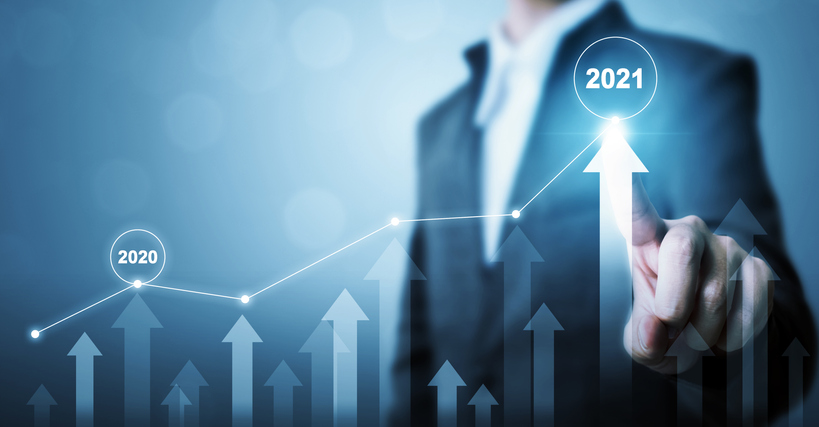 We are delighted to share that we have had a 6% increase in turnover year-on-year in our 2020/2021 accounts. Here's how we got there.
We credit our success and growth in turnover to the firm's focus on strategic goals, investment in technology, new talent and an engaged and supportive employee-owner workforce.
Our Managing Partner, Richard Baker says: "I am extremely proud of our people. Not only have they consistently gone above and beyond to maintain high levels of service for our clients, they have also supported each other through another challenging year. To do this and still see growth is testament to the efforts of all our employee owners."
The firm's ground-breaking employee-ownership scheme, implemented in 2016, continues to be a success in terms of employee retention and recruitment, with in excess of £830k being distributed to eligible employees last year.
Having responded positively to the economic conditions, Stephens Scown continues to focus on its strategic vision for the year ahead, having transitioned to a one firm agenda, targeting sustainable growth, client service and employee experience. Richard concludes: "Continued investments in the development of talent across the firm and investment in IT has supported the delivery of our strategic goals and delivered excellent results.
"The firm is in a solid financial position and will continue to strive to attract new talent across all areas and at all levels."
Embodying our values of being dynamic, friendly and supportive as well as commercial, reliable and operating with integrity, we also celebrated our seventh consecutive year as one of the UK's 100 Best Companies to Work For and made a commitment to reaching Net Zero carbon emissions by 2025.