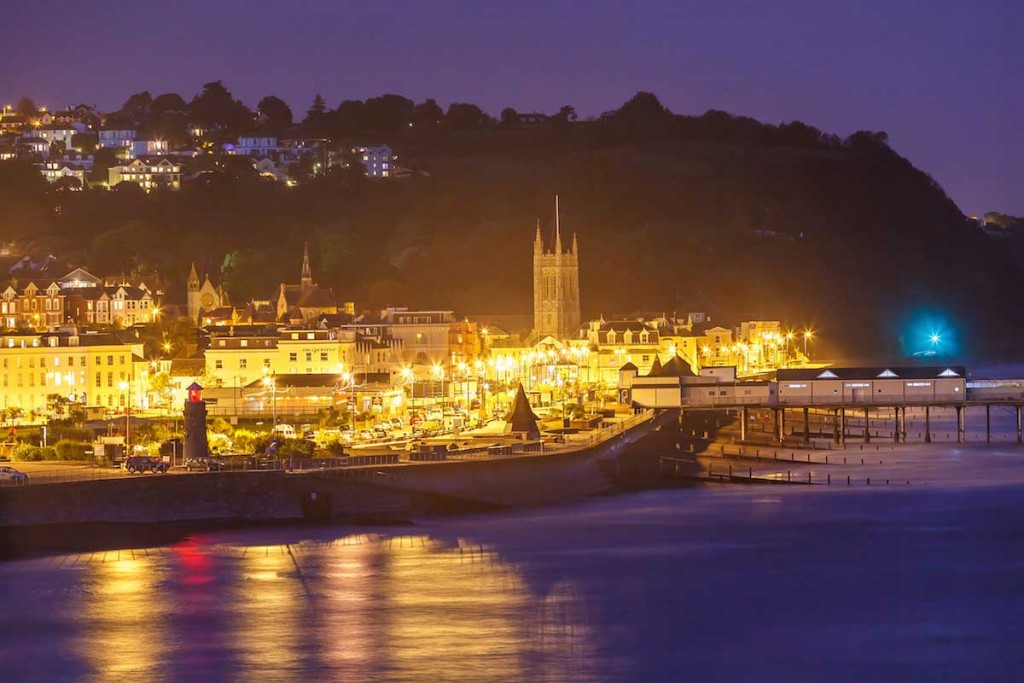 Stephens Scown has signed up to support the Devon Delivers ambassadors campaign run by Devon county council to promote the area as an attractive place to do business and boost inward investment.
Stephens Scown LLP, with our head office in Exeter city centre (as well as offices in St Austell and Truro), has long been a vocal champion of the region with all its attractions both for commerce and leisure.
Last year, we launched our 'Love Where You Live' campaign featuring a guide to the best places in Devon and Cornwall, written by members of staff. It has also run a high profile, award winning campaign to Support South West Dairy Farmers, encouraging consumers to buy locally produced dairy in order to give the region's dairy farmers the support they need as prices paid by supermarkets for milk and dairy have plunged.
Robert Camp, managing partner of Stephens Scown, commented: "We believe there is a perfect fit for Stephens Scown to become an ambassador for the Devon Delivers campaign. As a business with its roots firmly in the area, I believe passionately that it is a great base from which to operate. There is a thriving business community, a wealth of talented people – and plenty more who'd like to come here. As a business, we're proud to be here and our staff love the work-life advantages it brings.
"For the region to really meet its full potential we need to shout about all the benefits of being here, to attract more inward investment, encourage more businesses to locate here and more talented individuals to move to the area to further their careers. Devon Delivers is an exciting campaign that I think can make a real difference for the region."
The Devon Delivers campaign showcases why Devon is the natural choice for business location by highlighting the economic, employment and infrastructure benefits enjoyed by businesses based in the county, as well as the quality of life and work-life balance employees experience.
The Devon Delivers team offers a bespoke service for businesses and entrepreneurs looking to relocate or expand in Devon. They provide free advice, support and guidance on a wide range of matters including identifying funding and finance options, business support and mentoring, and making local business contacts.
Councillor Andrew Leadbetter, Devon County Council Cabinet Member for Economy and Growth, said: "We're pleased to welcome Stephens Scown to the Devon Delivers Ambassadors programme which brings another successful Devon business on board. They share our passion for the county and their commitment to the scheme is instantly apparent. We're looking forward to working together to promote the county and the continued growth of our local economy."