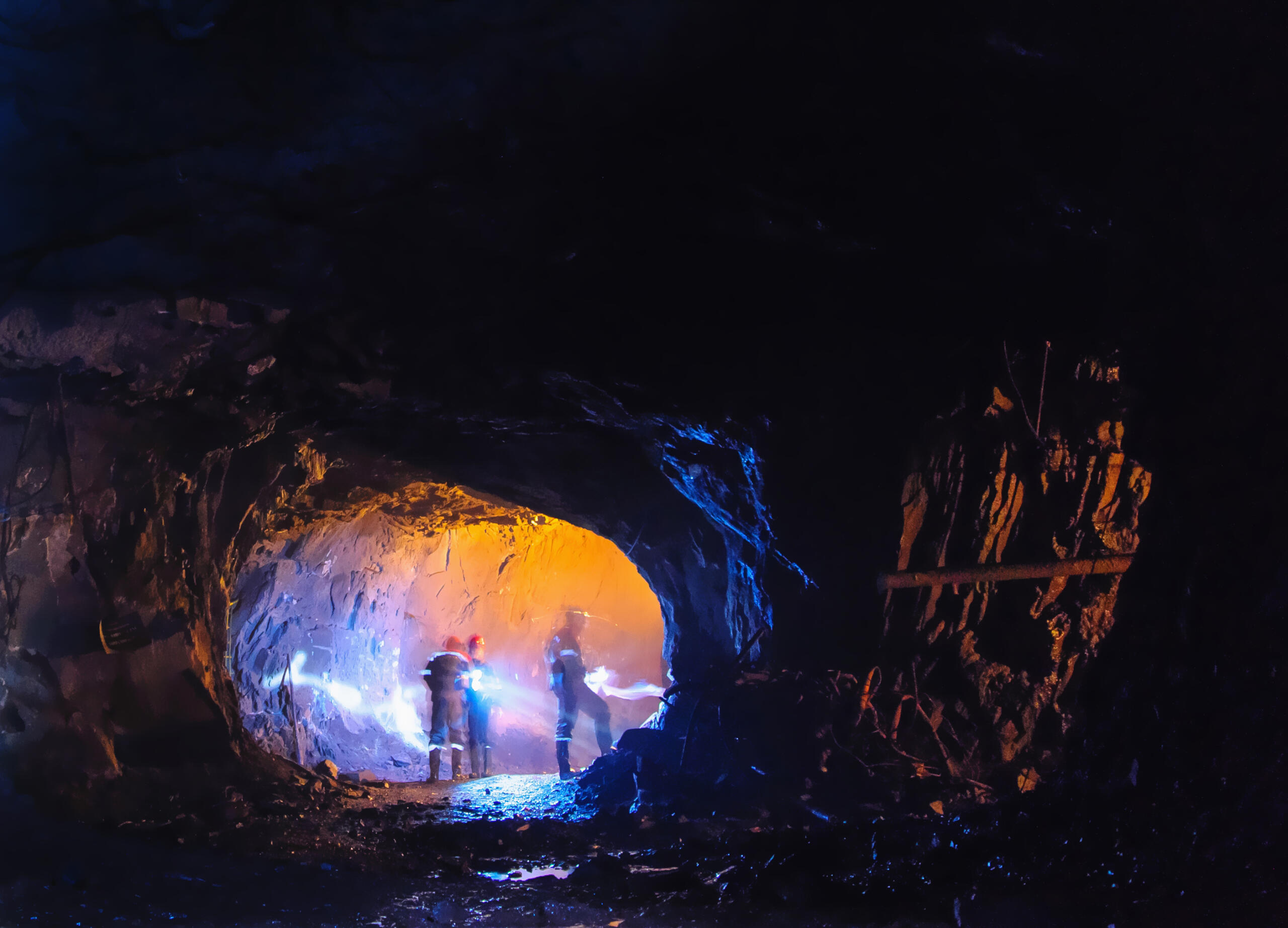 We are pleased to have advised Cornish Metals Inc. on its recent listing on London's AIM market and an oversubscribed £8.2 million equity fundraise.
Cornish Metals Inc. is a mineral exploration and development company focused on its projects in Cornwall. It is now pressing ahead with its United Downs copper-tin exploration project near Redruth and the South Crofty tin project in Pool.
The funds have been raised primarily to advance exploration drilling at United Downs, in order to define a mineral resource. The company already has planning permission to build a processing plant at South Crofty.
A project to be proud of
We have acted for Cornish Metals since 2016 when a team led by consultant Sally Norcross-Webb assisted in the acquisition of South Crofty from administration. Since then, Sally, with Simon Trahair-Davies, head of our mining and minerals team, Chris Tofts, Tim Lane, and many others from the firm, have been closely involved with many aspects of the Group's progress including corporate, property, planning, and employment matters.
Commenting on the AIM listing and fundraise, Sally Norcross-Webb said: "We are delighted to have helped the Cornish Metals group in this significant achievement – the United Downs project is very exciting and great news for Cornwall".
Chief Executive of Cornish Metals Richard Williams said: "We have worked closely with Stephens Scown from day one of our acquisition of the Cornwall projects. The team of Sally Norcross-Webb, Simon Trahair-Davies and Chris Tofts has played a key role in reaching this current milestone in the growth of Cornish Metals, and we look forward to continuing the relationship with Stephens Scown."
Our Mining and Minerals team have worked side by side with the industry for over 80 years, gaining a vast amount of practical, commercial and legal knowledge while helping clients to overcome challenges specific to the sector.