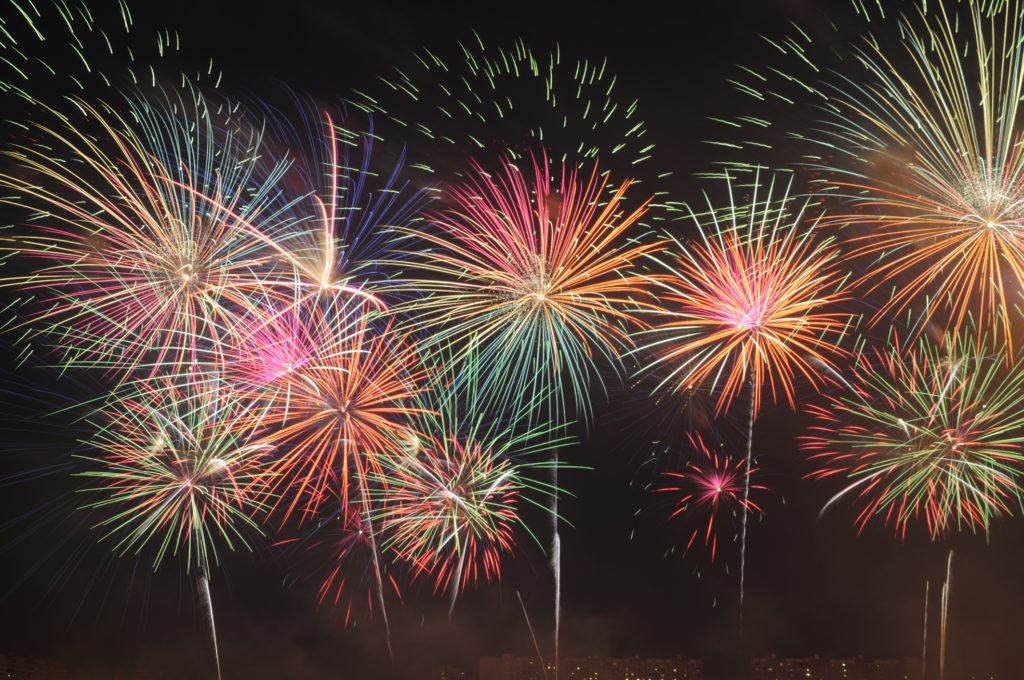 We're delighted to be one of the best companies to work for in the UK for the third year running.
A leading local law firm that has introduced office choirs and gives its staff an equal share of its profits has been ranked number 16 in the influential Sunday Times list of the top 100 mid-sized firms to work for. The firm was also the highest ranked solicitors in the country.
At a glittering awards ceremony in London on Thursday, 23 February 2017 Stephens Scown LLP, was placed 16. This is the third consecutive year that the firm has ranked in the mid-sized business category of the Sunday Times 100 Best Companies to Work For. The announcement was made at an event at Battersea Evolution in London.  Twelve lucky staff from the firm's offices in Truro, St Austell and Exeter, who were selected by ballot, attended the event in London to represent the firm.
The Sunday Times Best Companies to Work for is an annual survey and 2017 marks its 17th year. Designed to recognise the well-being and motivation of employees, the survey is widely acknowledged as the most searching and comprehensive research into employee engagement in the UK and the results depend entirely on the opinion of employees.
Stephens Scown's managing partner, Robert Camp, said: "We want our staff to enjoy working here – and it is fantastic to have this recognised at a national level and to be ranked alongside so many other great employers. One of our biggest changes this year was the introduction of Scownership – our employee ownership scheme – which gives all eligible members of staff an equal share in our profits. There were lots of hurdles to overcome and we were the first large law firm to do this. We persevered because we want to show our staff how much we value them."
Commenting on what it is like to work for Stephens Scown, Carlos Barreto, the firm's systems and payroll manager, who also sings in the Scown Roses choir and is a Trustee of the Scownership, employee ownership scheme said: "I've worked for Stephens Scown for 21 years, and I've always found everyone to be very friendly and supportive. A good work life balance is encouraged here and the firm has gone to great lengths to make changes that have benefited not only the business but also the staff. We asked our staff to choose a strap line for our employee ownership scheme, and what they came up with says it all – 'there's no place like Scown!'"
Stephens Scown was given three star accreditation status for the second year running, in recognition of its excellent staff engagement. The founder and CEO of Best Companies, Jonathan Austin congratulated Stephens Scown, saying: "You've achieved the Best Companies three star accreditation status, which represents extraordinary levels of engagement. Maintaining that is an incredible achievement."
Stephens Scown has a comprehensive staff engagement programme in place, with many of the ideas coming directly from the staff themselves. Office choirs, art clubs, a knitting group, table tennis tournaments and a carers support group have all been introduced. The firm also encourages its staff to support local communities and charitable causes.  Each of its three offices has a local charity that it supports, while there is also a firmwide charity of the year – which this year is Children's Hospice South West.  Through sponsored cycle rides, fun runs, abseils, gala balls, concerts and other events, together the staff of Stephens Scown raise thousands for the charities and develop a strong sense of team and community spirit.
The firm is very proud of its South West roots and, through campaigns such as 'Love where you live', which celebrates all that's best about the region, has further boosted staff engagement and pride in working for the firm.