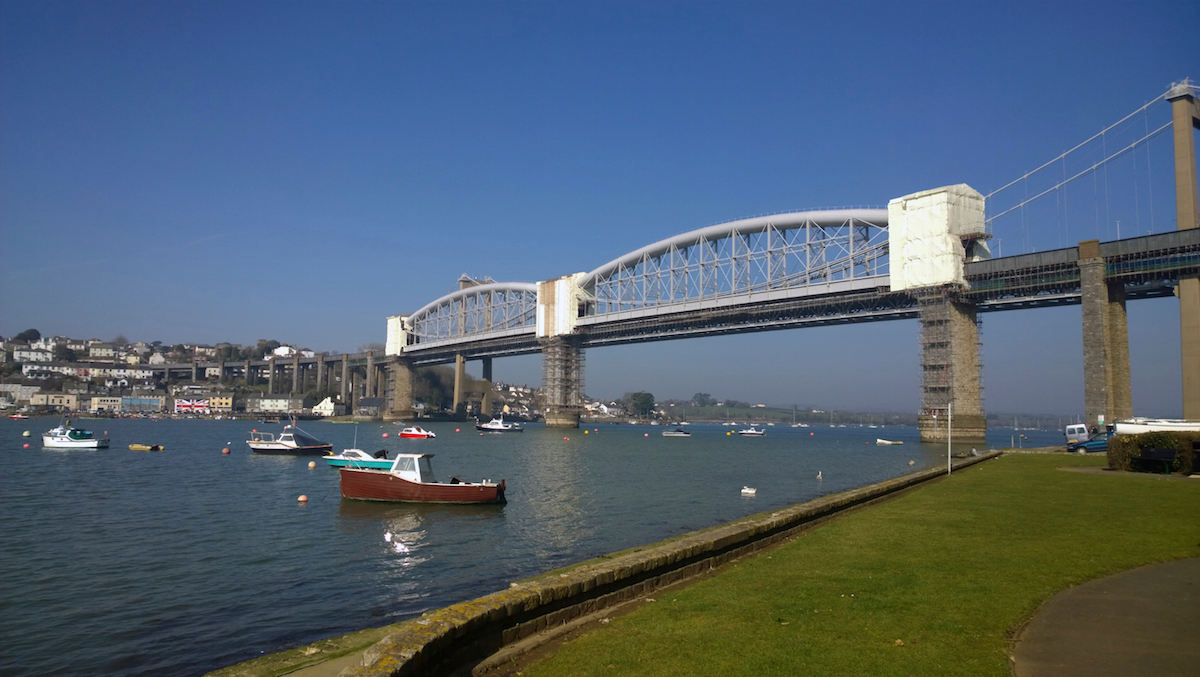 From 10 December 2014, couples in England and Wales in Civil Partnerships have been able to convert their relationships into a marriage.
This follows the change on 29 March 2014 to allow same sex marriages to take place.
There are two ways to undertake the conversion:
(a) The standard conversion, which is a simple administrative process.
(b) A two stage process involving a standard conversion followed by a ceremony.
The standard conversion will involve the couple attending a pre-arranged appointment at a register office and completing a declaration. You will need to take with your evidence of your names, dates of birth, and address. You will also require your original civil partnership certificate.
The couple will be issued with a marriage certificate which will show that the marriage should be treated as existing from the date of your original civil partnership.
For the first year, it is understood that all couples who entered into a civil partnership before 29 March 2014 will receive a £45 reduction in the conversion costs.
Andrew Barton is a partner in the Stephens Scown Exeter Family solicitors team and a Resolution Accredited Specialist in complicated financial matters arising from divorce. He regularly advises clients in relation to pre-nuptial agreements, as well as divorce and financial matters.
Stephens Scown has offices in Exeter, Truro and St Austell. Its top-rated family team advises clients on a wide range of family law issues including divorce and family finance. To contact Andrew, please call Exeter 01392 210700, email solicitors@stephens-scown.co.uk or visit www.stephens-scown.co.uk