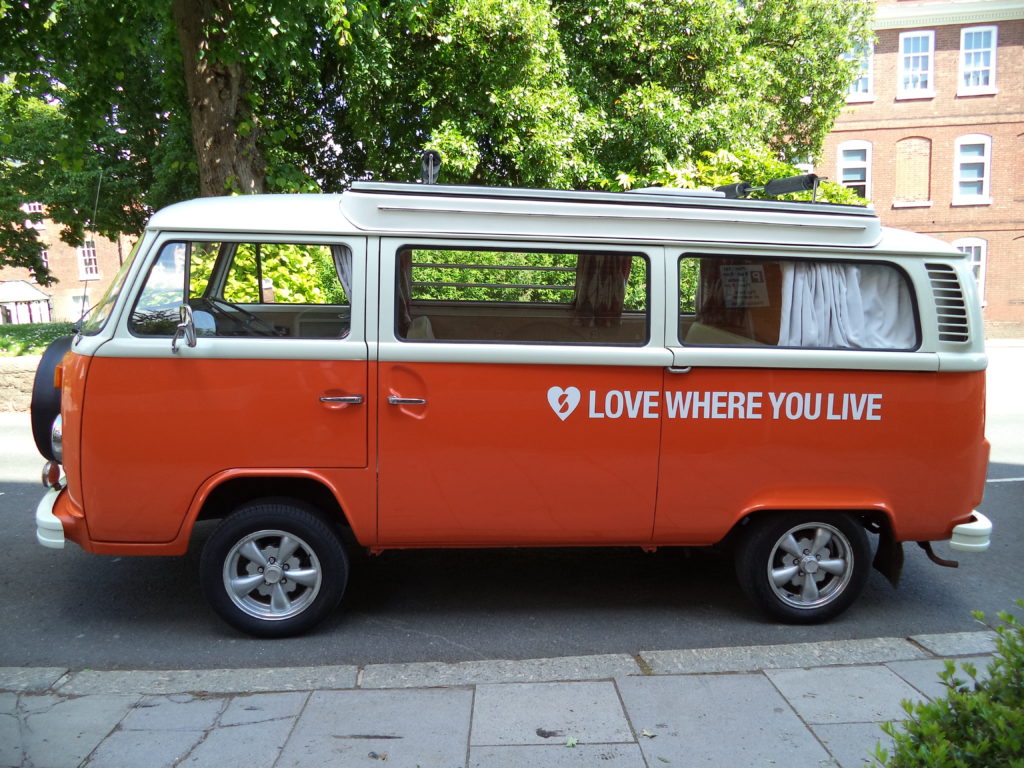 Visitors to this year's Royal Cornwall Show have named the local farming and food and drink businesses that they love.
A survey carried out by rural solicitors Stephens Scown LLP at the show asked over 400 visitors about their favourite food and drink brand, farm shop and farm attraction, as well as asking what people enjoyed most about the region. The survey forms part of the firm's Love Where You Live campaign, which celebrates and showcases the best things about the South West.
Rodda's was the most popular local food and drinks brand, with Kelly's of Cornwall ice cream and Healeys Rattler Cider coming second and third.
Trevaskis Farm proved to be the favourite farm shop for Royal Cornwall Show visitors this year. Lifton Farm Shop was second and Lobbs Farm Shop, St Austell was third.
When it came to the best thing about living in Cornwall, there was a clear winner which was the fantastic beaches and everything connected with living by the sea.
The Royal Cornwall Show was the most popular farm attraction in the survey, followed by Dairyland and Camel Creak Adventures.
Christopher Riddle of the Royal Cornwall Agricultural Association welcomed the news, saying: "The show has been part of the fabric of the Cornish way of life for 223 years. It is pleasing that Cornwall's largest annual event is as popular today as ever and continues to celebrate the very best of Cornish farming, food and so many other things that people love about our special county."
Phil Reed, partner at Stephens Scown in St Austell and head of the firm's rural team said: "As part of our Love Where You Live campaign our staff have been sharing their favourite things to see and do in Cornwall. It is great to add to that by seeing what came out on top for visitors to Cornwall's biggest event and the largest agricultural show in England. It serves as a reminder of the great food and drink and farming businesses right here on our doorstep."
Stephens Scown is sharing its staff's tips on the best things to see and do in Devon and Cornwall at https://www.stephens-scown.co.uk/campaigns/lovewhereyoulive/ and on Instagram https://www.instagram.com/stephens_scown/
Stephens Scown has over 290 staff, including more than 50 partners, across its offices in Exeter, Truro and St Austell. For more information visit www.stephens-scown.co.uk