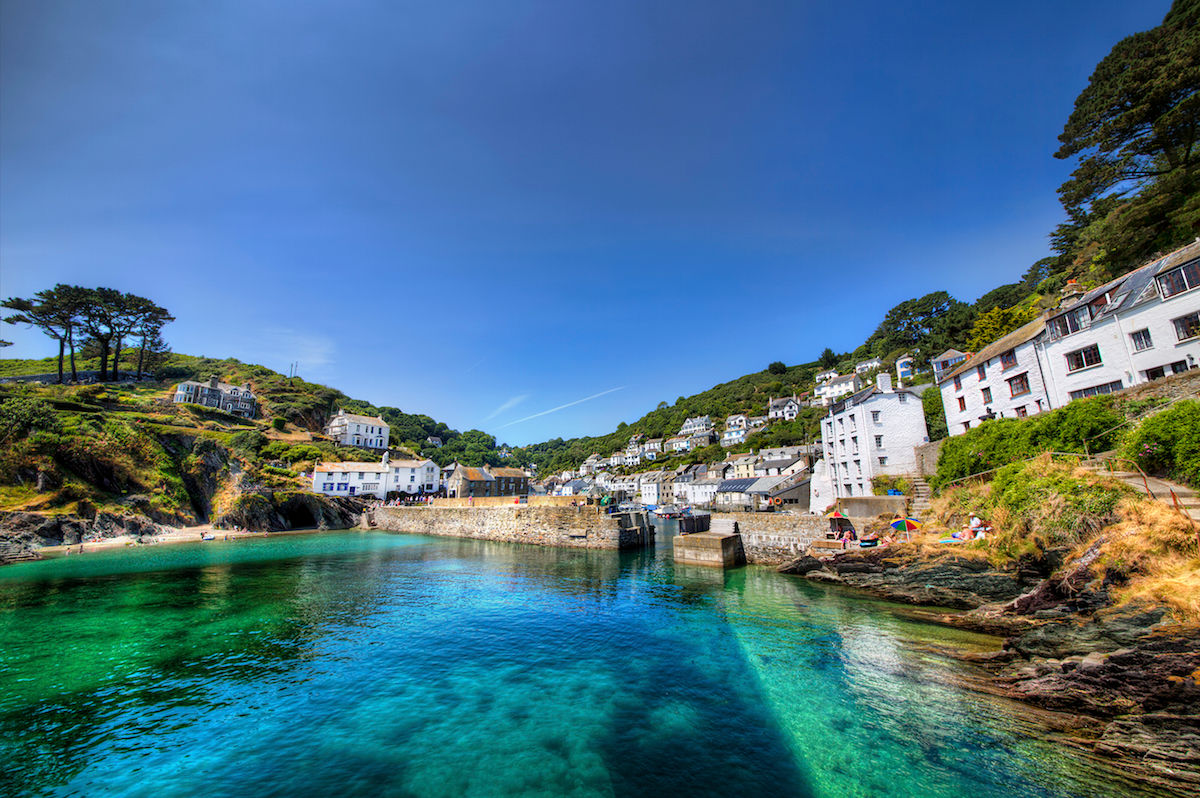 Over 70 farming businesses and individuals gathered to hear the latest agricultural updates from a trio of local firms and find out more about the way the new process for applying for prior approval for barn conversions is being implemented.
The "Planning for the Future" seminar was organised by Stephens Scown LLP, Francis Clark LLP and Smiths Gore and took place on 2 October at Griggs Restaurant in St Austell.
The seminar covered the new process for applying for prior approval for barn conversions, without the need for full planning permission. Other topics included taxation changes, an update on CAP reform and news from Europe.
The seminar highlighted the inconsistencies in the way the new permitted development rights for the conversion of agricultural buildings are being applied by local councils. Recent data shows that in Cornwall Council's area, 6% of applications have been approved, compared to 50% by West Devon Borough Council and 35.5% by Torridge District Council.
Gareth Rowe, partner and rural planning consultant with Smiths Gore in Truro, explained that: "While the new permitted development rules are not straightforward and are open to interpretation, they do provide more opportunities for farmers and landowners to re-use under utilised farm buildings. Careful thought needs to be given to the preparation of applications but there has probably never been a better time to look at converting barns to provide much needed homes in the countryside."
Brian Harvey, Agricultural Partner at Francis Clark said: "The new regulations present potential valuable opportunities to farmers, but it is crucial that advice be taken regarding potential tax implications, before committing to any major project."
Chris Tofts, an associate and planning specialist with Stephens Scown in Truro, said: "The permitted development rights are part of national legislation, however, there appears to be an inconsistency in the way they are being applied in different local authority areas. This is clearly challenging for landowners and developers and many good developments are being stalled whilst applicants consider if they should appeal. I would expect a number of appeals to be lodged over the coming months which could result in a burden to the public purse as, if a decision can be proved to be unreasonable, the appellant will be entitled to apply for their costs against the council.
"The intention of this legislation is to allow disused agricultural buildings to come back into use; giving a boost to local builders and tradespeople; providing new income for farmers and landowners and helping to tackle the problem of shortage of rural housing. It is disappointing that in some areas excellent proposals are being declined and the regulations are being applied inconsistently in what amounts to a postcode lottery."