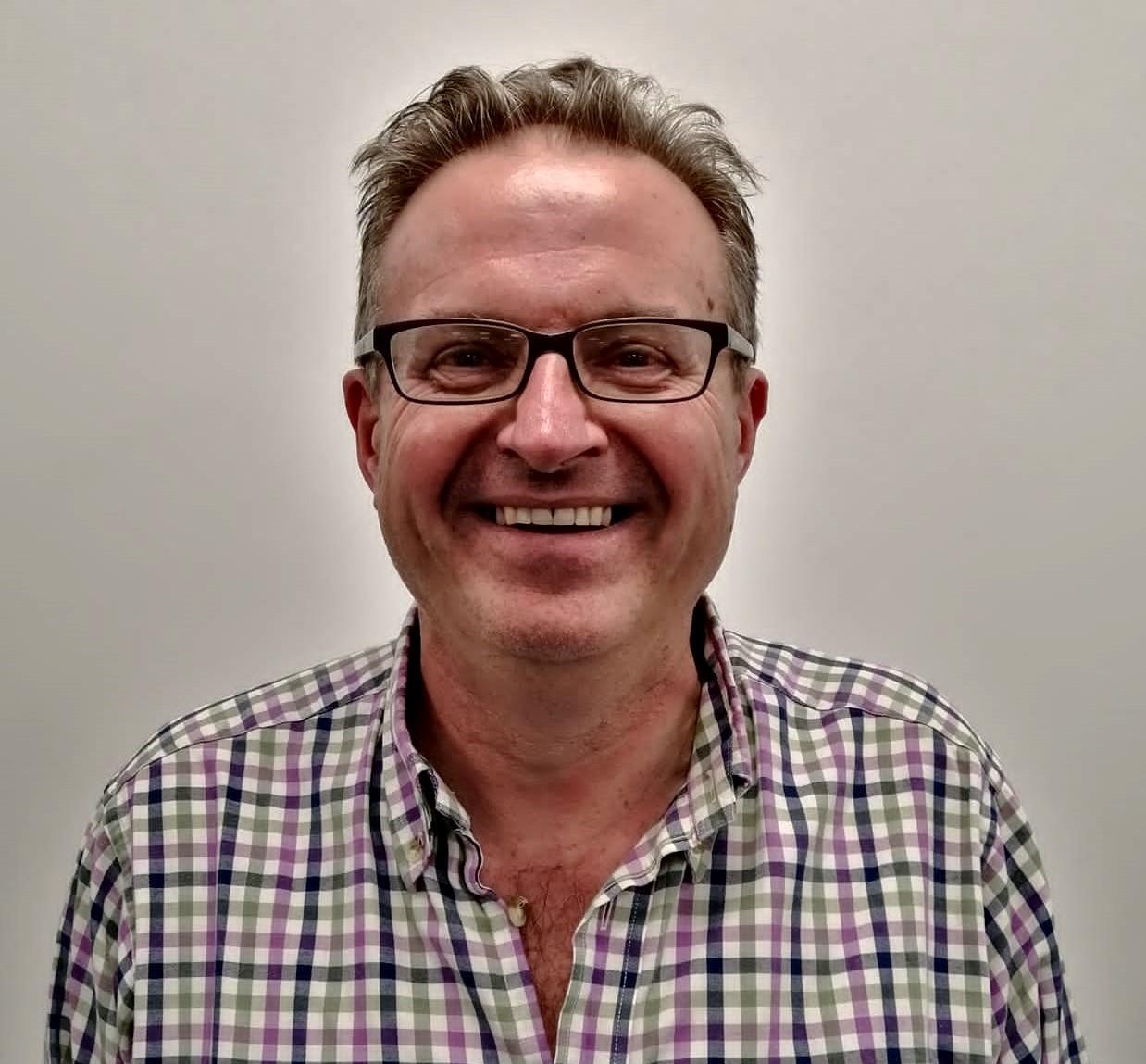 Following the arrival of Alex Mackie, our first Chief Operating Officer, in September 2021, we are delighted to announce that the firm has made another inspired strategic appointment, with Mark Shepherd joining us as the firm's first People Development Director.
Having previously held a range of senior leadership roles across the John Lewis Partnership – including Regional Branch Manager and Integration Lead for John Lewis and Partners – Mark brings with him vast experience and expertise, inspiring and empowering people within the largest employee-owned business in the UK.
In addition to his professional career, Mark also holds senior roles within the broader business community in the South West, from his role as Chair of the Greater Exeter Skills Partnership, Board Member of the Local Enterprise Partnerships Skills Advisory Panel and Deputy Wing Chair of Devon and Somerset Air Cadets.
Mark, commenting on his appointment, said: "I could see from the outset that Stephens Scown has built an incredible foundation of ethics and values through its employee ownership model, which has seen them not only survive but to thrive through two incredibly challenging years. I look forward to nurturing our talented people so they can realise their true potential, all within an employee-owned business that puts people first and involves the workforce in key decision-making."
Our Managing Partner, Richard Baker, says: "In combination with Alex Mackie joining the firm to support the achievement of our strategic goals, Mark's appointment will help us to forge a path through the continuing challenges of Covid and onto an exciting time of growth, new ways of working and establishing an outstanding employee experience. We want to make sure we retain talent of our existing employees, while attracting new people to the firm from across the region and beyond."
With clients ranging from individuals to SMEs, FTSE and international companies, Stephens Scown is consistently ranked highly in the UK's top two independent legal guides, Chambers and Partners and Legal 500. We have also been ranked for seven consecutive years in the UK's 100 Best Companies to Work For list (formerly Sunday Times Top 100 Best Companies To Work For).