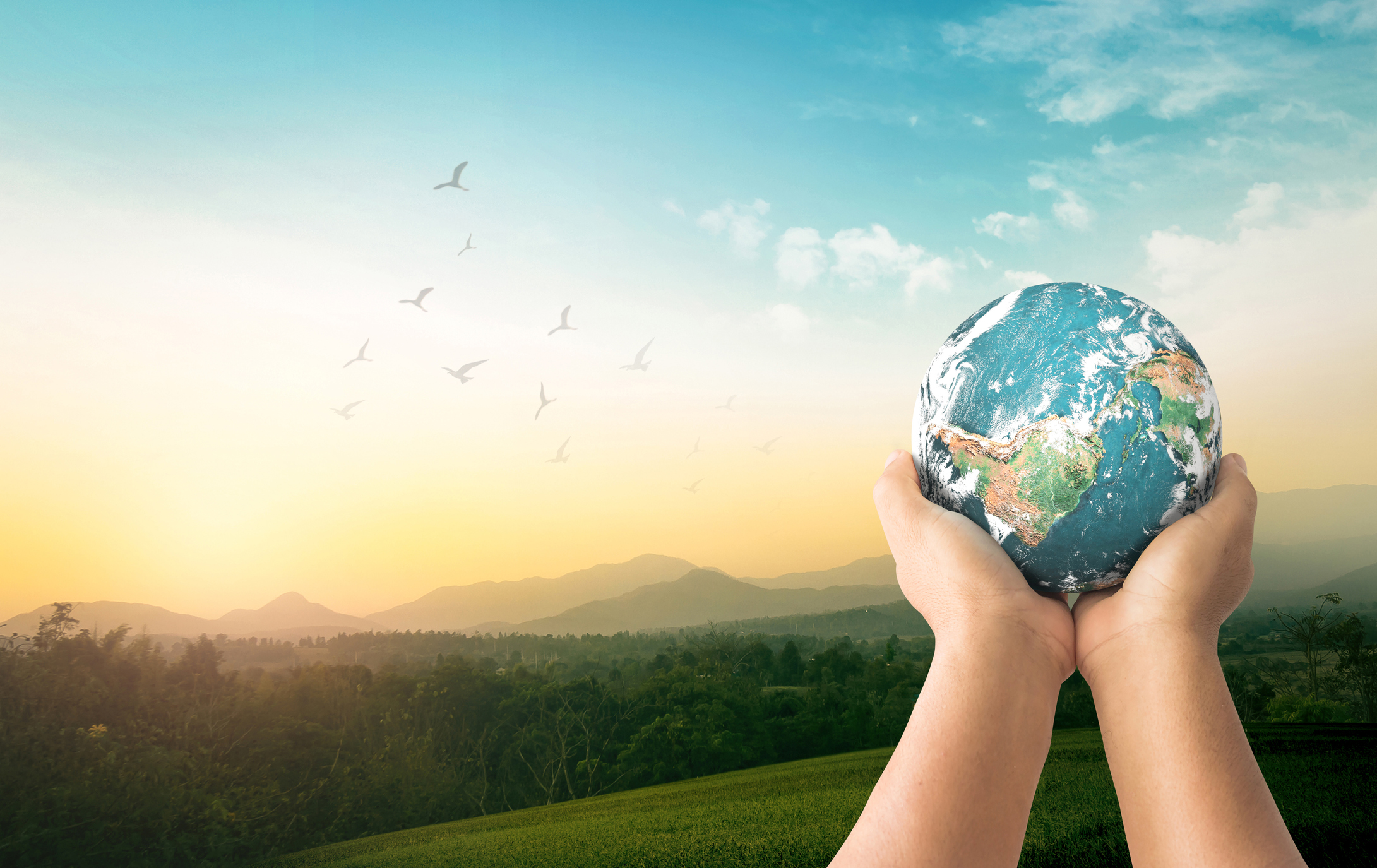 We're delighted to announce our three new charity partnerships: Mind, Hospiscare and Man Down. We will be supporting them over the next two years as part of our comprehensive Giving Back programme.
Following a firm-wide vote among our people, we will support Mind, the Devon-based charity Hospiscare and Cornwall-based Man Down, with two years of fundraising and volunteering.
Verity Slater, who leads on our Giving Back programme, says: "In a year of unprecedented challenges, it feels more important than ever to support charities that help our local communities and have really struggled with fundraising over the last 18 months.
"With the enormous impact that Covid-19 has had on mental health, we have focused on maintaining the health and wellbeing of our employees, and I am delighted that they in turn have chosen to support two mental health charities. Hospiscare also holds a special place in many Scowner's hearts as this incredible charity has supported friends and family members who have been affected by a life-limiting illness."
Mind
National mental health charity serving the local community
According to Mind, every year, one in four of us will experience a mental health problem. And hundreds of thousands of people are out there now, struggling. Mind believes that no one should have to face a mental health problem alone and so is there to listen, give support and advice, and fight your corner.
We have already started raising vital funds for Mind through a recent Strava Challenge, where participants from the firm teamed up to see who could complete the length of the South West Coast Path over the course of a few weeks.
Hospiscare
Devon charity for people with a life-limiting illness
Hospiscare has been supporting people with a life-limiting illness for almost 40 years, expanding the area it supports over that time. It now covers Exeter, Mid and East Devon.
The charity has expert doctors and nurses to help those diagnosed with any type of terminal illness, with services including support at home, a specialist palliative care ward, day hospices and end-of-life care.
The firm's support for Hospiscare will start with staff being encouraged to take part and fundraise as part of the charity's 15th Anniversary Twilight Walk with a Twist, due to take place on 10 July.
Man Down
Supporting men's mental health in Cornwall
Man Down is a Cornwall based non-profit organisation that runs safe talking and listening spaces to help meet the current emotional and mental health needs of men who struggle to cope with the pressures facing them in our modern society.
The charity offers a very informal, safe and relaxed environment for men of all ages (18+) who are struggling with any kind of mental health issues. The sessions are designed to be as inclusive as possible with no judgement, only support and understanding from people who might be able to offer some help.
Our Giving Back policies at Stephens Scown, introduced in 2018, mean that colleagues can take three days annual leave to volunteer for charities or causes close to their hearts, over and above their annual leave. Our solicitors are also able to undertake pro-bono work for worthy causes and provide valuable advice and legal services to charitable organisations which otherwise may not be able to afford it.
For more information about our Corporate Social Responsibility and values, please get in touch.