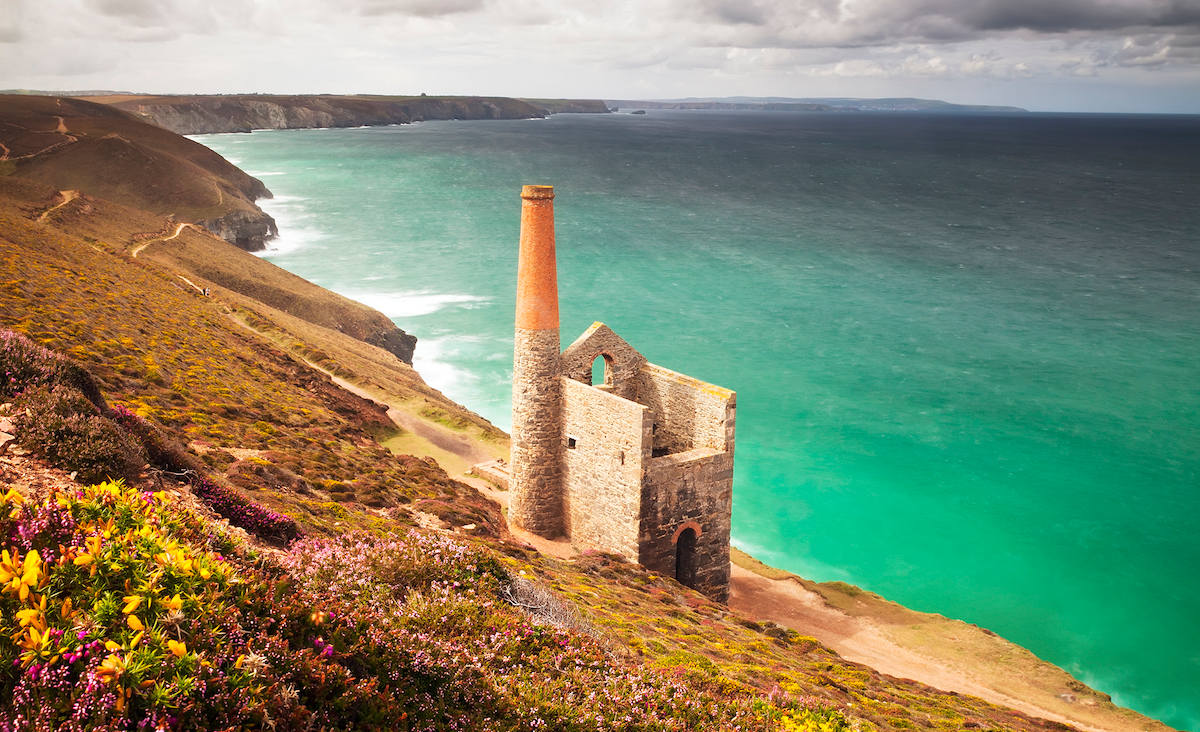 Riverford Organic Farms at Buckfastleigh in Devon was the fantastic host of our recent ladies event.
Eighteen guests joined us to find out more about this successful local business and taste some of its fresh produce. The event included a trip around the polytunnels to hear all about the produce Riverford grows for its popular organic boxes.
We rolled up our sleeves to pick some delicious tomatoes and enjoyed a demonstration in the Field Kitchen with one of Riverford's Field Kitchen chefs, who gave us inspiration for some fantastic salads. A delicious three course lunch featuring fresh, seasonal produce grown on the farm finished off a great day.
Many thanks to Riverford for its hospitality, and to all of our guests who joined us for the day.