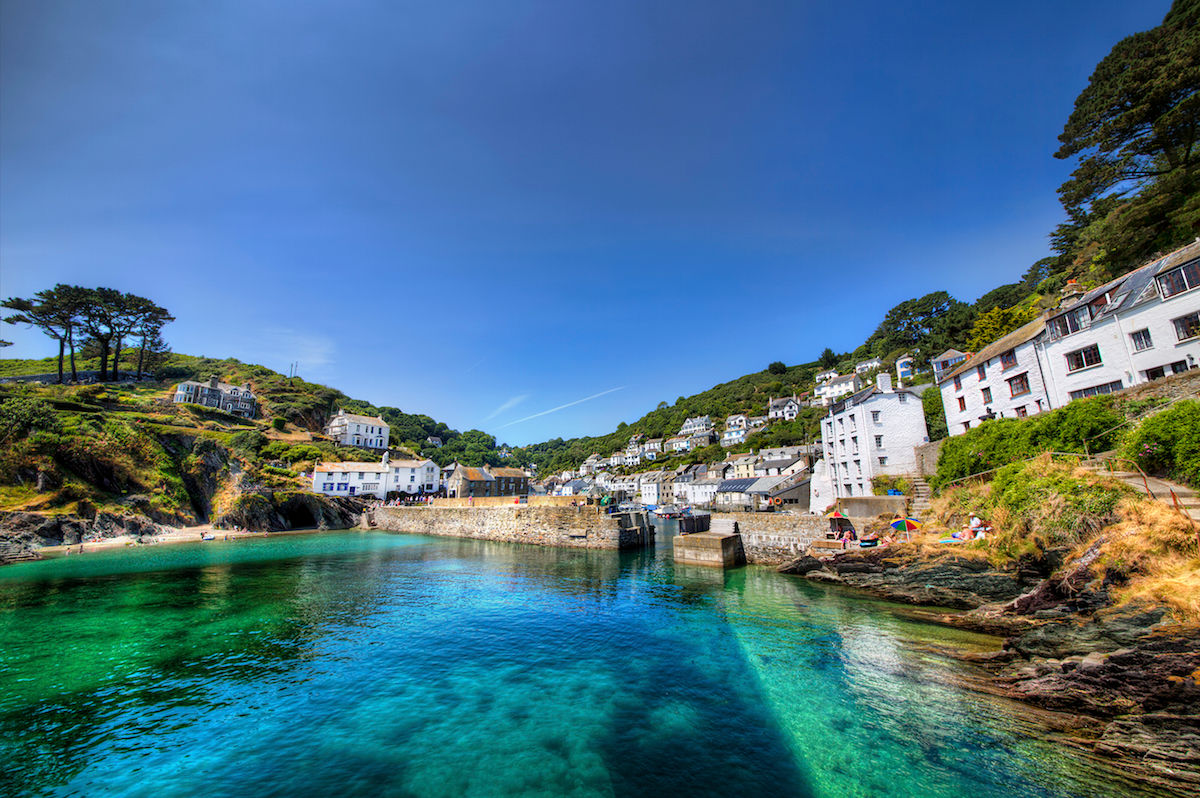 Stephens Scown has reached the shortlist for the inaugural Legal Innovation Awards for its ground-breaking iPhone App for clients.
The firm launched its "My Lawyer" App in November 2014 as a way of allowing clients to keep track of their cases quickly and easily while they were on the move. The App allows clients to view documents, keep up to date with costs, pay bills online, diarise key dates and contact their lawyer.
Stephens Scown's managing partner Robert Camp said: "We have embraced IT developments to improve our client service and made a major investment in a cloud based IT system a couple of years ago. The new iPhone App is the latest example of using technology to help our clients. Like everyone these days, our clients are increasingly busy people, so anything we can do to help make their lives that little bit easier is important."
The App has been well received by the firm's clients. Hannah Nobbs from Partridge Farm commented: "Like many farmers, paperwork is not one of our favourite things! The App is great because we can see what is happening really quickly and easily from our phones, without having to wade through lots of paperwork or make loads of phone calls. It really does make our lives easier – and when you are as busy as us, that is a fantastic thing!"
Stephens Scown has been shortlisted in the Client Management Innovation category of the Legal Innovation Awards along with a number of larger national law firms including Pinsent Masons and Hogan Lovells.
The Legal Innovation Awards is in its first year, and aims to recognise the people who are driving the legal profession forward by applying imagination and ingenuity to improve the delivery of legal advice. The winners will be announced at an event in London on 22 May.
Exeter-based creative agency Toucan Design was involved in the design and development of the App.
The My Lawyer App is available for use on iPhones and can be downloaded for free on the iTunes store. It will be rolled out onto other platforms based on client demand.