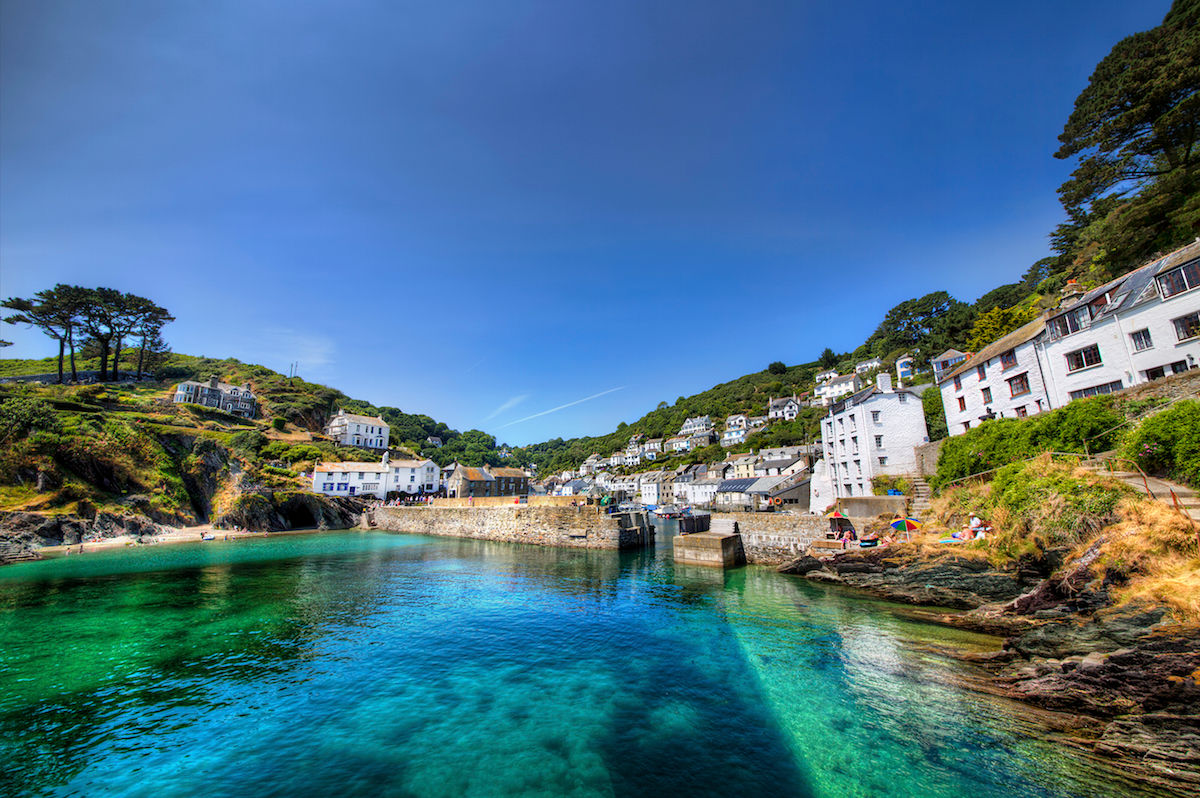 Some of Exeter's best known organisations are getting behind an inspiring event, which is set to bring some of the world's best thinkers to the city this year.
TEDxExeter, which will take place on 24 April at the Exeter Northcott Theatre, sold out in a couple of hours before Christmas.
TEDxExeter is an independently-organised event, made possible by local volunteers who want to engage their communities. This year's event will feature speakers and performance artists from the Exeter area and from much further afield. It will span a wide range of topics from the death penalty to Magna Carta; from feeding yourself on £10 a day to work-life balance. After the event, videos of the talks will be online for everyone to watch.
The event's sponsors and supporters gathered at a launch event at Exeter's iconic Southernhay House on 29 January. Sponsors for the TEDxExeter 2015 event include SunGift Solar and the Northcott Theatre, which have supported the event since it started in in 2012. Other sponsors include Southernhay House and local law firm Stephens Scown LLP.
Commenting on her reasons for supporting the event, Deborah Clark, co-owner of Southernhay House said: "We're not just in business to do, we're here to think and TEDX Exeter offers us a forum for meeting like minds and listening to widely differing ideas.  Given the political situation right now and the upcoming election, it's appropriate for us to stand back and take the long view, as the speakers will be doing this year."
Robert Camp Stephens Scown's managing partner said: "TEDxExeter is hugely important for the city. The quality of the speaker line up is second to none and it is crucial to push boundaries and challenge our thinking by hearing what they have to say."
Claire Kennedy, TEDxExeter organiser added: "The city has embraced TEDx. We are extremely grateful to all our sponsors. Without them, we wouldn't be able to put this event on. Now, in our fourth year we are working with organisations from all sectors in Exeter and beyond.
"We have a stellar line up of speakers and performers again in 2015. They all have 'ideas worth sharing' – and we expect the audience present on the day, and people who watch the videos afterwards, to go away intrigued, challenged, inspired and entertained."
One of the most successful talks from the last TEDxExeter event by Karima Bennoune, which has been watched over 1 million times. Her talk is especially pertinent given the current rise of extremism around the world as it explored powerful stories of people of Muslim heritage challenging fundamentalism.
The theme of TEDxExeter 2015 is "Taking the Long View", and organisers hope that the event will use the past as a way of exploring the world we now live in, looking at the responsibilities we have and how we innovate.
For more information on this years event and its speaker line up go to www.tedxexeter.com.