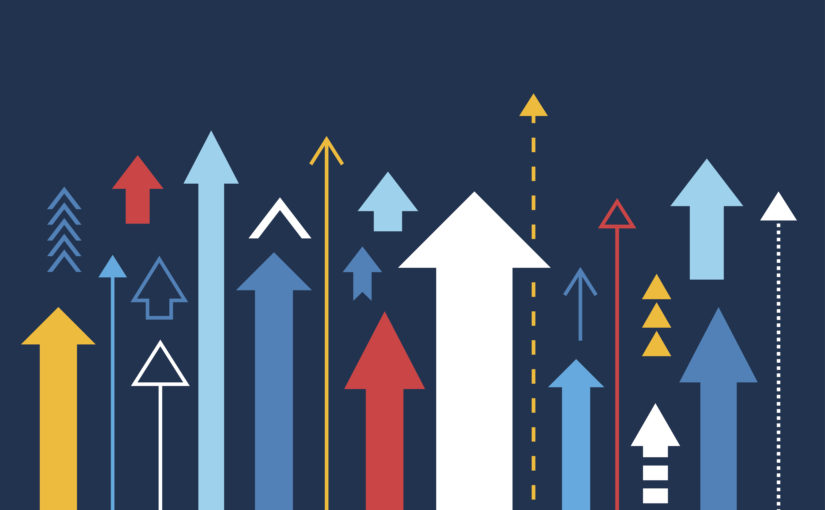 A leading South West law firm has increased its rankings in Chambers UK, the independent guide to law firms that has just released its 2018 edition.
Stephens Scown LLP, which has offices in Exeter, St Austell and Truro, has retained its Band 1 ranking for its family, private client, corporate and rural teams.
The firm has also seen its rankings increase for four further teams, with its social housing team gaining Band 2 ranking, the dispute resolution and employment teams increasing to Band 3 and a new entry to the guide for the firm's energy team, which is listed as a noted firm in the UK-wide energy category.
Eight of Stephens Scown's lawyers have retained their Band 1 Chambers rankings. Richard Baker, Kate Theophilus and Susie Murray are all given top ranking in the agriculture section of the guide. Three partners in the firm's family team – Liz Allen and Mark Chanter – also receive Band 1 ranking. Phil Reed and Graham Murdoch from the private client team retained their top ranking, as did corporate partner James Keliher.
Stephens Scown's managing partner Robert Camp said: "Chambers UK does thorough research with our clients, so to see our rankings improving is a great endorsement that our efforts to improve client engagement are working."
Client comments in the guide include this one from a client of the firm's family team, who said: "I personally could not imagine any improvement necessary: the team is thorough, informed and excellent."
A client of the dispute resolution team says: "They respond to enquiries far quicker than other firms I have used."
The social housing team is also praised, with a client saying: "What they do particularly well is simplify the whole process. Time isn't wasted and they produce concise and easy-to-read documents."