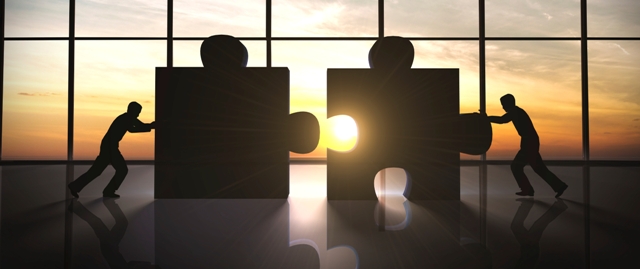 Accountancy firms may also dispose of IFA bolt-ons
A solicitor at Stephens Scown is predicting that 2016 will see a continuation in consolidation in the independent financial advisor (IFA) market.
Giles Dunning, associate at Stephens Scown LLP, has dealt with over 10 IFA sales in the last 18 months and continues to act for a large number of sellers across the UK.
Most recently, he advised Cornwall-based TMS Financial Solutions on their acquisition by Succession Group. It was reported that Succession is almost at the half-way point of buying 50 firms by 2018 from its 80-plus membership.
Giles Dunning said: "Following the Retail Distribution Review (RDR) it is widely predicted that consolidation in the IFA sector will continue to grow as larger organisations seek to accumulate funds under management onto their platforms.
"With IFAs moving towards fee based income, those with a strong recurring client base of high net worth individuals will become an increasingly attractive proposition for larger organisations.
"We also expect to continue to see consolidation at a lower level between IFA firms as they seek to merge and grow their assets under management, often with a view to being acquired by a larger player at a later date."
Giles added: "The activity in the market will likely be of growing interest to accountancy firms who have bolt-on IFA practices – typically separate private limited companies within which accountants will often have significant equity."