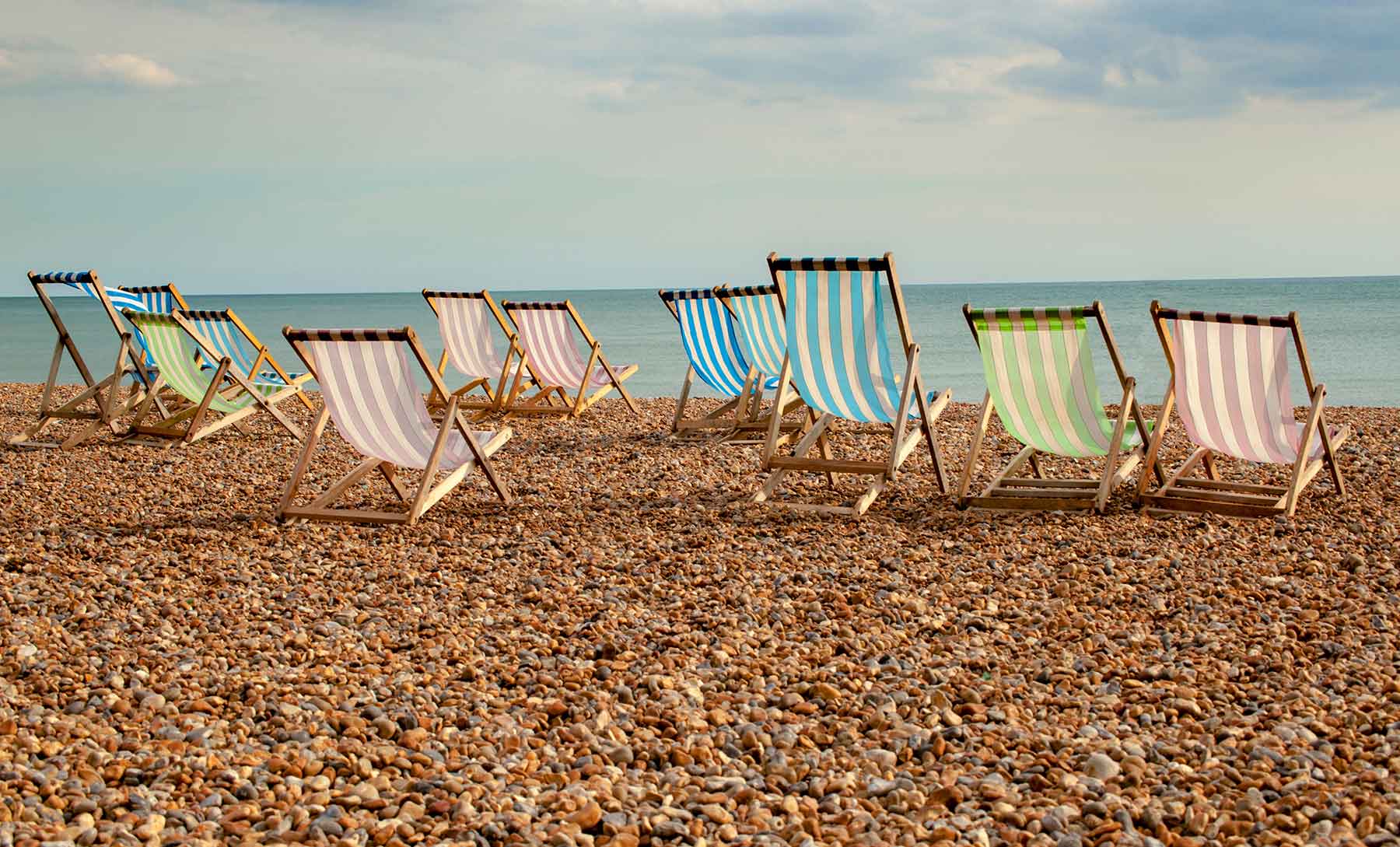 TEDxExeter will be available to watch live via a computer or smart phone anywhere in the world for the first time this year. Its annual conference takes place on Friday 24 April at the Exeter Northcott Theatre, and tickets sold out in two hours last December. Now those who were disappointed don¹t have to miss out, as the conference will be streamed live via the TEDxExeter website.
We are aware that the appetite for what we are doing here in Exeter is growing rapidly,² said TEDxExeter organiser Claire Kennedy. ³It¹s been called Œthe hottest ticket in town¹ and Œthe most inspiring day of the year¹. The livestream will allow hundreds, maybe thousands, more people to catch the live event and be inspired.
As well as the public livestream, there are a number of private livestream events also happening around Exeter. Devon and Cornwall Police are using it as part of its leadership development. Exeter City Council will be making it available to staff and councillors. Students and staff at Exeter College and St Peter¹s School will also be able to watch throughout the day.
As always, there is an exciting and varied line up of speakers and performers (see below and, for more detail, on www.tedxexeter.com). The theme this year is Taking the Long View. ³We aim to take the long view back into the past, and explore how it has shaped the world we now live in,² said Claire Kennedy. We want to ask about what responsibilities the past places on us in the way we live now and how we innovate.
Much current political, economic and personal decision-making is rife with short termism. We will ask how taking the long view can reveal and help us to understand the challenges we face now, and shape the way we live and the decisions we make.
To enable people to plan their day around the livestream, TEDxExeter is releasing the programme in advance. The programme will also be available on the website, along with more details about the speakers (www.tedxexeter.com).