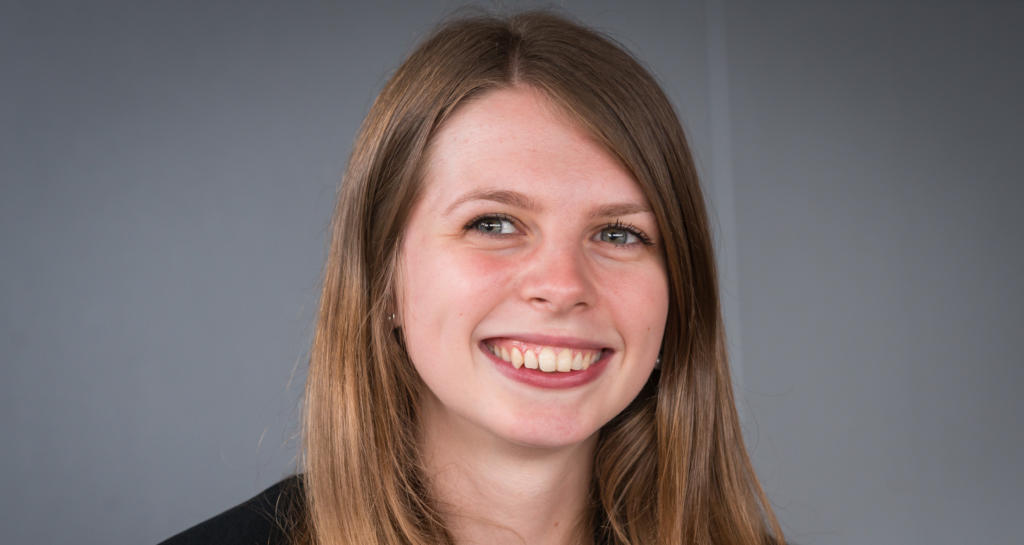 Stephens Scown LLP has a wide range of legal professionals providing services across the South West, from Trainees to Partners and all positions in-between. In this update for Exeter Living readers, Laura Stanley, solicitor in the dispute resolution team, explains how she got into law and what inspires her during her work.
How old were you when you first realised you wanted to become a lawyer – and what was it that inspired you?
The first time I considered a career in law was whilst I was in my second year at University. I applied for some work experience with a law firm in Newcastle and really enjoyed it. I didn't look back from there!
In a nutshell, what was your route into law?
I took a conversion course, followed by a training contract.
What surprised you the most when you began studying law?
The weird and wonderful nature of the case law – I never expected I would be learning about the legal implications of a slug that was found in a batch of ginger beer.
Why did you choose your specialism?
You will never get bored as a commercial disputes solicitor. I am lucky enough to have a very varied case load, ranging from areas like shareholder disputes to defamation to professional negligence. I particularly enjoy the intellectual challenge of grappling with the technical legal issues that often arise in these types of disputes.
What has been the proudest moment of your career so far?
Securing a substantial settlement for one of my clients, who had been trying to enforce the terms of a judgment for the last 7 years with no success.
Who are your inspirations in the field of law, internationally?
For me, Baroness Hale (President of the UK's Supreme Court) is one of the most inspirational people in the field of law. I think it is important for the international community to see women in prominent positions in the judiciary.
What are the most exciting fields of law generally, in 2019? Which stories have fascinated you the most?
Whilst this is one of my areas of specialism, I think that defamation has  got to be the most interesting fields of law at the moment. With the rise of social media, it is fascinating to see how the Courts are dealing with defamatory Tweets, blogs and Facebook posts.
If we interview you again at age 40, where will you be and what will you be doing?
Well I have completely fallen in love with the coastline and moors of Devon so I cannot imagine living anywhere else apart from Exeter! I am lucky enough to be working in a great team and the ultimate goal would be to become a partner at Stephens Scown.
And finally… Best and worst TV/film depiction of lawyers you've ever seen?
The BBC comedy 'Defending the Guilty' with Katherine Parkinson is definitely one to watch. Although I am very relieved to say that my training contract was much less cut throat than their depiction of a barrister's pupillage!
I am a big fan of Suits, however I think it is probably one of the most unrealistic depictions of lawyers. I would say it is fairly uncommon for a lawyer to be dealing with a high profile murder case one week and a big corporate deal the next!