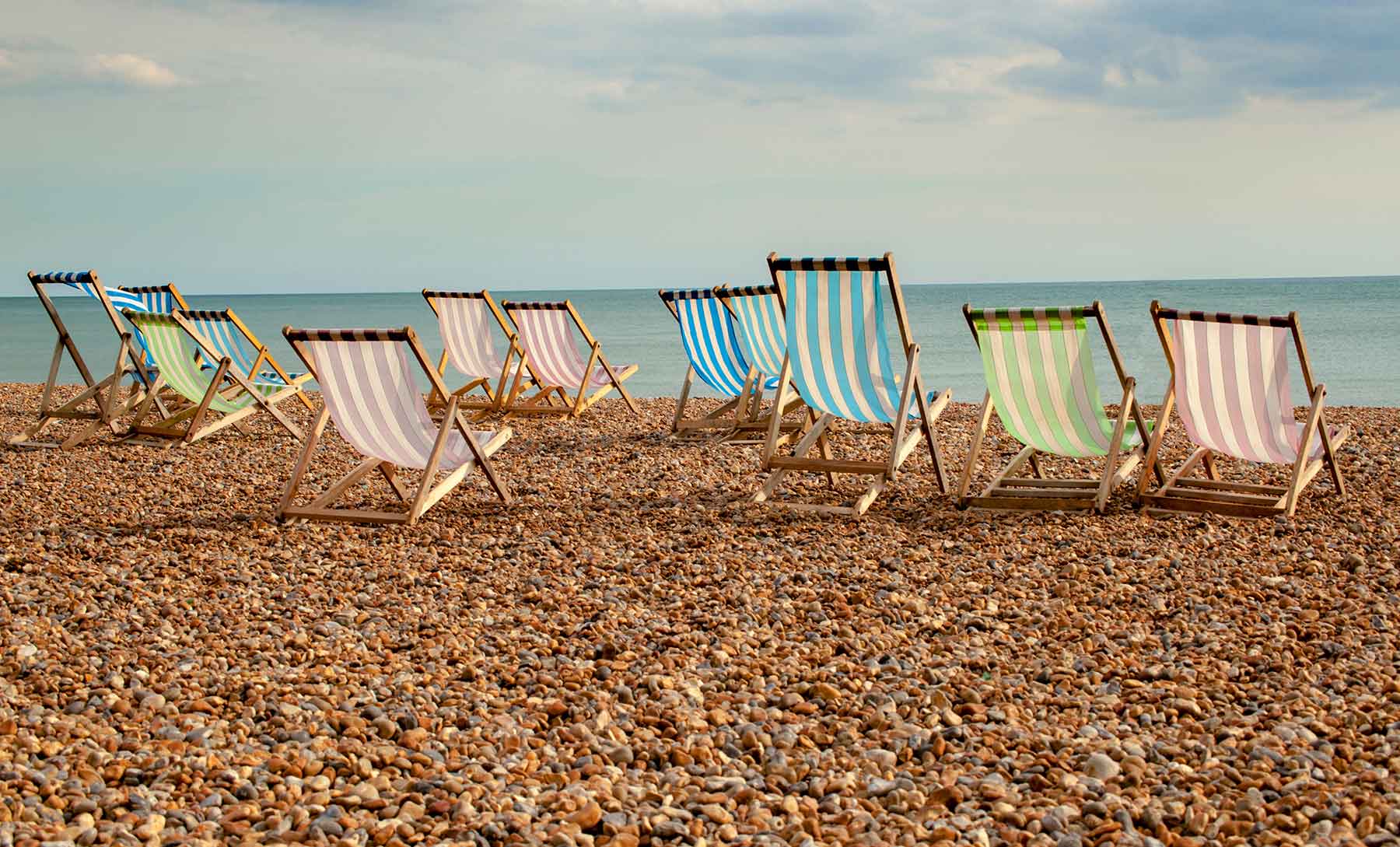 One of Devon and Cornwall's leading law firms has revealed its year end figures, showing strong growth to top off an exceptional year for the firm, which saw it named among the 100 best mid sized companies in the UK to work for by the Sunday Times.
Stephens Scown LLP, which has offices in Exeter, Truro and St Austell, experienced growth of 13%, taking its income to £15.065 million in the year ended April 2015. This builds on growth of 12% in the previous financial year.
Since 2011 the firm's turnover has grown by 41%, representing strong organic, self-funded growth in Devon and Cornwall.
The firm's client base continues to grow, with an increase of 61% over the previous 12 months. Clients include major mining and minerals firms, some of the largest landowners in Devon and Cornwall, as well as many of the brightest and best entrepreneurs and start up companies in the region.
In order to meet client demand Stephens Scown has increased the number of employees at the firm this year, with a growth of 13%. The firm now employs 278 staff including 49 partners. Key strategic hires in the last year include new partners for the firm's corporate team, as well as an expansion of its intellectual property and IT team, which filed over half of all trade mark applications filed by professionals in Devon and Cornwall last year.
In February 2015 Stephens Scown was featured in the Sunday Times 100 Best Mid Sized Companies to Work for, making it into 39th place on the firm's first attempt. Based solely on feedback from staff, the survey is widely recognised as the best barometer of staff engagement. Stephens Scown was the highest ranking law firm south of London on the list.
Stephens Scown was also successful at the South West Property Awards 2014, being named South West Property Law Firm of the Year and receiving the Deal of the Year award for its work with Wolf Minerals on the new Drakelands tungsten mine near Plymouth. Most recently Stephens Scown was named Employer of the Year by the Express & Echo Business Awards 2015.
Commenting on the firm's successful year, managing partner Robert Camp said: "This has been a milestone year for us and sees the hard work and investment that we made over the last few years paying off. During the recession we continued to invest in our staff, marketing, IT and properties and we are reaping the rewards now. The firm's growth and independent endorsement through awards would not have happened without some brave decisions when the economy was much less favourable.
"It has become a cliché to say that your staff are your best asset, but like many clichés, this one is true. I think what sets us apart is that we really do listen to staff and act on their suggestions. I know that I don't have all of the answers myself, and the best ideas for the improvement in client service we have seen at the firm have come directly from our staff, who feel as passionately about the firm as I do."
Commenting on the firm's roots in Devon and Cornwall, Robert Camp added: "While other firms have expanded out of the region, or larger city firms have moved in, we remain committed to the area, clients and sectors we know best. This is where we were established and where we plan to grow. Our success on the UK stage just goes to show, that some of the best companies can succeed and thrive in this incredible part of the UK – it is a privilege to live and work here."