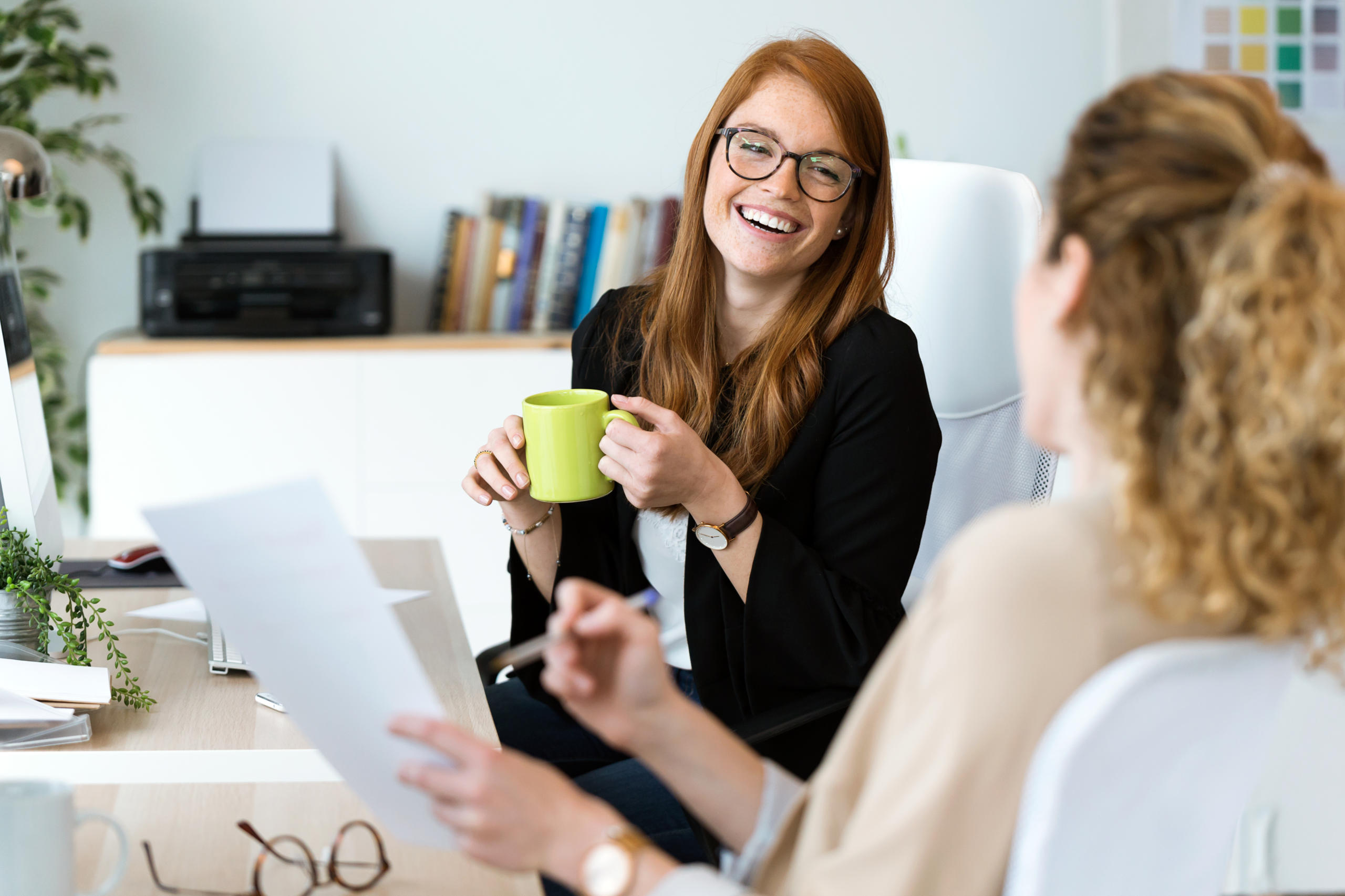 An increasing number of Cornish businesses are choosing to become employee owned. What lies behind this trend and what does it mean for the employees and the business? 
A first for the UK
Stephens Scown LLP, which has offices in Truro and St Austell, was the first large law firm in the UK to become employee owned. The firm has now advised several other businesses in Cornwall and across the UK on the transition to employee ownership.
Our employee ownership team explains why it is on the rise: "Employee ownership has many benefits. For employees it gives them a greater stake in the organisation they work for, and for business owners, employee ownership can deliver growth, resilience and provide a way to secure your legacy without having to sell your business to a competitor. There are some particularly appealing tax advantages too. Though we are working with businesses across the whole country, I am particularly pleased to see Cornish businesses recognising the benefits of employee ownership."
Stephens Scown have recently advised two other Cornish businesses – Bluefruit Software and Altec Products – on their transition to employee ownership.
Quality, growth and resilience
Bluefruit Software, the experts in embedded software, employs 75 people at its office in the Gateway Centre, Redruth. Bluefruit's founder and director Paul Massey sold a majority shareholding in the business to its employees in October last year.
Commenting on why employee ownership was the right move for Bluefruit, Paul Massey adds: "Our business strategy makes quality, growth and resilience key imperatives for the entire organisation. The Employee Ownership Trust enables us to advocate growth and drive quality; because having part ownership of the company means our employees are motivated to care about what they're doing. It brings resilience because we're not having to seek external investment to keep Bluefruit running."
Passing a family business onto its employees
Stephens Scown has also advised the family run business which runs Altec Extrusions and Victoria Offices on its move to employee ownership. The 25 staff of the business, which is based in Victoria near St Austell, now own 100% of the Group through an Employee Ownership Trust.
As Managing Director Graham Honey began thinking about succession and his own retirement, he started looking into employee ownership. He said: 
"For me there were two driving forces behind employee ownership over any other exit strategy. Firstly, I didn't like the idea of selling the business to a competitor, I've seen many times the negative affect this can have on a business and its staff. It was also important for me to create a personal legacy. I've spent 35 years building up this business which my Dad started, and I wanted to find a way to preserve that for the benefit of everyone who works here."
This article first appeared in Cornwall Life, March 2020.