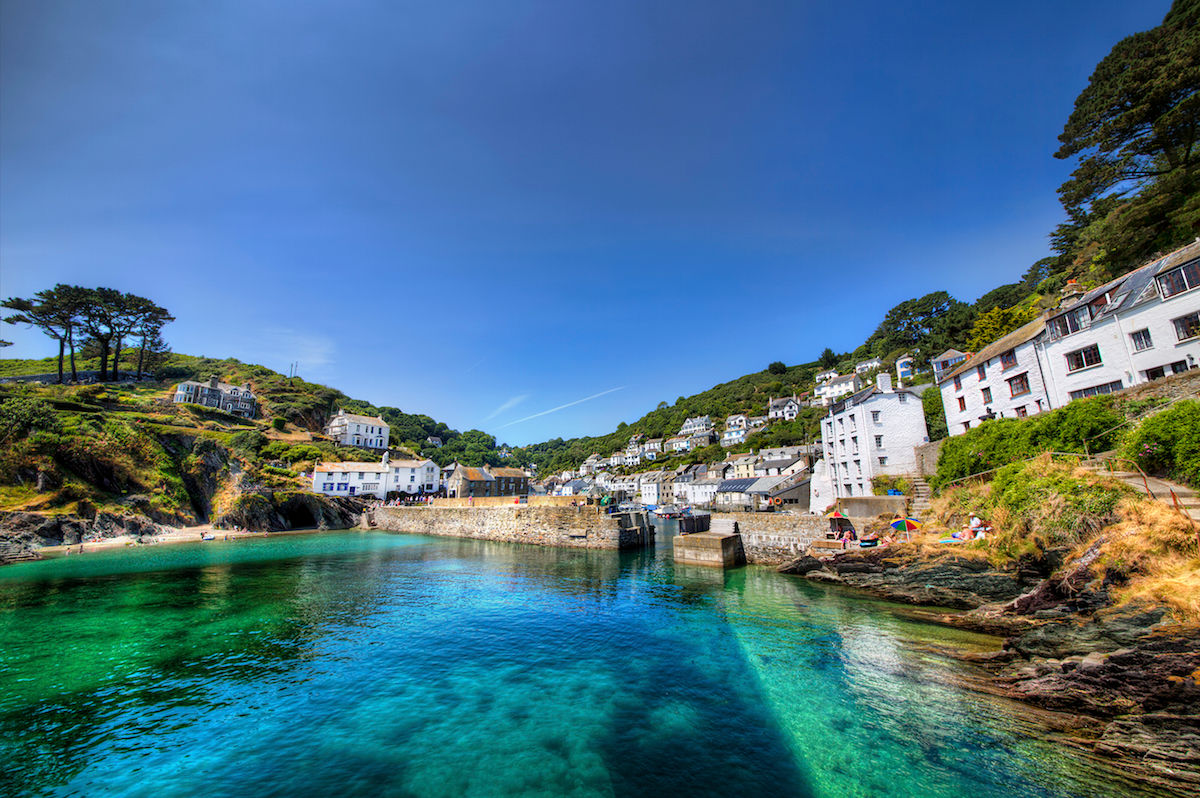 Stephens Scown has been shortlisted for two prestigious industry awards.
The firm has been shortlisted for the Modern Law Awards in the Law Firm of the Year and Client Care Initiative of the Year categories. The winners will be announced at an event in London on 15 October.
The Modern Law Awards were launched in 2013 to celebrate talent and success in entrepreneurship, market development, business management and best practice in modern legal services.
Stephens Scown also currently holds the title of Family and Private Client Team of the year from the British Legal Awards 2013.
The firm's managing partner Robert Camp said: "Client service is at the heart of everything we do at Stephens Scown, so it is particularly encouraging to be shortlisted in this category. I see this as a success for the whole firm, as it is the little extra things that our staff do every day for clients that makes a real difference."
For more details on the Modern Law Awards, including a list of all nominees go to: www.modernlawawards.co.uk.