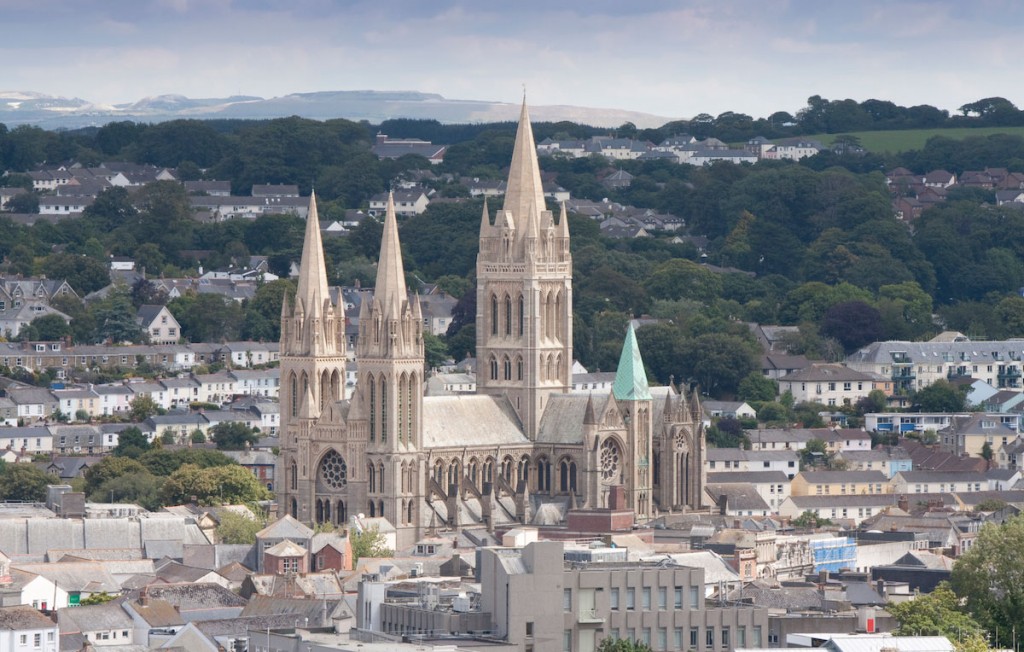 Cornwall based independent financial adviser TMS Financial Solutions has been acquired by Succession Holdings, the vertically integrated financial services organisation controlling its own advice, platform and fund management activities to be part of its national wealth management advisory arm, Succession Group, in a share sale advised on by Stephens Scown LLP.
One of the region's foremost providers of financial advice, TMS Financial Solutions was established in 1986 and has offices in Truro and Penzance.
Succession Group, which is headquartered in Plymouth, has acquired 21 wealth management and financial planning firms into its growing national business over the last two years. It provides wealth and financial planning services for individuals as well as services to corporate clients offering a wide range of employee benefit solutions to include employer sponsored pension schemes.
Giles Dunning, associate solicitor at Stephens Scown who advised TMS on the deal, said: "I was very pleased to act for TMS Financial Solutions in their acquisition by Succession Group. The deal is a good fit on both sides and underlines the strength of the financial services market in the South West." Verity Slater, an employment law partner at Stephens Scown also advised on the deal.
Clive Gwilliam managing director of TMS Financial Solutions said: "We are delighted to be joining Succession Group as this will enable us to provide even better services to  clients, who will continue to enjoy a 'local and personal' relationship."
Simon Chamberlain, Group CEO of Succession Group commented: "Our business continues to grow as increasing numbers of successful IFA businesses become part of Succession Group. There will be significant long-term benefits for clients by creating a business of national scale delivered personally at a local level."
He continued "We will be actively recruiting people with the drive, commitment and character to meet the demands of a successful and profitable wealth management advisory brand. Dynamic financial services professionals need to carefully consider their choice of partner in order to realise their ambitions."