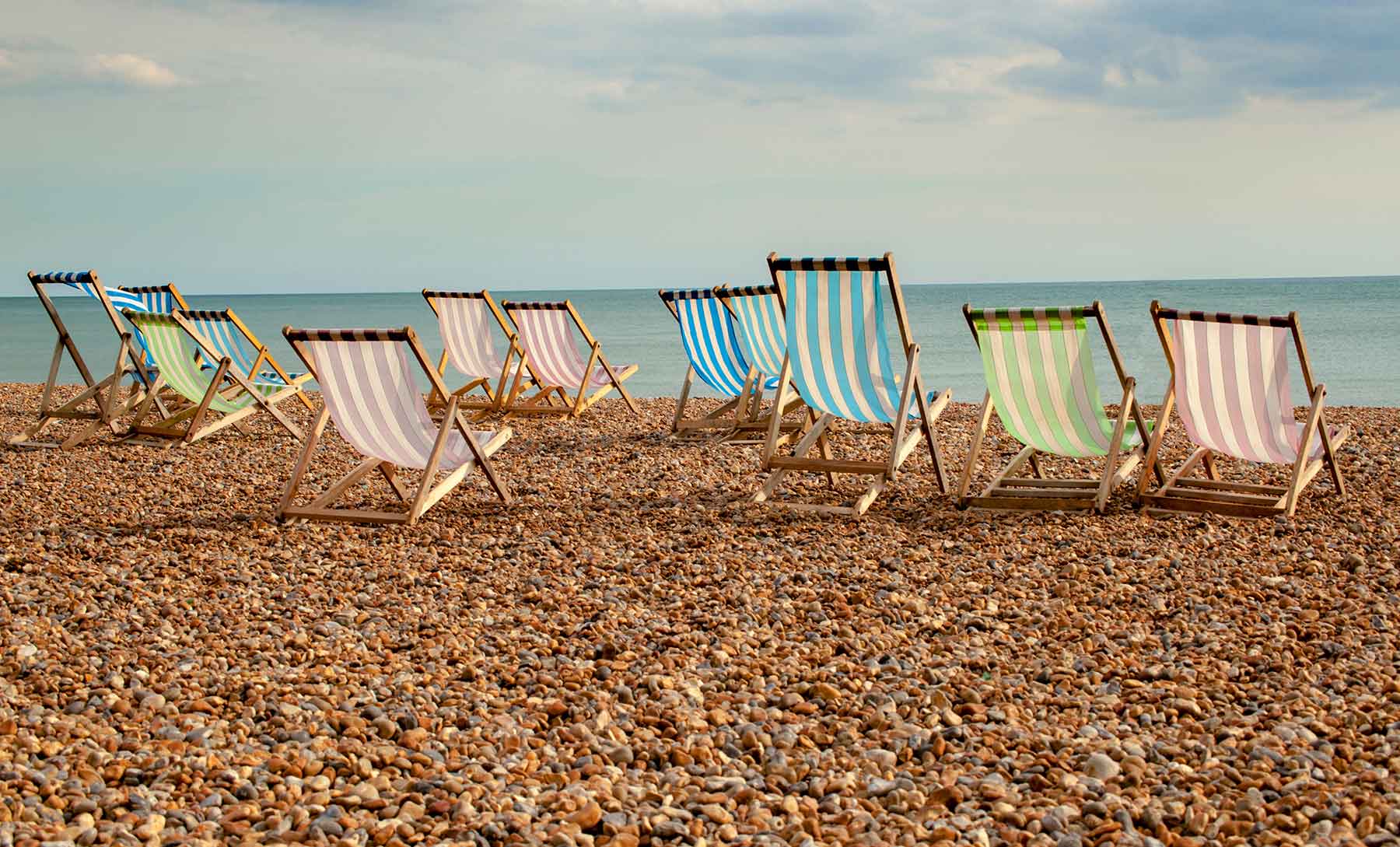 We have launched a competition for talented bands in Devon – with the winner to play a slot at the Devon County Show in May this year.
We're hosting a hospitality evening at the County Show on 19 May this year, which is due to be attended by 400 guests.
A well-known band (yet to be announced) will be headlining on the evening. We're calling for entries from schools, colleges and community bands who would like to entertain the cream of the Devon agricultural community in a 20-30 minute slot.
To enter, they simply need to send a video clip or YouTube link together with some information about themselves to marketing@stephens-scown.co.uk by Thursday 21 April, and the winner will be announced on Thursday 28 April.
Susie Murray, head of the rural team, said: "This is a chance to see the talent Devon has got! We're open to any style of music. We want to find a great locally based band who can entertain on the evening and demonstrate what Devon has to offer."
Managing partner Robert Camp said: "As a firm, we're proud of our local identity and our links with the agricultural and wider business community. So what better than to entertain our guests at the Devon County Show with a band from the area? We're really looking forward to feasting our ears on lots of exciting entries."