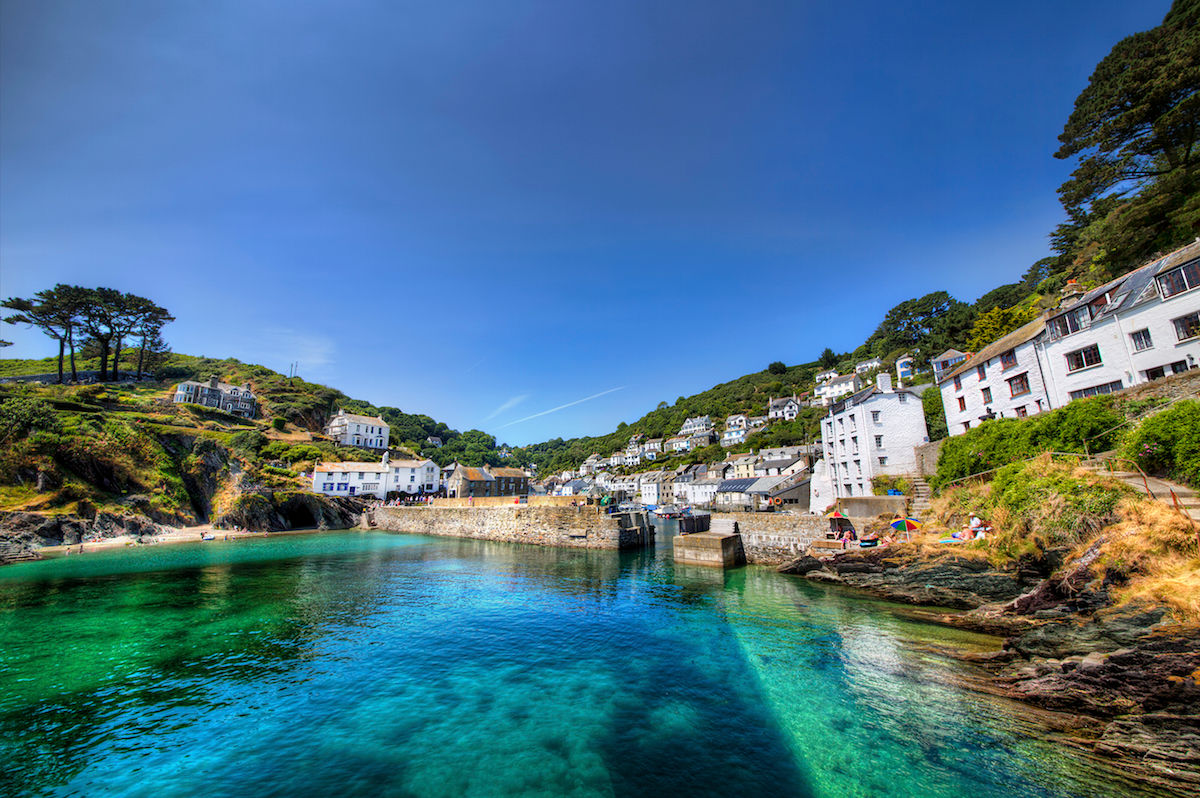 Farmers and farming businesses will gather to hear the latest agricultural updates from a trio of local firms at a seminar on 17 March 2015, including a review of agri-politics ahead of the general election.
Taking place at Trelissick House and Gardens at Feock near Truro from 5-9pm on 17 March, the business essentials seminar is organised by law firm Stephens Scown LLP, Francis Clark LLP and Smiths Gore.
As well as a review of agri-politics, the seminar will cover key business topics that matter to rural businesses including the Cornwall Local Plan, tax planning and pension reform and BPS (Basic Payment Scheme). Attendees will also have an opportunity to take part in a tour of National Trust property Trelissick House.
Phil Reed, head of rural services at Stephens Scown LLP said: "Election year is always an uncertain time for farmers and rural businesses as we wait to understand what the impact on agricultural policies will be. We hope our seminar will shed some light on this as well as a number of other crucial issues facing farmers today."
Brian Harvey, Agricultural Partner at Francis Clark LLP said: "Whilst pensions have often proven unpopular amongst farmers, we will look to explain in the seminar the unprecedented changes that the Government has announced in recent months to the pensions regime, the implications and why these put pensions very much back on the agenda as a tax planning tool."
Gareth Rowe, Partner at Smiths Gore in Truro reports: "The Basic Payment Scheme is upon us together with a completely new on-line service for claiming all rural payments. Farmers, land managers and agents need to register and enter all the information about  their claim before May 15, 2015.  Join us at Trelissick on March 17for an update on BPS and using the new on-line system".
Places are still available at the free seminar by emailing marketing@stephens-scown.co.uk.