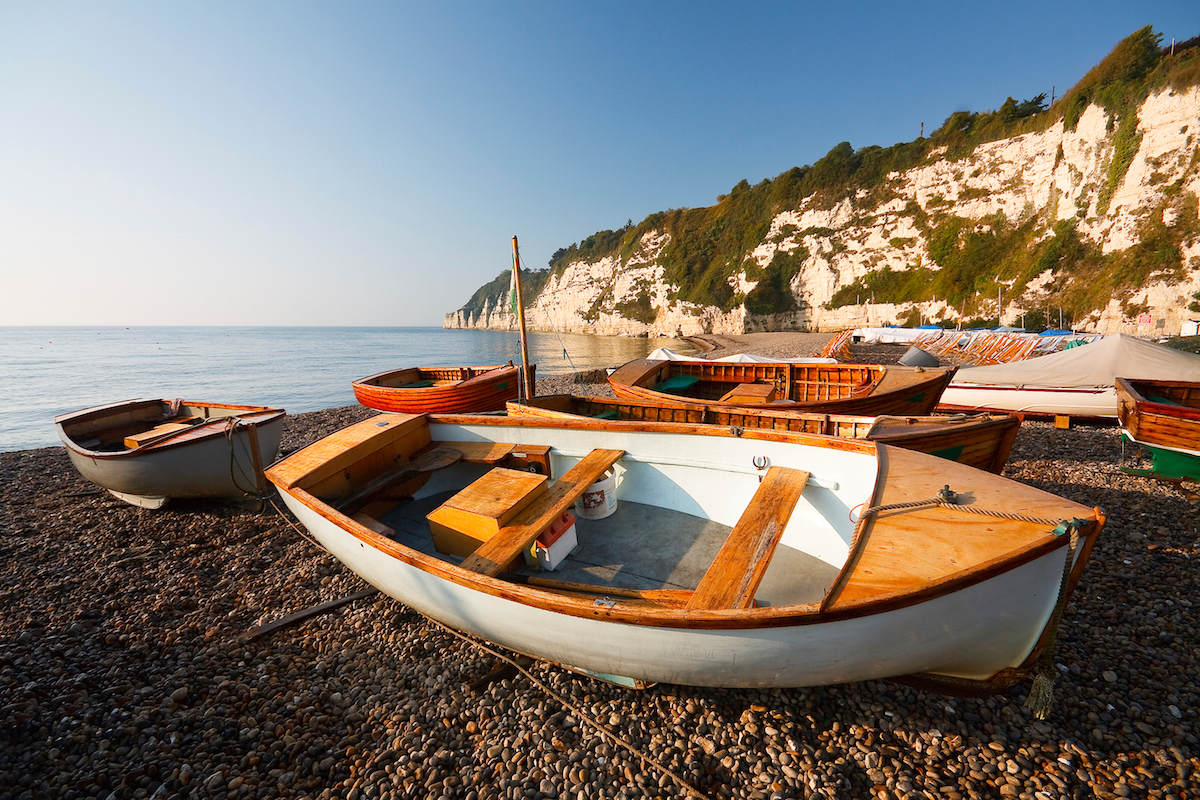 The highest value farm sale in the South West this year has seen a 570 acre farm on the Roseland Peninsula in Cornwall change hands in a multi-million pound deal.
Kate Theophilus, partner from our rural services team advised on the property and farming issues of the transaction
Penhallow, an extensive arable farm, with a five bedroom farmhouse, three bedroom annex, detached thatched cottage and 58 acres of coastal land has recently been sold. A number of local firms were involved in the deal including Stephens Scown LLP and Robinson Reed Layton.
Leading local law firm Stephens Scown acted for the sellers. Christian Wilson, partner and head of the firm's corporate team led a team of four partners and two solicitors in bringing the matter to a successful conclusion. Kate Theophilus, partner from Stephens Scown's rural services team, who advised on the property and farming issues of the transaction, said:
"This was a major project for us, requiring the expertise of our corporate team as well as the rural experts from our commercial property team. The scale of the land and assets involved meant that this was progressed as a share sale, rather than a more usual property asset deal. We are currently dealing with a number of other farm sales running into millions, which bodes well for the sector."
James Bailey and Paul Reed of Robinson Reed Layton provided accountancy and tax advice to the sellers, and assisted them with the "due diligence" enquiries from the purchaser.
Paul Reed, the Senior Partner at Robinson Reed Layton, said: "Advising on a major transaction of this nature is always an interesting challenge, and I am pleased that we were able to work closely with Stephens Scown to help the sale go through and to assist with the accounting and tax aspects of the sale documents.  Our Tax Partner, James Bailey, was involved from the outset and his contribution ensured that the tax aspects of the sale were dealt with as efficiently as possible."