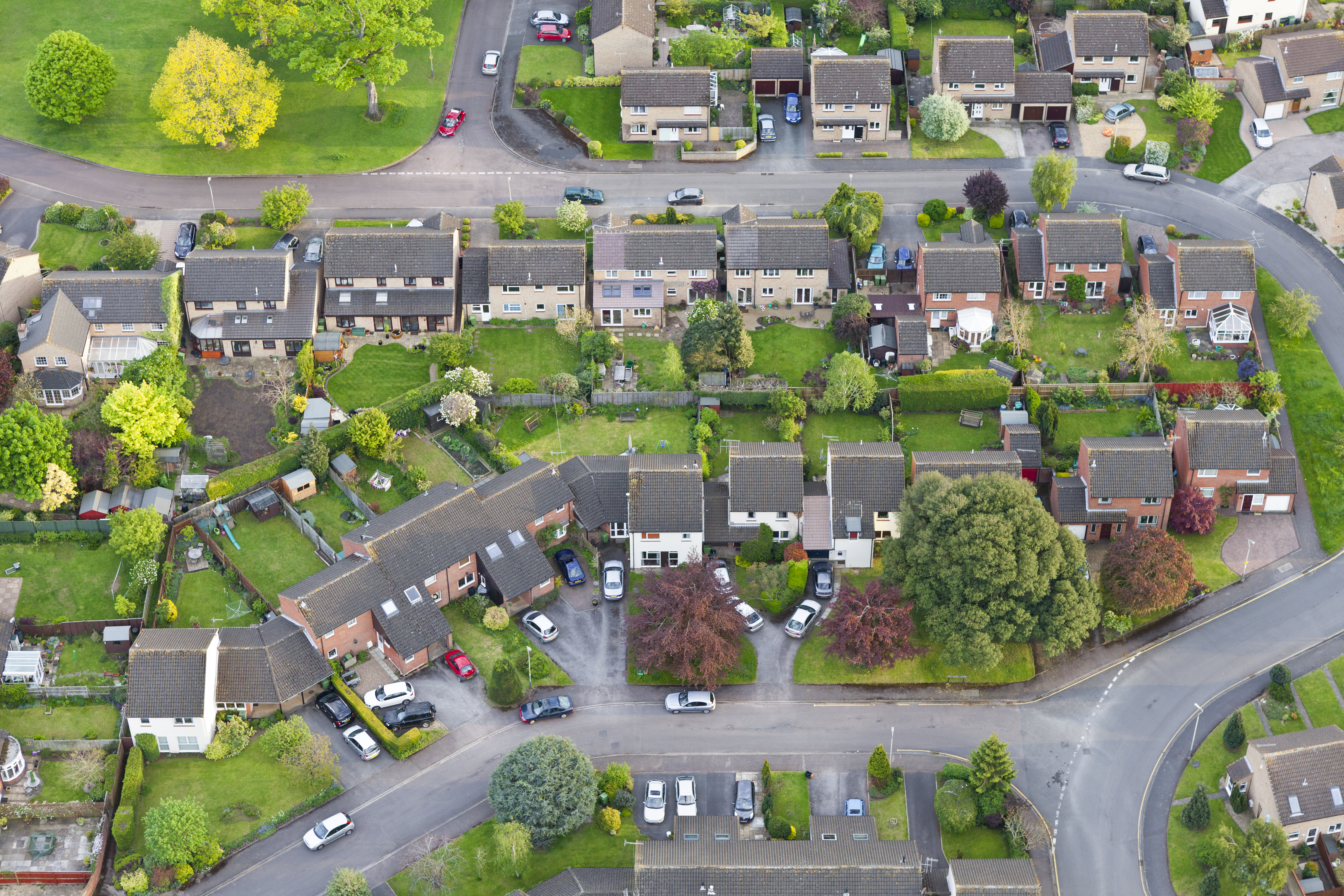 If a site is in a Designated Protected Area (DPA) then this can have implications on viability for registered providers. Thought should be given early on to whether a site is in a DPA and if a waiver needs to be obtained from Homes England. 
Designated Protected Areas
The shared ownership model has been around for some time now. It essentially allows a buyer to buy a proportionate share in the property on a leasehold basis with the option for the buyer to acquire further shares in the property in the future (known as staircasing). The freehold of the property is retained by the registered provider.  
DPAs are areas designated by the Secretary of State, which are, predominantly rural areas where social housing needs to be retained. These are largely defined by entire parishes or local authority areas although some are designated by maps. 
Homes England Capital Funding Guide requires that, if a scheme is grant funded, registered providers either: 
restrict staircasing to a maximum of 80% in the lease; or

 

include an obligation for the shared owner to offer to sell the property back to the registered provider if the lease allows staircasing to 100%.
The impact on registered providers
These clauses can effect saleability and the number of lenders available to shared owners. They can also have a financial impact on registered providers either because they are always retaining a freehold interest or because they will need to find funds to purchase the property back if the shared owner staircases to 100% and wants to sell.   
In some circumstances, a waiver can be obtained allowing registered providers to grant the usual shared ownership lease which allow staircasing to 100%. Applications are made to the local authority.
There is a common misconception that if a site is in a DPA a registered provider will need to obtain a waiver to grant a 100% staircasing shared ownership lease. A waiver is only required if there is grant funding. 
Next steps
Thought should be given by any parties who are dealing with affordable housing sites and whether the sites are:
In a DPA area;

 

If so, the likelihood of a waiver being obtained; and
If one is unlikely to be available then the impact on the registered provider/ developer of the site.
Stephens Scown specialise in social housing and can help registered providers and developers ascertain if the DPA rules are likely to impact on sites and the options available if a site is in a DPA.