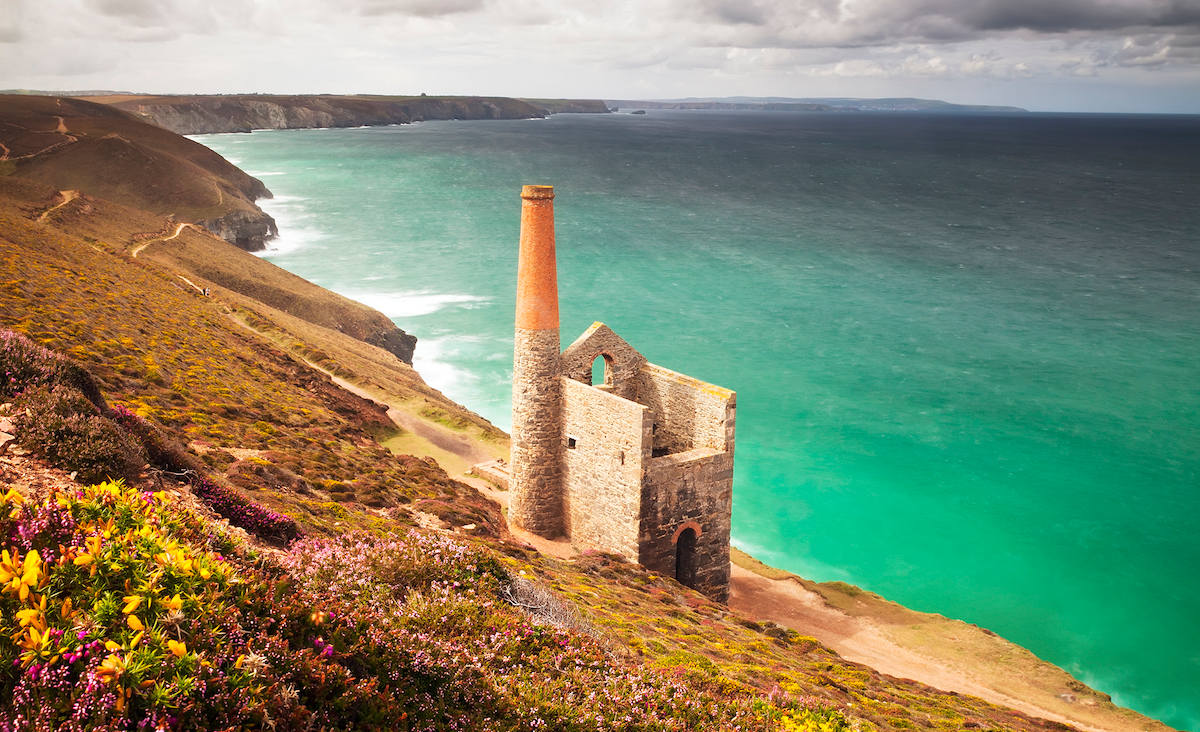 A farming business from Devon is going from strength to strength and has exiting plans for the future. Hannah Nobbs from Partridge Farm tells us about plans for the Posh Kebab Co, which is set for big things in 2015.
For many people, having a young family means they put things on hold – not so for Hannah and Duncan Nobbs of Partridge Farm, whose twin sons were born just a year after they started the business in 2010.
The subsequent five years has seen Partridge Farm grow and establish itself as one of the premier suppliers of rare and traditional breed meat in the South West, winning many awards along the way, including nine Taste of the West Awards. They breed and butcher Aberdeen Angus cattle, Oxford Down sheep and Large Black and Saddlebag pigs at their 75 acre farm near Tiverton.
Hannah explains: "Duncan's family have been livestock farmers for 200 years and my grandfather was a highly skilled butcher, so the business is a great fit for us. This truly is a family business – our twins George and Freddie are farmers in the making!"
The couple met in London while they were both teaching and soon hatched plans to start their own farm business based on traditional farming practices and values – offering an alternative to the rise of intensive farming.
Partridge Farm is the fulfilment of that dream and the business now supplies a number of restaurants and retailers, as well as selling directly to the public through their website and at farmer's markets around the South West. Many of Partridge Farm's customers are based in London, where their reputation is growing, often through word of mouth and personal recommendations from loyal customers who come back to the business again and again.
While Partridge Farm is going from strength to strength, Hannah and Duncan have also been busy developing a new strand to the business – the Posh Kebab Company, which looks set to revolutionise street food in the South West.
"I have watched the growth in popularity of street food in the UK with interest and last year we had a bit of a light bulb moment. We don't sell as many silverside joints in the summer, so we thought we would find some other ways to use that delicious meat. We tried steaking the meat, marinating it, cooking it on a kebab spit then basting with ale. The family and friends who were our first tasters last summer really enjoyed the results and gave us the encouragement to develop the idea," says Hannah.
Hannah took the Posh Kebab Co to several food festivals last year and the reaction was incredibly positive. The Exeter Festival of South West Food and Drink in April marked the business's official launch and they are trading at TASTE, Tiverton's street food market and Frome Farmers' market. They have also been booked up for a number of weddings and events throughout the year and have recruited their first member of staff.
The Posh Kebab Company offers two types of posh kebab: freshly-cooked Aberdeen Angus topside and silverside beef steaks and rare breed lamb, all from animals reared at Partridge Farm. The steak kebabs are served in a pitta, and to offer a gluten free alternative the lamb kebabs are wrapped in a lettuce leaf.
High animal welfare is paramount and every steak used in the posh kebabs is traceable back to individual cows and sheep from Partridge Farm.
"Customers are increasingly concerned about where their food comes from, as well as animal welfare and we find that the efforts we have made to reduce food miles is also really appreciated by customers," adds Hannah.
Both Partridge Farm and the Posh Kebab Company are growing in reputation and Duncan and Hannah realised the need to protect the brands they were building. Stephens Scown conducted a free IP MOT for the business last year and Tom Moore and Jess O'Riordan from the firm's intellectual property and IT team have gone on to work on trade mark protection for both the Partridge Farm and Posh Kebab Company brands.
"Tom and Jess have been fantastic, coming out to meet with us here at the farm. We are so busy, that it really does make a difference not having to go into Exeter for meetings. They have provided excellent advice and are always there for us if we have any questions about what is happening," says Hannah.
Partridge Farm was also one of the first Stephens Scown clients to sign up to the firm's new IPhone App, "My Lawyer" to keep track of the work the firm is doing on their behalf.
"Like many farmers, paperwork is not one of our favourite things! The My Lawyer App is great because we can see what is happening really quickly and easily from our phones, without having to wade through lots of paperwork or make loads of phone calls. It really does make our lives easier – and when you are as busy as us, that is a fantastic thing!"
So what does the future hold for Duncan and Hannah?
"This is going to be a big year for us. The Posh Kebab Company has been well received so far, I can't wait to see what the response is going to be from our new customers as we expand. Seeing how much our customers enjoy the taste of the posh kebabs is so satisfying – it is the best bit of this job, and makes all of the hard work worthwhile."
There seems little doubt that Duncan and Hannah's hard work looks set to pay off in style this year.
To find out more about Partridge Farm go to www.partridgefarmtiverton.co.uk; for all of the latest news on the Posh Kebab Company go to www.posh-kebab.co.uk