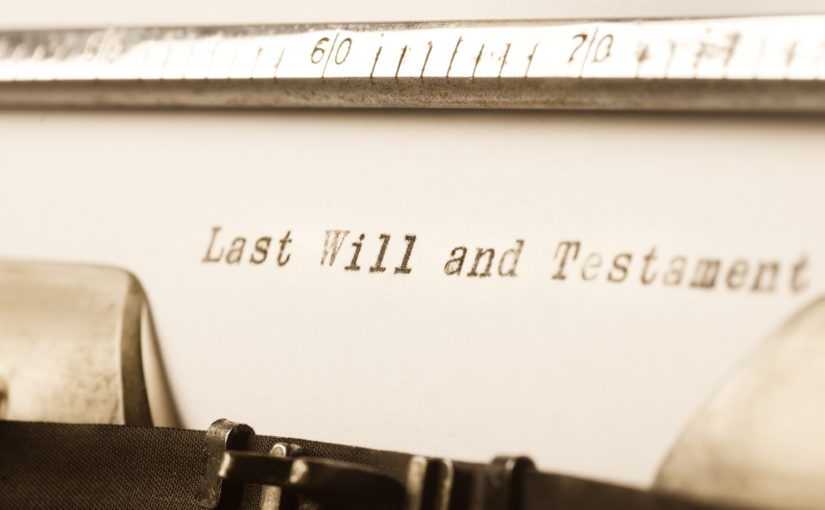 Increasingly, Wills are being contested. With so much at stake for farming families, it is important to understand what lies behind this trend. This article considers the issues.
First and foremost it is important to think carefully about what you want to happen to your estate, who you want to pass it on to and put a Will in place to that effect. However, that may not be the end of the story. Family dynamics are becoming increasingly complex and disputes against Wills are on the increase. This means it may be prudent to take further advice on how to guard against future disputes.
Many people believe that once a Will has been made, there's nothing that can be done to change it. This is perhaps something that the old phrases 'final wishes' and 'last Will and testament' serve to reinforce.
However, there is a growing willingness within our society to contest the provisions of a Will. If someone dies without a valid Will, the rules of intestacy come into effect, and challenges in those circumstances are increasing too.
Claims can arise as a result of a variety of factors including financial need and misunderstandings between the person making the Will and beneficiaries. For farming families an increasingly common circumstance is a claim based on alleged unfair treatment between siblings, where one is perhaps more involved in the farm than another.
Broadly speaking two types of claim can be made. The first is a direct challenge to the validity of a Will and the second are claims which can be brought irrespective of whether there is a valid Will or not. The greatest increase has been in the second category, where it is possible to make a claim against an estate for reasonable financial provision under the Inheritance Act.
Not only are claims on the increase, but the number of successful ones are increasing too as the Courts are showing a greater willingness to interfere in the distribution of someone's estate and make provision for dependent beneficiaries who had anticipated benefitting from an estate. This is particularly the case where someone has been promised that they will receive the farm but on death it transpires that promise has not been upheld.
At Stephens Scown we can help you understand the type of claims which could be made against your estate when the unfortunate happens and advise you on the steps you can take to ensure your wishes are met
First published in the November edition of Westcountry Farmer.