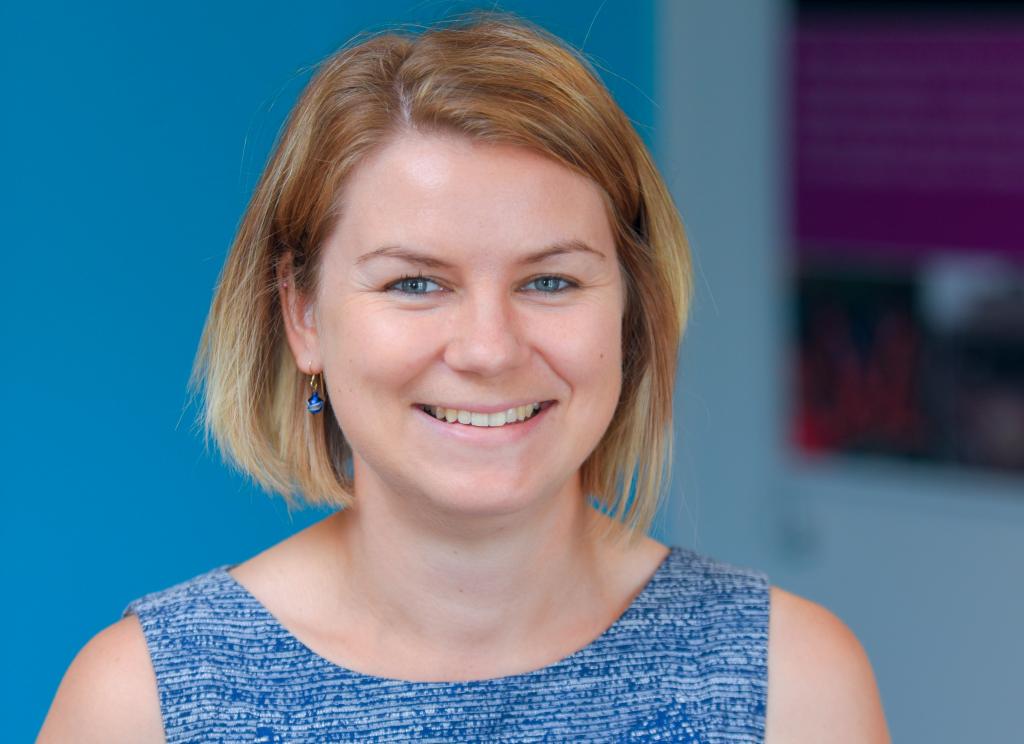 Who is Sue Reynolds and what drew her to become an associate solicitor in our Rural Property team?
In this series, we introduce some of the people that make up Stephens Scown. We learn about their expertise, what drew them to join the legal profession and find out a little bit about who they are outside of the workplace.
Here we introduce Sue Reynolds, one of our Rural Property solicitors, who joined the team in May 2021 during the pandemic.
Can you share with us a little bit about your role and a typical day?
I am an associate solicitor in our Rural Property Team. My working days are varied due to the nature of agricultural property work which I really enjoy. I can spend a day with clients at their property to discuss matters or spend all day drafting two days are rarely the same.
Why did you specialise in rural property law?
I grew up on a dairy farm near Helston. My childhood shaped my love of the countryside and agriculture which is why I chose to specialise in rural property work when I qualified as a solicitor in 2014. I understand that farming is not a job but a way of life for our clients who face challenges both day to day in the running of their businesses and also with the uncertainty of current changes in the rural sector. I believe my background also helps me to assist clients in a pragmatic way because it is easier to understand what a client's issues might be when you've got a deeper understanding of the way in which they work.
What do you love most about your role?
Variety. No day or matter is the same and I also love working with clients to see their vision grow and be a part of that.
What do you think are the biggest challenges and opportunities for rural business?
There are a lot of challenges facing rural businesses at the moment not least the rising cost of fuel and fertiliser prices and the rising costs of global food prices as a result of the situation in Ukraine which coupled with the lack of farm workers is putting pressure on farming businesses. The landscape of subsidies is also changing rapidly with emphasis on businesses becoming "greener" so environmental concerns are definitely going to be at the forefront going forward but this also provides opportunities for land owners. The next few years are certainly going to be interesting and I look forward to being a part of it.
How do you spend your time outside of work?
I love the outdoors so I spend most of my time outside of work hiking with my dogs, trail running or riding horses.
If you weren't a property lawyer, what you be and why?
If I wasn't a solicitor I would have loved to be a farm vet but unfortunately I wasn't good enough at science!
What does it mean to work for Stephens Scown, what makes us different?
I joined Stephens Scown in May 2021 during the pandemic but it feels like I have been here forever. I am lucky to work in a great team where everyone is supportive of each other. Stephens Scown is a very inclusive firm and because we are employee owned it means that everyone is treated equally and works together to be the best we can.
Tell us about your experience of being a Young Farmer?
I was a member of Praze YFC and loved being a part of young farmers growing up. The Young Farmers movement is amazing at bringing people together and has great training and events. My best memory was being a part of the Cornwall Pantomime team which made it to Southern Area in Weston-Super-Mare. I also competed in debating competitions and "brains trust" which was great for preparing me for public speaking!
You can find out more about what type of work Sue Reynolds is involved in here.