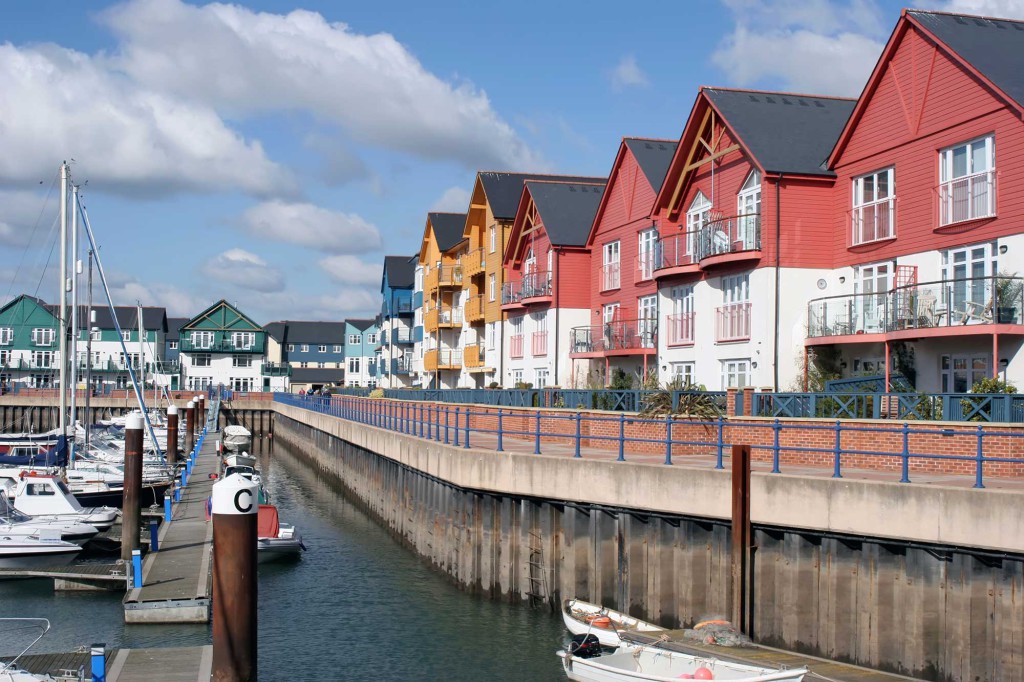 The recent Court of Appeal judgement is an important one for those purporting to exercise unregistered rights of common over such common land…
Generally, common land is land that is owned by one person over which another person is entitled to exercise rights of common. Rights of common are traditional rights over another's land, for example:
The right to graze cattle, horses, sheep or other animals on the land of another
The right to fish in another's water
The right to take wood from another's land
The right to take sand, gravel, stone and minerals from another's soil.
Under the Commons Registration Act 1965 (CRA 1965) all rights to graze registered commons had to be registered and recorded by 31st July 1970, or the rights were no longer exercisable and ceased to exist. This act did not provide however, guidance on whether or not these "lost rights" could be established by using them after this registration deadline. These rights would have had to have been used for twenty years or more and this procedure, otherwise known in law as prescription, is defined as "the use of right without force or stealth or payment establishes a right – whether a right of way, or a right to a water pipe, or a right to graze on another persons land".
The Commons Act 2006 (CA 2006) provided a potential solution to this situation and allowed for the correction of some mistakes on the registers, including updating prescriptive rights. Under Paragraph 2(2)a of Schedule 3 to the CA 2006, there is a transitional provision for the registration of unregistered rights of common create after the registers were originally drawn up under the CA 1965 (2nd January 1970) and before the commencement of that paragraph on the 1st October 2008.
The recent Court of Appeal case of Littlejohns and another v Devon County Council and another [2016] has considered this point of law in more detail. The appellants (L) and their predecessors in title had grazed sheep and cattle on common land adjacent to their farms in Devon for decades. The common land was registered under the scheme introduced by the CRA 1965, however L failed to register their rights of common by the deadline of 31 July 1970.
L continued to use the land and, in 2010 applied to register rights of common by prescription based on L's use of the land since 31 July 1970. The respondent Council (D) refused to register the rights, on the basis that a right of common could not be created by prescription over land that had been registered as common land under the CRA 1965. This decision was then appealed all the way to the Court of Appeal  who upheld the High Court's decision based on a "straightforward reading" of section 13 of the CRA 1965. It was stated that it was clear that it was not possible to register new rights of common over land already registered under the CRA 1965 as common land after 31st July 1970.
This presents a difficult situation for many commoners who purport to exercise "rights of common" originating from previous generations, but, for some reason or another, the rights were not properly registered under the CRA 1965 and it appears that the Court of Appeal has put an end to prescriptive rights of common.
If you are exercising rights of common, or would like advice on any of the above, please do not hesitate to contact our commercial property team on 0172674433, or email cpsa@stephens-scown.co.uk.