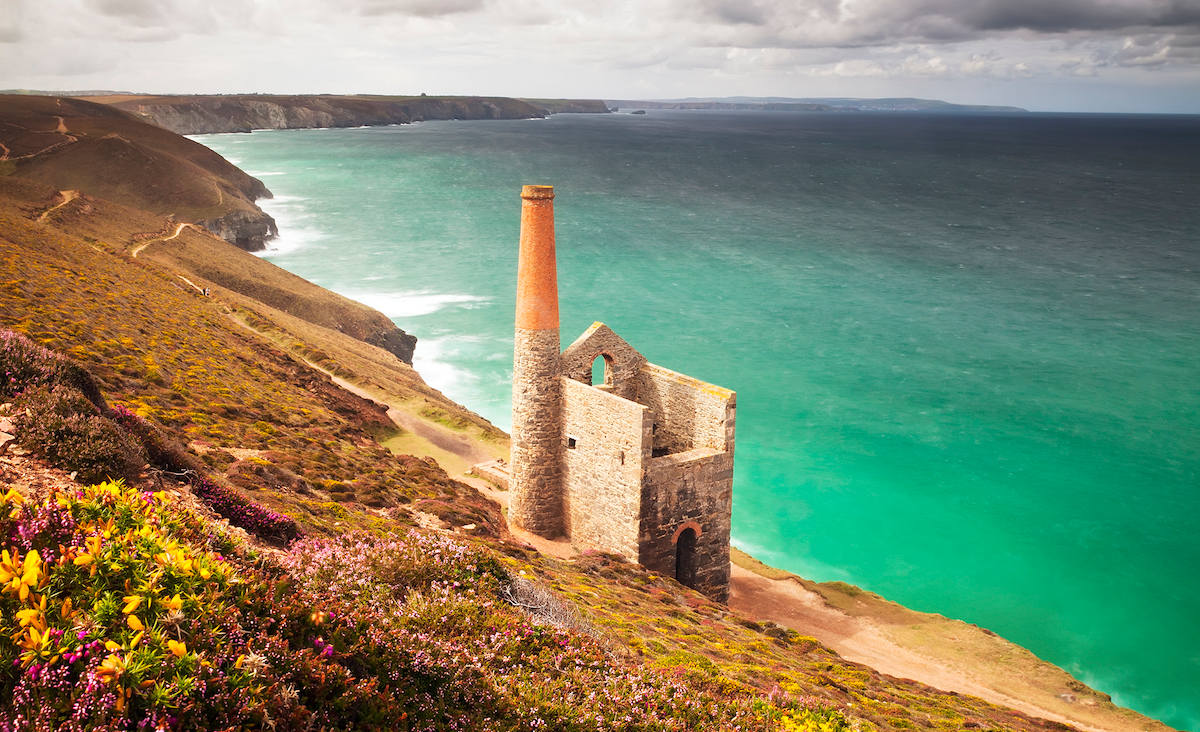 A packed audience of over 80 farmers and rural business owners from around the region assembled recently to listen to Minette Batters, the Vice President of the National Farmers' Union (NFU), discussing the challenges facing the industry.
The event, organised by professional services firms PKF Francis Clark, Savills and Stephens Scown, was held at Lifton Farm Shop, Lifton, Devon.
Minette Batters underlined that while the industry is facing many challenges, farmers need to "take control of their own destiny" and work more closely together to deliver "a coordinated message to consumers."
Commenting on the event, Phil Reed, head of rural at Stephens Scown, said: "Minette Batters gave the audience an informed talk covering all the top issues facing agriculture. One of the key messages and points of discussion was the importance of buying local, buying British and checking the provenance of food. The Red Tractor logo provides consumers with this assurance and raising awareness to the industry and the public of the logo is vital."
Gareth Rowe of Savills Truro office commented: "Over 80 farming clients listened intently for 45 minutes as Minette Batters gave an engaging and absorbing overview of farming and food production in the UK and overseas. Of her many enlightening remarks, one that sticks in my mind was that the Danes paid 100% of the 2015 Basic Payment Scheme (BPS) by December 31st – the problem in the UK is with IT and that's for DEFRA to solve! Food for thought?"
Brian Harvey of PKF Francis Clark said: "The event was a great success. Minette Batters spoke with great insight and passion for food and farming and gave the audience much needed assurance that with her at the top table of the NFU farmers are well represented for the challenges that lie ahead."
The event was the latest in a series of regular seminars that the three professional services firms organise to bring the farming and agricultural industry together for debate, networking and discussion.