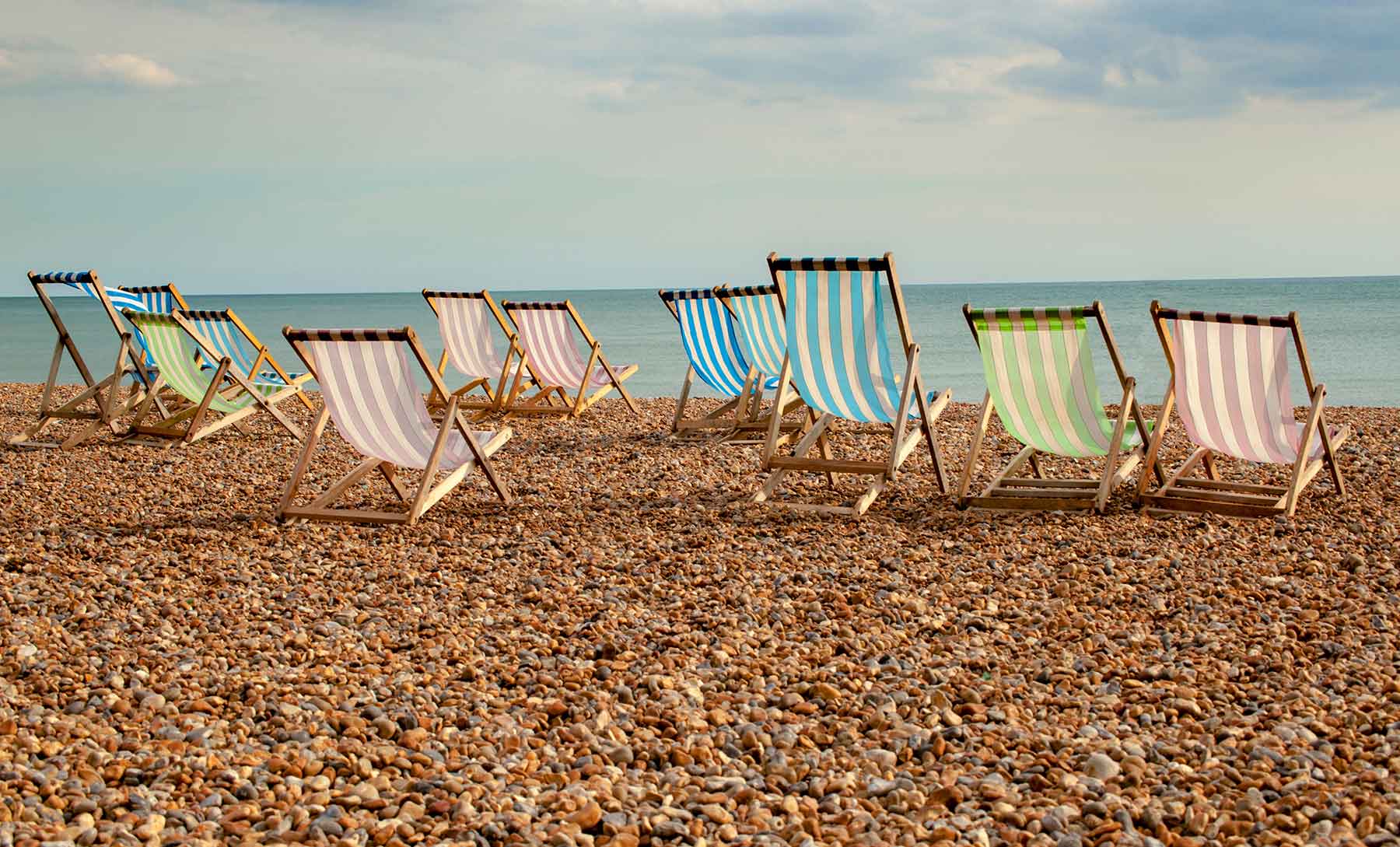 A recent public footpath decision has implications for farmers, landowners and other livestock keepers.
The onset of spring brings increased numbers of people walking our coastal paths and countryside. Farmers, landowners and other livestock keepers have a responsibility towards the public accessing their land as there is potential for all kinds of claims with farmers being held liable if members of the public are injured.
Take the case by Truro Magistrates Court which found against a local farmer in March 2015. This HSE prosecution resulted in a farmer on The Lizard being fined £12,000 and ordered to pay £8,885 in costs after a walker using a public footpath on his land sustained "life-threatening injuries" when she was trampled by his cows.
The incident occurred when the walker was out with her dog on a well used footpath where she came across a herd of cows with calves. Upon seeing the dog, the cows became protective and chased the walker. While running away she tripped and was subsequently trampled by the cows. She sustained serious injuries and said that if there had been a warning sign she would not have entered the field.
The famer pleaded guilty to a breach of the Health and Safety at Work Act etc 1974. He was criticised for failing to consider the risks to others' health and safety when putting calves with cows in a field used by walkers. The HSE considered it to have been a totally avoidable incident.
While there is no clear definition as to what measures are considered reasonably practicable, and arguably members of the public should also have a greater responsibility for their own safety, it is clear that the courts are taking a very strong line against herd owners.
We recommend considering the breeds and temperament of your livestock (the HSE keeps lists of breeds which are banned from fields with rights of way) and any potential triggers such as illness or calves which increase risks to the public. Keep such livestock away from fields with public access. Other steps include fencing, temporary alternative routes and clear warning signs. It is important however not to obstruct public access and electric fencing should have suitable warning signs. Finally, keep your public liability insurance up to date although this is unlikely to cover any fines.
Davina Haydon is a partner in our dispute resolution team specialising in defending farmers and landowners against such claims. To contact Davina please phone 01726 74433 or email drsa@stephens-scown.co.uk