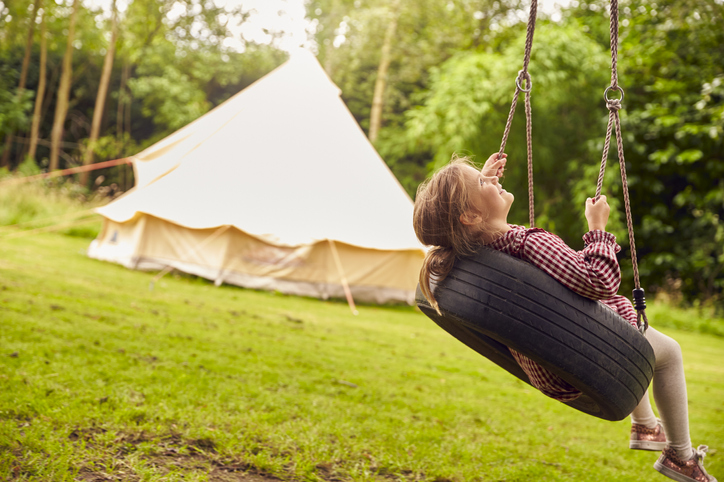 Are you thinking of making the most of the staycation boom by developing unused land or farming buildings into holiday accommodation?
The restrictions on travelling abroad has meant an influx of tourists holidaying in the UK, especially in the South West, creating many opportunities for the entrepreneurial farmer or landowner.
Does your farm have old barns or unproductive farming buildings that you are considering converting into temporary holiday accommodation? Or are you considering changing an unused field to a camping or glamping site?
If so, there are a number of things you should consider before undertaking costly works.
Legal considerations for developing land or farm buildings into holiday accommodation
Restrictive covenants and planning restrictions
Check your title deeds beforehand for planning conditions or restrictive covenants; these dictate what activities can or cannot be carried out on the property.
If there are restrictive covenants or planning conditions, you may be able to explore the possibility of getting these amended or removed. It is best to be aware of and look to address any restrictions before work starts.
Mortgage
Check the terms of any mortgage you have over the property and whether the lender's consent is required for the property to be used as holiday accommodation. If such a use is prohibited you may need to consider re-mortgaging.
Access
If access to the holiday accommodation is required over third party land that you have a right of way over you should check that the right is not limited for example to agricultural use.
Services
Check if you will require any new services such as electricity or water to service the holiday accommodation. If these need to come across third party land, you may need to negotiate easements with the third party land owners.
There are other matters you should also consider, such as health and safety, insurance and holiday accommodation terms and conditions.
If you're thinking about developing holiday accommodation out of your unused land or buildings, please get in touch and we can support you.