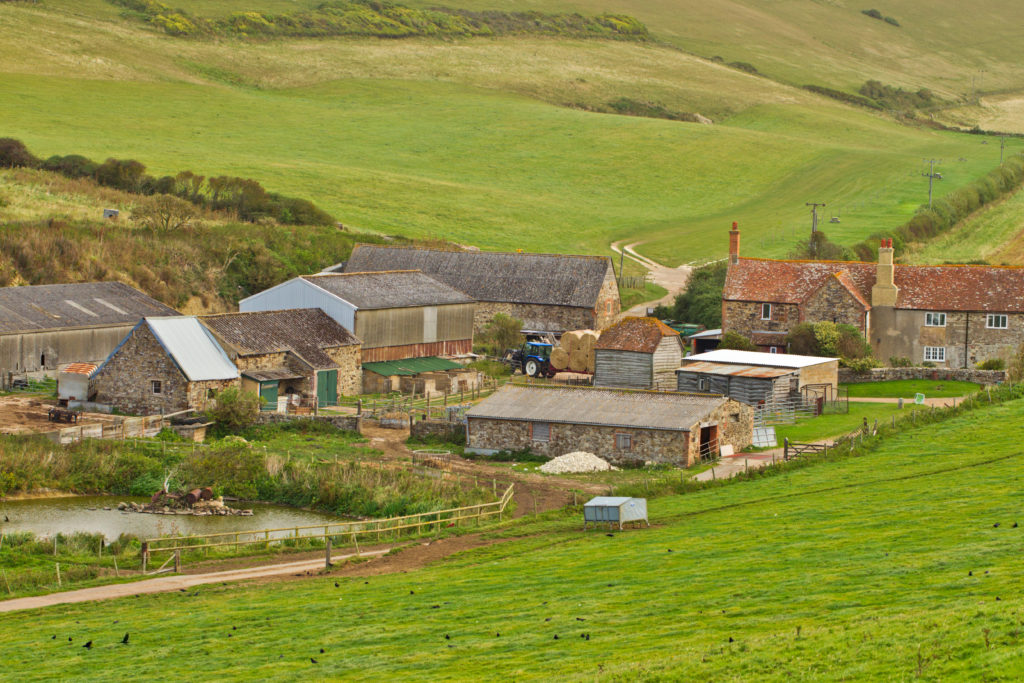 Planning partner Chris Tofts explains why Agricultural Occupancy Conditions ('AOC') can provide challenges in relation to the future sale or purchase of  land.
The general purpose and aim of an agricultural occupancy condition is to allow homes for agricultural workers to be built where housing would not normally be permitted, thereby meeting agricultural needs within a locality.  These conditions do not generally affect who is able to purchase a property, but only who is able to occupy it. These Agricultural Occupancy Conditions ('AOC') can provide challenges in relation to the future sale or purchase of the land.
Agricultural restrictions have naturally developed over time and have been subject to a degree of modernisation.  Modern conditions when applied generally require the sole or main employment of the occupier to be either agriculture or forestry, as prescribed by the Town and County Planning Act 1990 and will usually permit occupation by their dependents.
As decisions within case law judgments demonstrate there are two main ways of an AOC becoming ineffective.
AOCs can be removed following a full assessment of the need for such a restricted property in the locality.  This is normally done by marketing the property at a price which reflects the impact of the condition upon its value, generally for a period of at least twelve months and up to two years.  This is a process which commonly occurs. An application to remove the AOC condition can then be made to the local planning authority with the marketing evidence put to the authority to demonstrate that the lack of interest reflects the lack of need or demand within the locality.  In a successful application the condition would then be removed.  In rare cases where a property has a value which is clearly unrealistic in relation to a standard agricultural wage, it can be argued from the outset that the property would be unaffordable.
An agricultural occupancy condition can also be unenforceable where a Lawful Development Certificate is issued.  This can be granted where it is clear that the property has been occupied by persons who do not meet the terms of the AOC for a continuous period of 10 years.  This would not in itself discharge the condition, but it would remain dormant until an occupant met the terms of the condition.
Whether an AOC has been breached can be complex. 
For example, the definition of 'dependents' within an AOC has been considered by the courts.  In one case the agricultural operations were operating at a substantial loss and therefore not contributing to the household in terms of financial support.  It was claimed that this signified a breach of the condition as an occupier of the dwelling was not dependent upon income generated by agricultural work and thus they were entitled to a certificate.  However, it was held that 'dependents' as a matter of ordinary language are capable of being dependent in a non-financial manner, with key factors such as emotional support and care considered just as important as finances and hence there was no breach of the AOC and no certificate would be issued.
Of course the result in that judgment meant that the occupants could continue to occupy the property as they met the terms of the AOC.  As such, it is possible to occupy an AOC dwelling, where the land is being worked for agriculture in some form.  It does not necessarily have to be done in a way which makes it the main source of financial support, or even a profit.  The key is dependency, which is capable of manifesting itself in a non-financial capacity.
To read our latest article regarding AOC and certificates of lawfulness please click here.
Chris Tofts is a partner in our planning law team.  If you would like to get in touch with Chris on this topic or any other planning issue you can email planning@stephens-scown.co.uk or call 01872 265100.