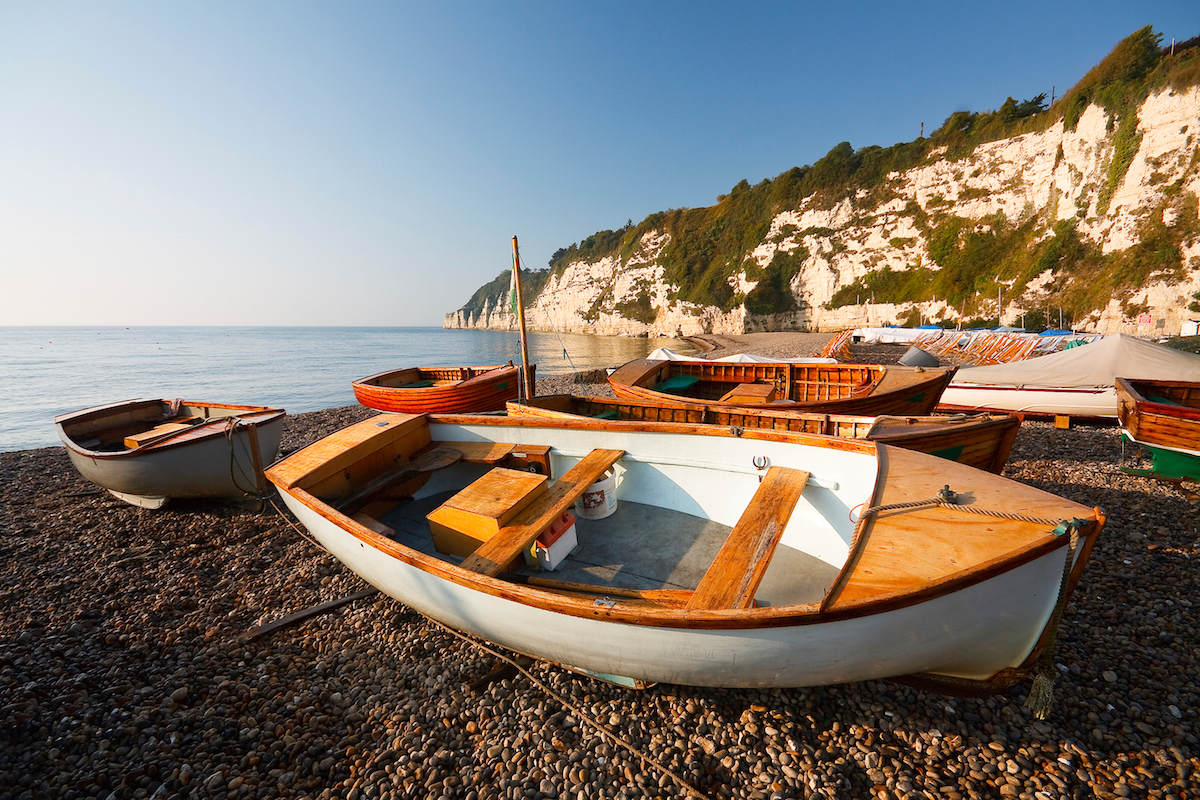 Innovation and diversification within the agricultural industry will be recognised and rewarded in the 2015 edition of the Duke of Cornwall's Award. Entries are now open to farms based in Cornwall and the Isles of Scilly who have developed successful diversification enterprises alongside their core agricultural activities.
The winning business of the coveted award will receive a signed certificate and a £1,000 prize provided by the His Royal Highness The Duke of Cornwall. The award presentation will take place during this year's Royal Cornwall Show.
The award, first held in 2007, attracted its largest number of entries in 2014. This included two entrants from the Isles of Scilly, the first to be received for the competition from the islands. The high standard of entry led to much deliberation and discussion among the judging panel.
Tim Blackshire, a farmer based at London Apprentice, near St Austell, came out on top and was announced the 2014 winner of the Duke of Cornwall's Award. Tim, supported by his wife Sadie, welcome up to 30 children each week to learn about food and farming, with the chance to pick up new skills, qualifications and a sense of worth at Levalsa Farm.
The partnership they have developed with Acorn Cornwall Academy, sees primary and secondary school age pupils with complex learning difficulties or severe behavioural issues visit the farm. Providing an important income for the farm business. Tim put the prize money towards buying a small herd of sheep, to expand his current mainstream agricultural business but also develop his diversification offering further.
Previous award winners have included a thatcher, bakery and sewing enterprise. Have you successfully diversified your farm business? Could you be the next winner?
Entries for the Duke of Cornwall's Award close on 1 March 2015. To enter please visit www.royalcornwall.co.uk where you can find more information and download the application form, call on 01208 812183 or email info@royalcornwall.co.uk to request further details.
Stephens Scown work with a large number of farmers, landowners and estate managers across Devon and Cornwall. All of them recognise that as a truly local law firm, we understand the area and the commercial potential of its rural zones far better than any larger city firms.  Find out more about our rural team