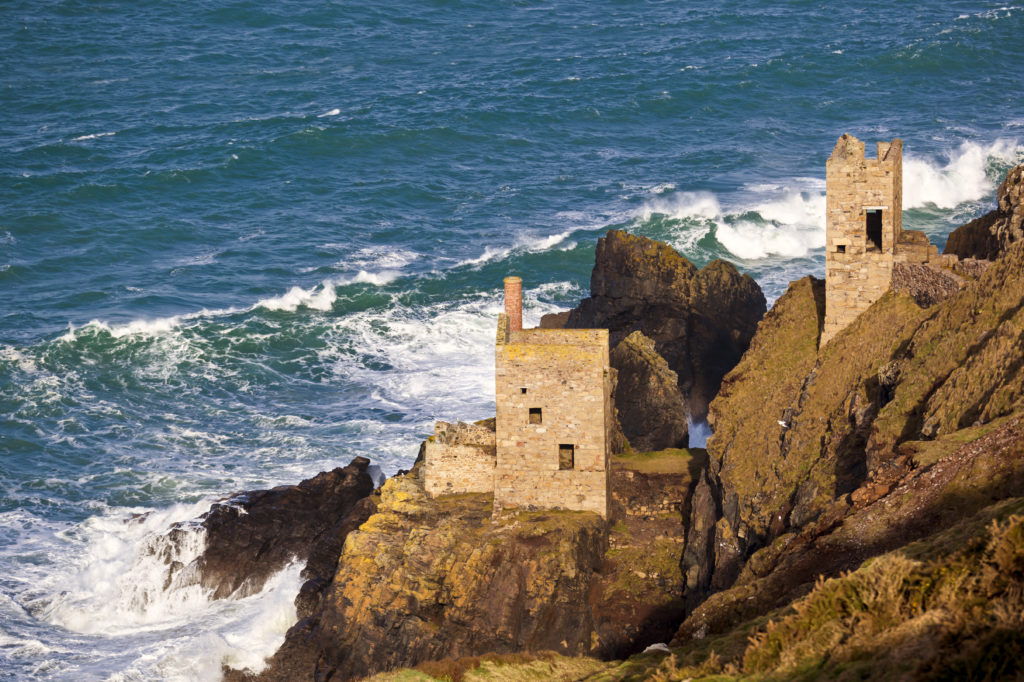 Stephens Scown's head of mining and minerals has issued a warning to mine owners following an incident where a group of teenagers had to be rescued from a disused mine in Wiltshire after playing Pokemon Go.
Mine rescue experts and firefighters had to rescue the four teenagers after they became lost in a network of underground mine tunnels in Box, Wiltshire in July. The teenagers were playing the augmented reality game Pokemon Go and were searching for Pokemon deep underground.
Advice for mine and quarry owners
Simon Trahair-Davies, head of Stephens Scown's mining and minerals team said: "Thankfully none of the teenagers were hurt in this incident, but it serves as a useful reminder to mine owners of their duty of care to trespassers and other visitors on their land.
"Owners of disused mines and land on which there are mine shafts and openings, of which there are many in the South West, face more stringent responsibilities than other landowners to trespassers.
"These additional obligations include the need to ensure that every shaft or entry point is fenced or otherwise closed off to prevent accidental entry. Failure to comply with this duty may be a statutory nuisance which can lead to criminal sanctions, in addition to claims for compensation. Strictly speaking, this specific requirement doesn't necessarily apply to mines not used since August 1872, unless they are accessible to the public from a highway or public place. Similarly, quarry owners need to ensure a properly maintained barrier around their quarry."
Simon added: "The Pokemon Go phenomenon looks set to continue, so it would be prudent for mine and quarry owners to review their security to ensure that they comply with the current legislation in this area."
Stephens Scown has more than 70 years' experience representing mining and minerals clients and its specialist team has been recognised by independent guides to the law Legal 500 and Chambers.