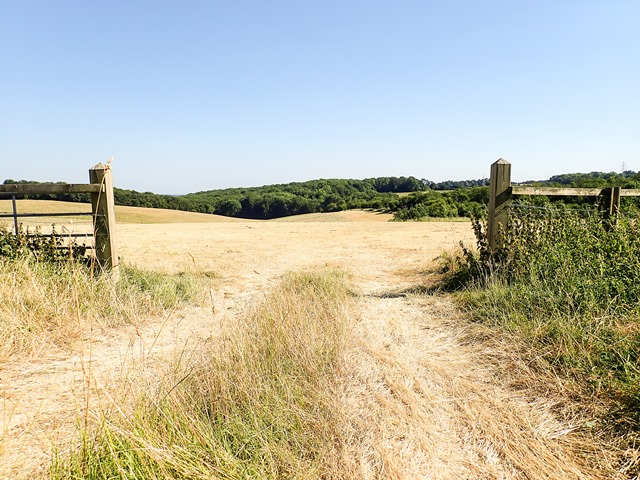 Mines and minerals can be owned separately from the surface ownership of land. The separation of surface and mineral ownership can take place in several ways but most commonly where the surface has been sold but minerals are reserved by the seller. This often occurs in parts of the country where the minerals are likely to have significant value in their own right. Ownership of minerals such as oil, gas, coal, gold and silver may also have been severed by statutes vesting those minerals in the crown.
For many years, transactions of surface land have triggered compulsory registration at the Land Registry. As the law presently stands, though, this does not apply to mines and minerals held apart from the surface, which may be transferred or leased without any registration implications.
The law may be about to change
According to recent proposals by The Law Commission that may be about to change. Following a thorough review of this area of law over the past two years, The Law Commission has recently unveiled proposals to make registration of mines and minerals compulsory. This reflects the desire for the register to reveal a complete picture of land ownership, as well as the fact that the land registration system in England and Wales was last revised over 15 years ago when the Land Registration Act 2002 (LRA 2002) came into force.
Some minerals owners have already pursued registration of their interests and it is not uncommon to encounter separate titles for underground mines and minerals. In granting such titles the Land Registry will not necessarily notify the owner of the surface title that the separate mines and minerals title has been created.
What does this mean for you
These proposals will be of interest to minerals owners, who may wish to consider taking the opportunity to register their minerals interests in advance of any proposed transactions, in order to prevent future problems or delays (the Land Registry can take several months or even years to deal with a minerals registration application). In the long term, a comprehensive programme of minerals registration is likely to be of interest to those holding such mineral interests, such as mining companies, estates, and investors.
Registration of minerals can often be problematic as the conventional conveyancing procedure for surface land will rarely be sufficient to allow the grant of an absolute title to mines and minerals. For advice and guidance on this please get in touch with our minerals team. The Law Commission's proposals are available here: https://www.lawcom.gov.uk/project/updating-the-land-registration-act-2002/
Sam Dunstan is a solicitor in our real estate team in Truro and has been involved in complex mineral registration for clients. If you would like to find out more about the law relating to the registration of minerals please contact Sam on 01872 265100 or email miningandminerals@stephens-scown.co.uk