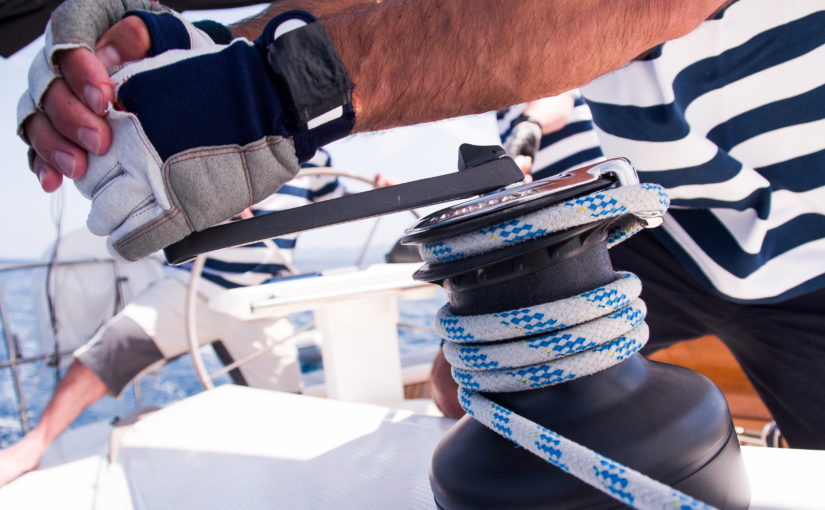 The marine industry is full of innovation: the nature of operating in and around the challenging environment of the sea means that organisations in the marine sector are constantly striving for innovative improvements to the way they work. Marine renewable energy also promises to deliver an important part of the world's energy requirements through technological advances. This innovative approach and the entrepreneurial spirit of the marine sector makes it a good fit for equity investment, both from a company and investor perspective.
Equity investments generally refer to investments in private companies and they can take a variety of forms depending on the stage that the company is at in its growth. Investment in early stage businesses, sometimes referred to as seed capital, tends to take the form of a minority stake due to the higher risk. Investments later in a company's growth can take the form of larger stakes. And ultimately, equity investors (usually private equity funds) can become involved in the acquisition of a company in collaboration with the management (known as a management buy out).
There are also a variety of investors who look to make equity investments: the investment could come from private equity or venture capital funds or from an operating partner. Increasingly though, investments at an early stage of a company's growth come from "angel investors" and "the crowd" (online crowd funding platforms). The common thread is that equity investors are focused on finding good ideas, growing the business and creating value for shareholders. This is why entrepreneurship and innovation are so key. Equity partners need business owners who are ambitious for the growth of the business and who aim to achieve that through innovation. One of the benefits of equity over other sources of funding, such as traditional debt or grant funding, is that the investor has a shared interest with you in growing the business and unlocking value, rather than just securing interest payments (in the case of debt funding).  They will often bring highly valuable expertise on strategies to achieve those shared goals.
If you are thinking about seeking an equity investment, we would encourage you to consider a few key areas to smooth the path:
make sure your intellectual property is all properly identified and, where possible, appropriately protected
make sure that you understand and are prepared some of the discussions that will be needed with an investor about valuation, "anti-dilution" and other ways in which investors seek to protect their investment
don't leave it too late – the best value equity deals for owners tend to be done earlier, rather than seeking equity after exhausting all other funding options which can result in much lower valuation
Companies that are well prepared to discuss their business and financial and legal affairs stand a much better chance of securing an investment and striking a better deal with investors. So our message to clients who are considering an equity investment is to make sure that you have prepared as far as possible with your advisors before you start the process of talking to investors.
The corporate team at Stephens Scown have expertise in State Aid and public funding issues. To contact, please call 01872 265100 or email corporate.cornwall@stephens-scown.co.uk