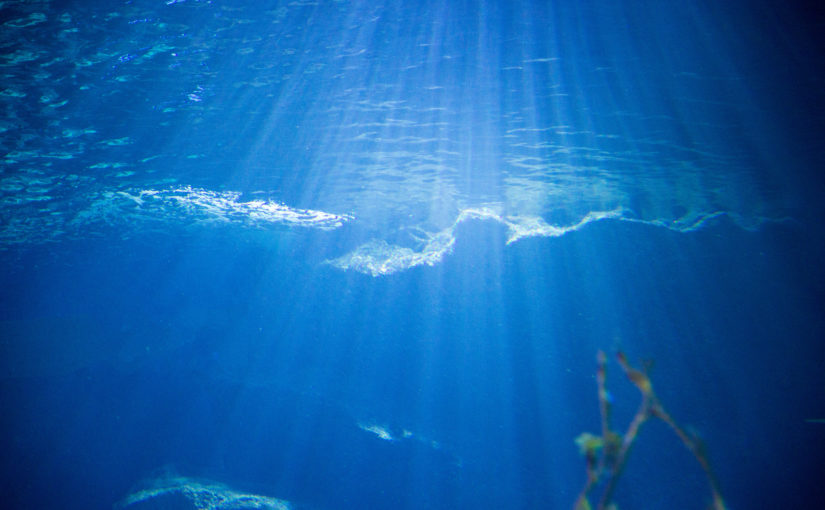 Employee ownership (EO) is growing rapidly within the UK (and abroad) as an enticing way of structuring the ownership of companies, yet the marine sector appears to be quite unrepresented in the sector. Why would any company, let alone a marine-based one, consider moving to EO?
Isn't EO just for large corporations?
Everybody knows that John Lewis is owned by its employees and for some time anyone who may have thought about EO may have discarded the idea as a concept exclusively available to very large corporate organisations with a generous founding benefactor. But is that still the case?
Take a quick look at the Employee Ownership Association (EOA) website and you will see that their members range from organisations with employees in the tens to the tens of thousands. It's only when you get to the top 50 by size that you see employee numbers exceeding 350. Clearly it's not an exclusive club for the very large corporations.
For those businesses that have made the move, what's persuaded them? According to the EOA, employee-owned businesses achieve higher productivity, greater levels of innovation and are more resilient to economic turbulence. They also have more engaged and more fulfilled workforces. Furthermore, according to their research, customers are more likely to trust and purchase from EO businesses than non-EO businesses. EO companies now deliver 4% of annual GDP of the UK.
If that's true, then isn't it time that marine businesses paid more attention to EO?
Taking the plunge
But moving to EO is a big change for any business, so there must be times when taking the plunge makes more sense…
Alongside company start-up, the next most practical time is likely to be when owners are looking towards succession or exit. The business could be sold as a trade sale, but some owners dislike the sense of having let go of their colleagues and friends to new owners who may have a very different agenda.
The owners might consider a sale to a management team through a Management Buy Out (MBO). This allows for some continuity, as there is less likely to be a significant shift in the operation of the business and the former owners may still have a role to play. MBOs are a very common succession route, but if the buying team was expanded to include all the employees, in addition to the management team, employee ownership would be the result.
As added incentives, Capital Gains Tax on the business may be zero rated (even better than the Entrepreneur's Relief rate of 10%) and employees may be able to take a profit share in the business of up to £3,600 free of Income Tax.  (What's not to like?!)
Additionally, former owners tend to find that they maintain a role for themselves in the business that they nurtured, rather than sailing off into the sunset, helping to build resilience for the business and a legacy to be proud of.
However, simply bringing EO in as a growth strategy by transferring a small proportion of the company shares to the employees through a trust, the business can experience real performance improvements.
Every ship needs a captain
One myth that is worth addressing is the idea that all employees will have their hand on the company's tiller – not so. Operation of any EO business remains with the board and the directors.  Being EO doesn't render the Captain redundant!
EO is not for every business, but as growing part of the UK economy, any well advised marine business owner should at least be aware of it and what it might achieve for their company.
Stephens Scown is unique in the legal sector for having embraced the move to EO. We are pleased to work with and support businesses wishing to explore EO.