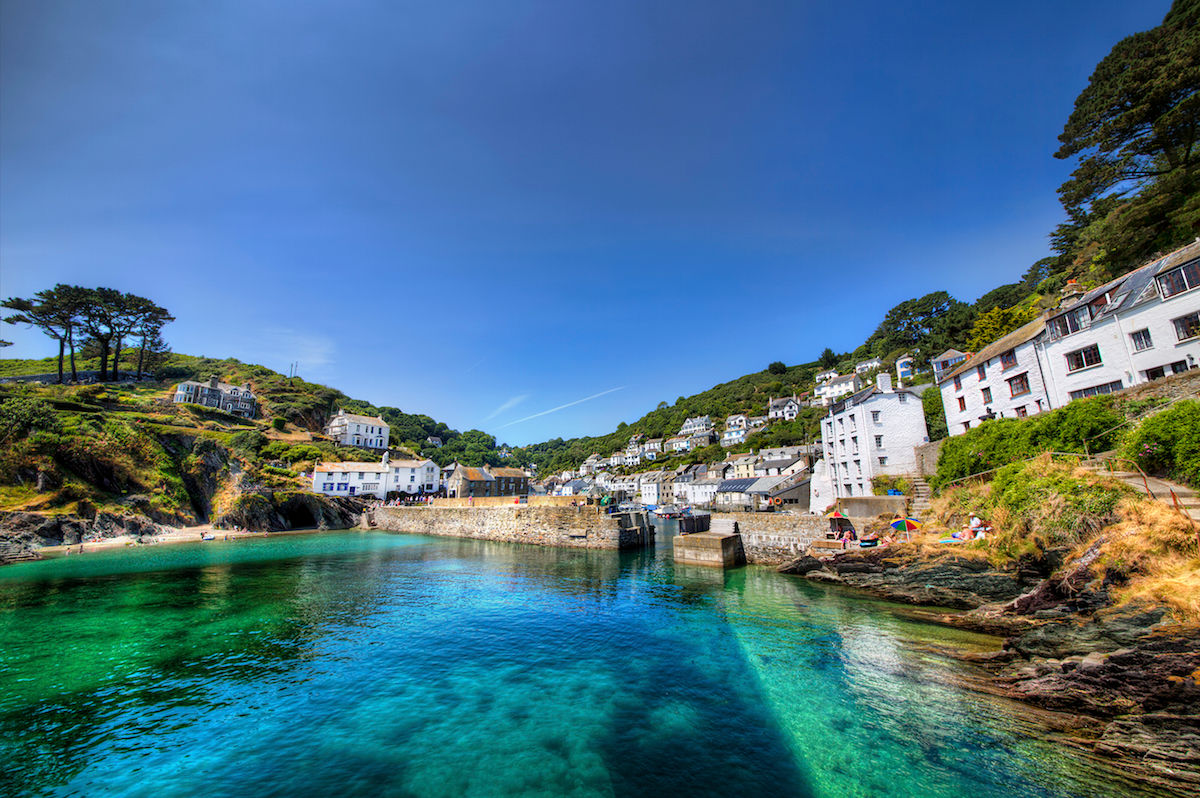 Now in its 4th year, the 2015 Westcountry Tourism Conference has been confirmed for 4th and 5th February at the Westpoint Arena in East Devon.
The 2015 conference builds on past success, with the event again running over two consecutive mornings. Each morning will have a different theme focussing on 'Developing & Making Your Business Pay' and 'Marketing, PR and Digital'.
Conference organiser Robin Barker, Director of Services for Tourism and Chairman of Tourism Society Westcountry, says: "Tourism has proven itself to be one of the world's most robust industries in these difficult times, playing a huge role in getting this country out of recession and employing ever more skilled staff. We must build on this momentum, and the conference is intended to help do just that by sharing top tips amongst industry leaders and advisors."
With continuing uncertainty over the state of UK finances, Wednesday's speakers will include Stephen Collins from the Bank of England, sharing his perspective on the state of the South West economy. Delegates will also hear tips on 'Winning' from top tourism businesses and will receive an update from Visit Devon on their activities and planning for this year's rugby events. Our very own Tom Moore will be running a session on the importance of looking after their assets, and VisitEngland's Ross Calladine will focus on the importance of being accessible.
Thursday will focus on the fast-changing world of Marketing, PR and Digital, with e-Strategy's Dean Breyley 'headlining' with his perspective on Storytelling, and how tourism businesses can use it to increase sales. Delegates will also hear from national travel writer Alison Rice with her take on the media and what they are looking for. There will also be essential insights into the power of video, social media and the importance of getting the right media mix and – of course – staying legal.
We are proud to sponsor the conference alongside e-Strategy. The event is hosted by Expowest Exhibitions as part of the Source Trade Show at Westpoint.
Full details and online booking is at www.westcountrytourismconference.org.uk.