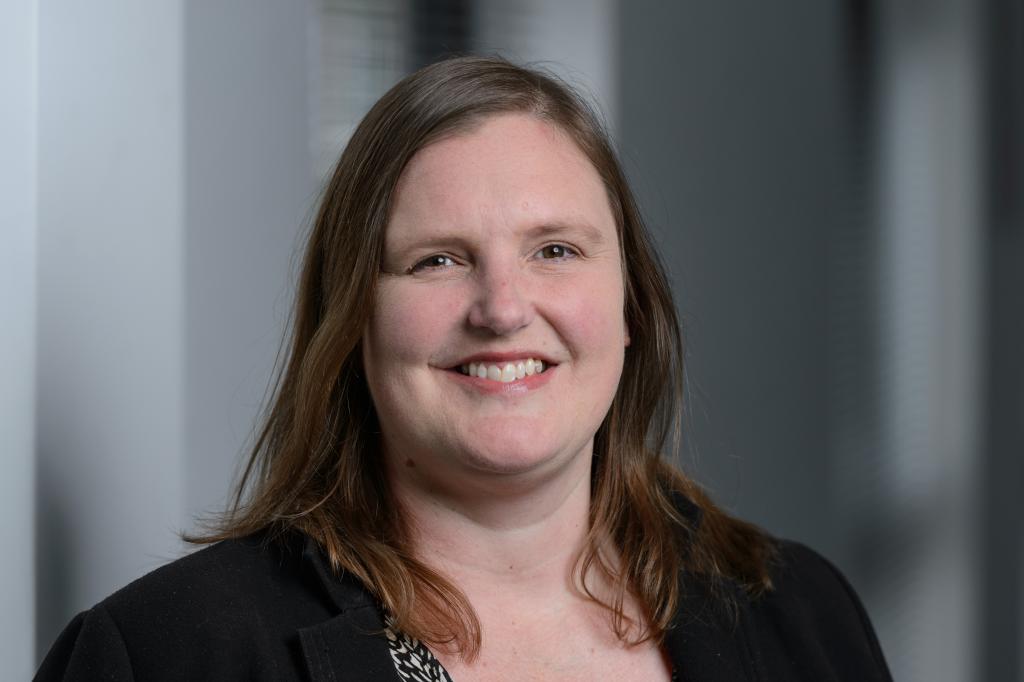 In this series, we introduce some of the people that make up Stephens Scown. We learn about their expertise, what drew them to join the legal profession and find out a little bit about who they are outside of the workplace.
Here we introduce Helen Wallwork, head of our Healthcare team and partner in our Corporate team.
Can you share with us a little bit about your role and a typical day?
I head up the healthcare team at Stephens Scown and I am also a partner in the corporate team.  It sounds a bit cliché but no two days are ever the same! One minute, I could have my head down reviewing a complex set of changes to a legal document. Another, I could be visiting clients or attending a healthcare focussed event. By its very nature, healthcare legal work often involves a number of different areas of work, and so it is also my job to oversee the different workstreams and coordinate the team of lawyers and other professionals around a particular client. I also need to keep track of the various changes and developments within healthcare, not only from a legal perspective but also across the sector as a whole, and help relay this information to the team.
Why did you specialise in (your area of) law?
I enjoy the challenge and the breadth of work involved in corporate law. When acting for a range of different businesses as a corporate lawyer, I naturally started to work more with healthcare organisations. Our healthcare system is such a fundamentally important part of our society, I am passionate about doing what I can to help healthcare businesses flourish and grow.
What do you love most about your role?
Being able to make a demonstrable difference to a client. When what I do helps a client to fulfil their business or personal aspirations. For example, one of the things I do is act for sellers in selling their business. It is an honour to lead individuals through what can often be an unfamiliar and daunting process to enable them to reap the rewards of all their hard work in building up their business when the transaction completes.
How do you spend your time outside of work?
 I enjoy spending time with our young family, who's ages range between 6 months and 8 and a half years! If I had time to do anything else, I would enjoy getting stuck into a book or walking the South West coast paths.
If you weren't a lawyer, what you be and why?
When I was at school, I quite liked the idea of becoming a doctor, but I did not necessarily feel that I had the right skills for this profession!
Nowadays if I was not a lawyer, I would probably like to contribute to the work of a charity.
What does it mean to work for Stephens Scown, what makes us different?
 Stephens Scown is a supportive firm which fosters a very special culture in the way it values its employees and clients. One of the ways it demonstrates this is that the firm is employee owned and so employees share in the success of the business.  It is a privilege to work with such a fantastic team of people.