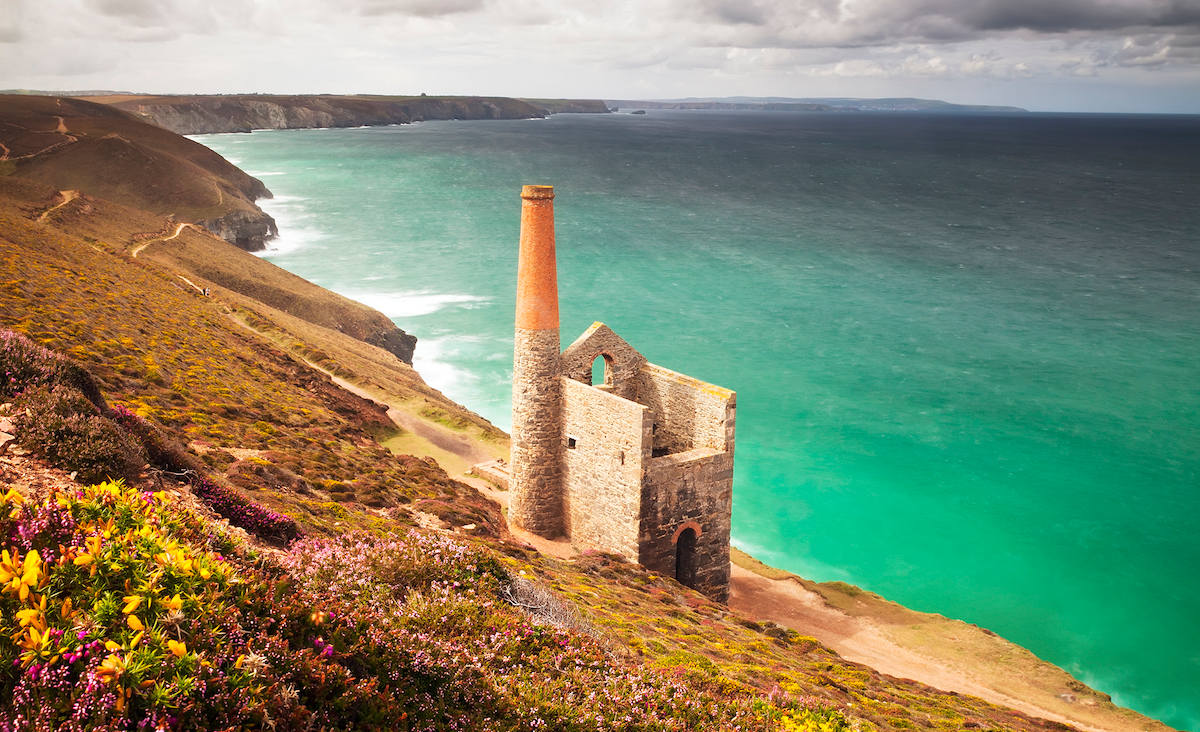 Devon is well known across the UK for its amazing food and drink. A senior associate in Exeter explains why the firm is supporting the industry and suggests some great local businesses you might want to check out this Christmas.
We all know that Devon's wonderful food and drink is one of the chief draws for the many thousands of tourists that visit each year. Whether it's a Devon cream tea, fish fresh from the sea, or locally reared meat and poultry, the region really has it all.
It's tasty stuff for the economy too – 37,000 employees across 3,000 companies generating £5bn annual turnover in Devon and Cornwall alone.
Because it's such an important industry to the region, at Stephens Scown we have a rapidly evolving and specialist food and drink team dedicated solely to representing local producers – those just starting out, those who are market leaders, and those trying to crack the top tier.
Our team of specialist lawyers advise food and drink business on everything from protecting their brand, employment issues, business growth, investment and succession planning to contracts and commercial property.
Our approach has won us a wide range of clients, big and small. We pride ourselves on understanding our client's vision for the future, whatever their size, and addressing their legal needs. We also represent industry bodies including Food and Drink Devon and Taste of the West.
A 'taster' of our clients in Devon includes Hillside Foods who specialise in delicious accompaniments to cheese such as organic biscuits, chutneys and purees. In fact, perfect for this time of year is their Christmas chutney that won a three star rating in the Great Taste Awards.
We are also delighted to work with Luscombe Drinks, the leading soft drinks producer who make award-winning soft drinks on a farm in South Devon. Established in 1975, Luscombe is a family-owned business whose range is hand-made in small batches. Their soft drinks and fruit juices have won widespread recognition, with their renowned Sicilian Lemonade winning a 2014 British Bottlers Institute Gold Award and their Raspberry Crush and new Passionate Ginger Beer winning diploma's.
Another of our clients is The Venus Company, an award-winning beach café, takeaway and shop located at some of Devon's most stunning and sought after beaches. This popular, family run business takes pride in sourcing excellent quality, local, healthy and tasty produce and serves a wonderful array of organic food and drink. Michael Smith and his wife Louisa, co-owners of The Venus Company, endeavour to work with producers who have a similar ethos to them and are keen to support their surrounding economy, its farmers, producers and other related businesses. Over 80 per cent of their expenditure is with local food and drink producers from Devon and Cornwall. Check out their Christmas and New Year menus at Blackpool Sands, near Dartmouth – they offer no less than an eight course extravaganza on New Year's Eve!
We really believe that the industry is part of what makes Devon the special region that it is. With Christmas coming, good food and drink is more important to us all than ever. So do check out what's available locally, in order to support these wonderful local businesses.
We hope that all readers will have a superb culinary Christmas, fuelled by Devon's own wonderful natural kitchen!
 To contact the food and drink team, please call 01392 210700, email solicitors@stephens-scown.co.uk.