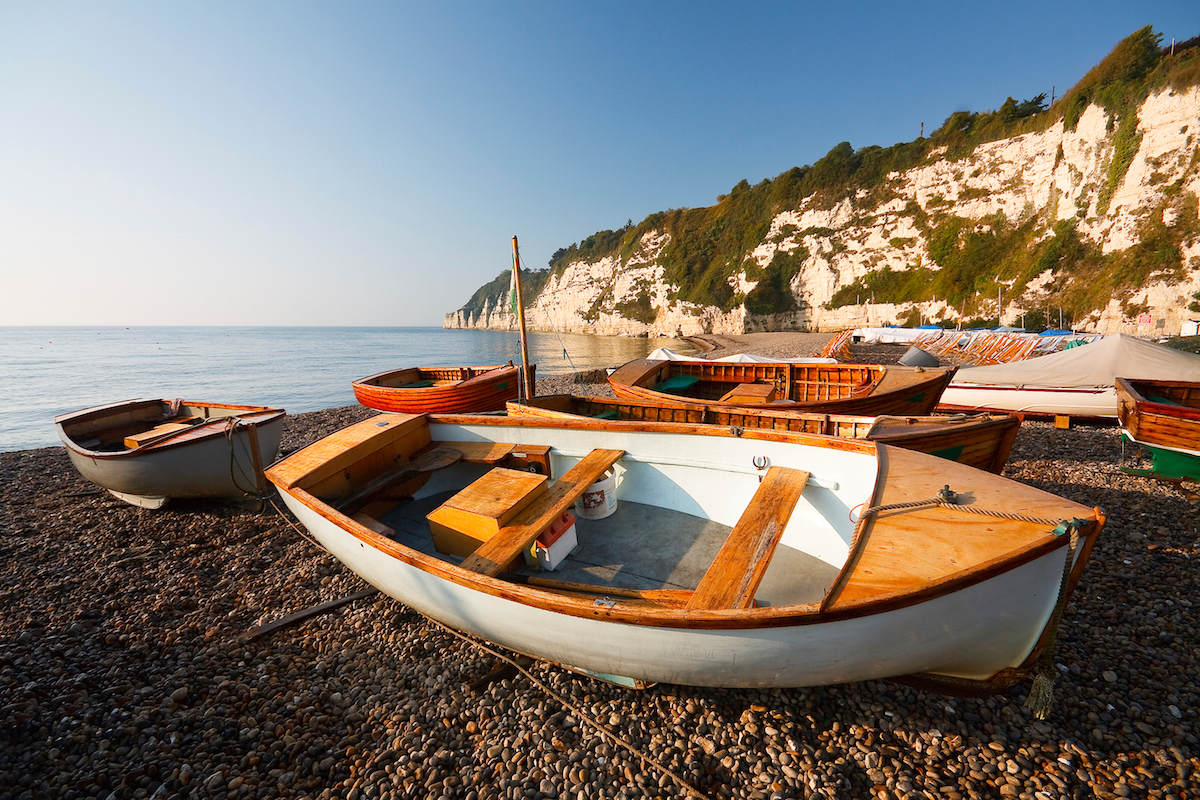 Customers will be able to grab a bargain at more than 15,000 pubs and restaurants across the country today. But there is a serious message behind this move, as the hospitality industry is joining forces to campaign for a reduction in VAT, by reducing their prices by 7.5% and branding today Tax Equality Day.
Several of our clients are involved in the campaign, which builds on successful awareness raising days in the last few years.
Food and drink is a crucial sector in the South West, with many entrepreneurs coming into the industry as well as well established household names. With so many people employed in the sector, the success of our hospitality industry affects us all.
Campaigners argue that the VAT reduction would help encourage more start up businesses, citing the fact that 11.5% of all new business start ups are hospitality businesses. They also hope that reducing VAT would increase the turnover of hospitality businesses and allow businesses to employ more people. This would be great news, particularly as many of these roles are part-time, offering people who are looking for flexible work around their family commitments more opportunities.
Similar campaigns have run in Belgium, France, Germany and Finland and resulted in a reduction in VAT in those countries, and campaigners are hopeful of repeating that success here.
Anything that raises awareness of the vital role our hospitality businesses play in the wider economy, as well as highlighting the challenges they face is to be welcomed.