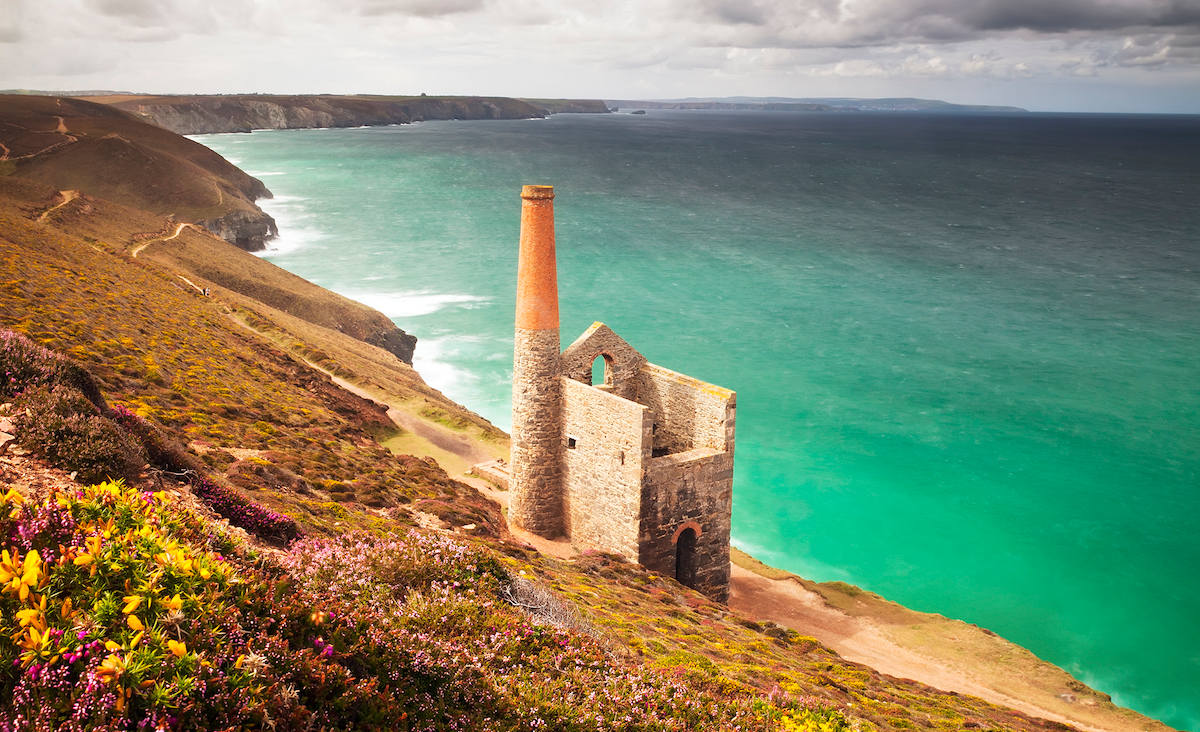 There have been several high profile examples in  recent years of large food producers being fined for failing to recall products. What is the law in this area and what steps should a food producers take if they discover a problem with a food product?
In one case which hit the headlines Cadbury was fined a total of £1 million, after it  discovered a rare salmonella strain in some of its products but did not undertake a recall until five months later, by which time around 40 people had fallen ill.
Much of the law in the UK governing food safety is derived from EU legislation. The legislation is not restricted to mainstream  food producers, and can include anyone who supplies food, such as food produced by an individual for a charitable event, or food supplied free of charge.
The purpose of the food safety legislation is to prevent food which is either injurious to health or unfit for human consumption from being placed on the market and to place an obligation on food producers to withdraw and/or recall an unsafe food product which has left the control  of the food producer. When a problem arises with a food product that could
have an adverse impact on the health of those consuming it, the food producer involved will need to carefully consider the appropriate course of action. This often involves making the difficult decision as to whether the product should be recalled or not.
There are some practical steps that can be taken by food producers both prior to and in the event of a problem arising with a food product, including: –
1) The food producer should record the names of all suppliers of the business and those to whom the business sells its products. This is a legal requirement and such records should be kept as a matter of course, regardless of whether any issues have arisen. In addition to keeping a record of the names of the suppliers and those to whom the products have been supplied, food producers should keep a record of the nature and quantity
of the products concerned, the date of the sale or purchase and delivery.
Ensuring that these records are kept will enable a food producer to identify the whereabouts of potentially harmful food products and to remove them from the food chain in the event of a problem.
2) In the event of a potential problem arising, the food producer should, at the earliest opportunity, objectively assess whether the food product could be injurious to health. It is important to identify the reason why the food product is or could be unsafe and the
likely impact on health. It is also a good idea to identify any particular groups of
consumer that could be affected such as children or the elderly.
3) The food producer should undertake a search of its records of suppliers and customers to identify where the problem may have arisen (if it has been caused by a problem further up the supply chain) and the identity and number of customers to whom the product has
been sold. It is also important to find out whether the food product has reached consumers.
4) Following steps 2) and 3) above, the food producer should be able to undertake a risk assessment to enable it to make a decision as to whether the product should be  withdrawn and/or recalled. The decision must be made objectively and the Food Standards Agency must be notified, as required by the legislation.
To ensure that businesses involved in the food industry do not find themselves facing large fines, it is key to understand the legal requirements and to have structures in place to successfully recall products when necessary.
Deciding whether to recall a product is an extremely difficult decision for food businesses, as mistakenly failing to recall a product could lead to prosecution and a fine, but recalling a product could potentially cause an unnecessary PR disaster. It is advisable for food
producers to seek legal advice at the earliest opportunity.
For further information or advice, please contact Catherine Mathews, partner in our litigation and dispute resolution team in Exeter on 01392 210700, email foodanddrink@stephens-scown.co.uk.