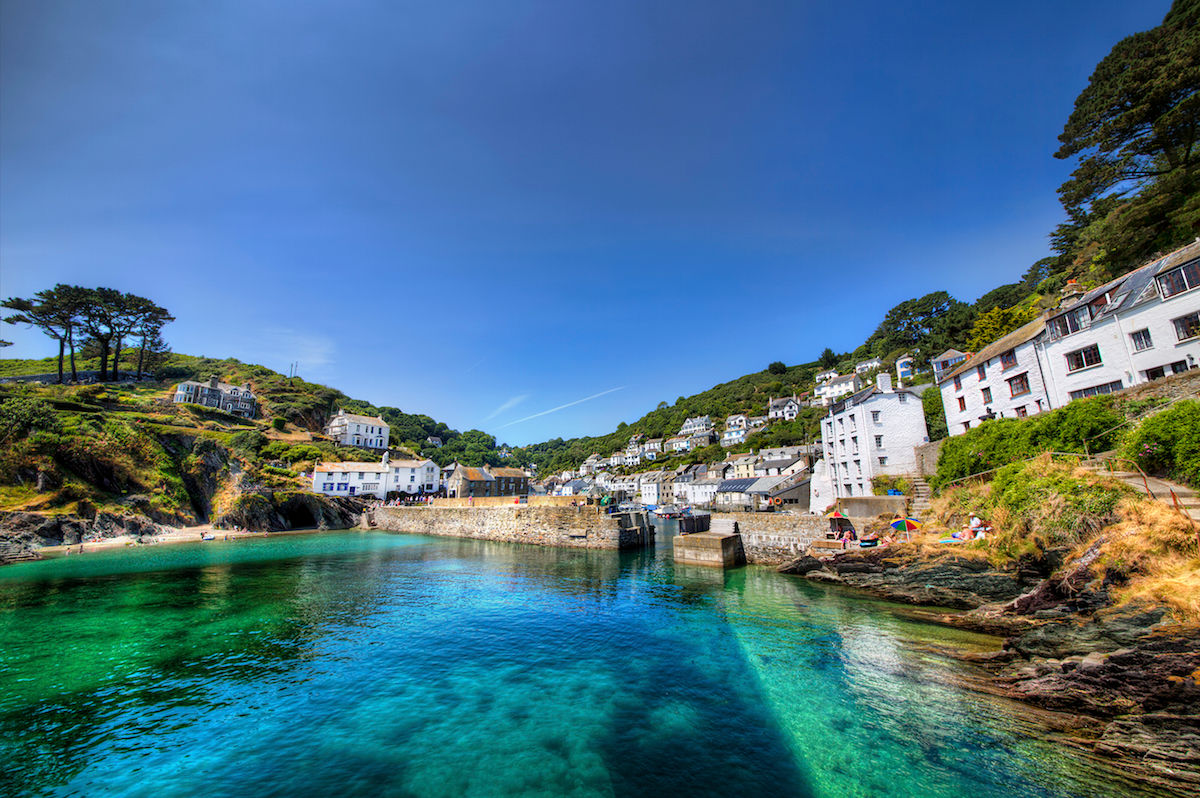 In line with the Governments desire to reduce sugar intake, a new free mobile app was launched on Monday 4th January to help parents see how much sugar there is in everyday food and drink. The 'Sugar Smart' app works by scanning the barcode of over 75,000 products and revealing the amount of total sugar it contains in cubes and grams. Amongst others, Tesco, Aldi, Morrison's, The Co-operative Food and Asda have pledged support for the campaign. The launch of the app is part of the wider campaign designed to reduce the sugar consumption, particularly that of children, for public health reasons. Government statistics link sugar intake to increased obesity in children (A fifth of 4-to-5-year-olds and a third of 10-to-11-year-olds are believed to be overweight or obese) and increased tooth decay.
The launch of the new app may come as little surprise to those following the progress of the Government's Sugar in Food and Drinks (Targets, Labelling and Advertising) Bill which has started on the path through the House of Commons on its way to becoming law. The bill, if it passes onto the statute books, is intended to require the secretary of state to set targets for sugar content in food and drinks; to provide that sugar content on food and drink labelling be represented in terms of the number of teaspoonfuls of sugar; to provide for standards of information provision in advertising of food and drinks; and for connected purposes.
We will follow the progress of this with interest. If you have any questions with regards to this article, please contact 01392 210700 or email corporate.exeter@stephens-scown.co.uk.