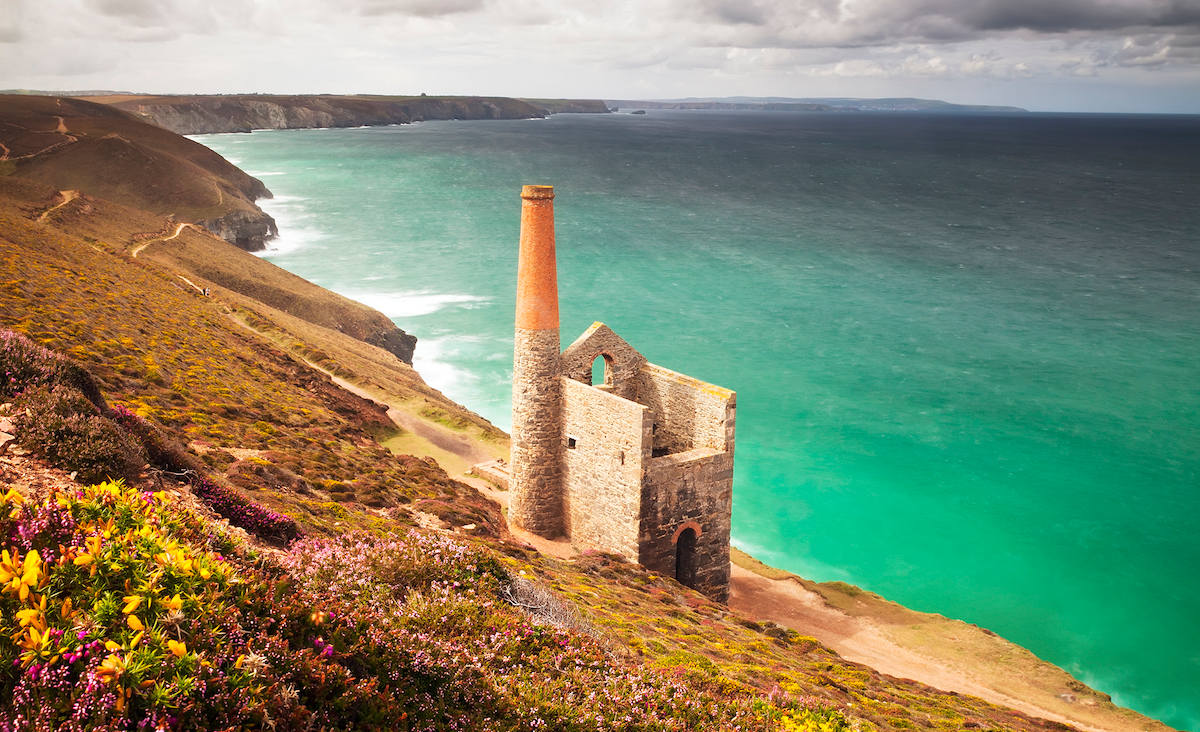 A recent inquiry by the Charity Commission has highlighted the importance of good governance and financial management for charity Trustees.
As a Charity Trustee you are under a legal duty to ensure the funds of the charity are properly safeguarded, and spent in a way that suitably furthers the objects and purposes of the charity. Following investigation of "Helping Hands for the Needy", the Charity Commission concluded that a lack of oversight by the Trustees led to misappropriation of thousands of pounds of charitable funds. This was viewed by the Commission to be "serious misconduct or mismanagement of the charity by these Trustees."
So in your role as a Trustee, how can you avoid falling into the same trap? The answer lies in good governance and robust financial controls:-
1. Employ procedures for authorisation and oversight of the charity's expenditure – in the above inquiry it was revealed that one Trustee had sole control of the charity's bank accounts without any requirement for authorisation when it came to spending charitable funds;
2. Ensure good quality financial reporting – keep accurate financial records for income and expenditure and adopt a culture of transparency. You need to be able to show how funds have been spent and demonstrate that they have been spent in a manner that meets the purpose of the charity;
3. Implement policies that help to identify and manage risk;
4. Hold regular meetings and document decisions;
5. Know your governing document!
Good governance is essential for safeguarding the funds and integrity of your charity and as a Trustee you should take an active role in that. By following our top tips, you will be better placed to safeguard the funds of your charity.
At Stephens Scown we can offer practical legal advice and assistance to help you keep your charity compliant, agile and on track. Please feel free to contact us if you would like more advice and a better understanding of the duties of Trustees or any other issue relating to your charity.
Tamsin is a solicitor with a specialism in charity law to get in touch call 01726 74433 or email enquiries@stephens-scown.co.uk