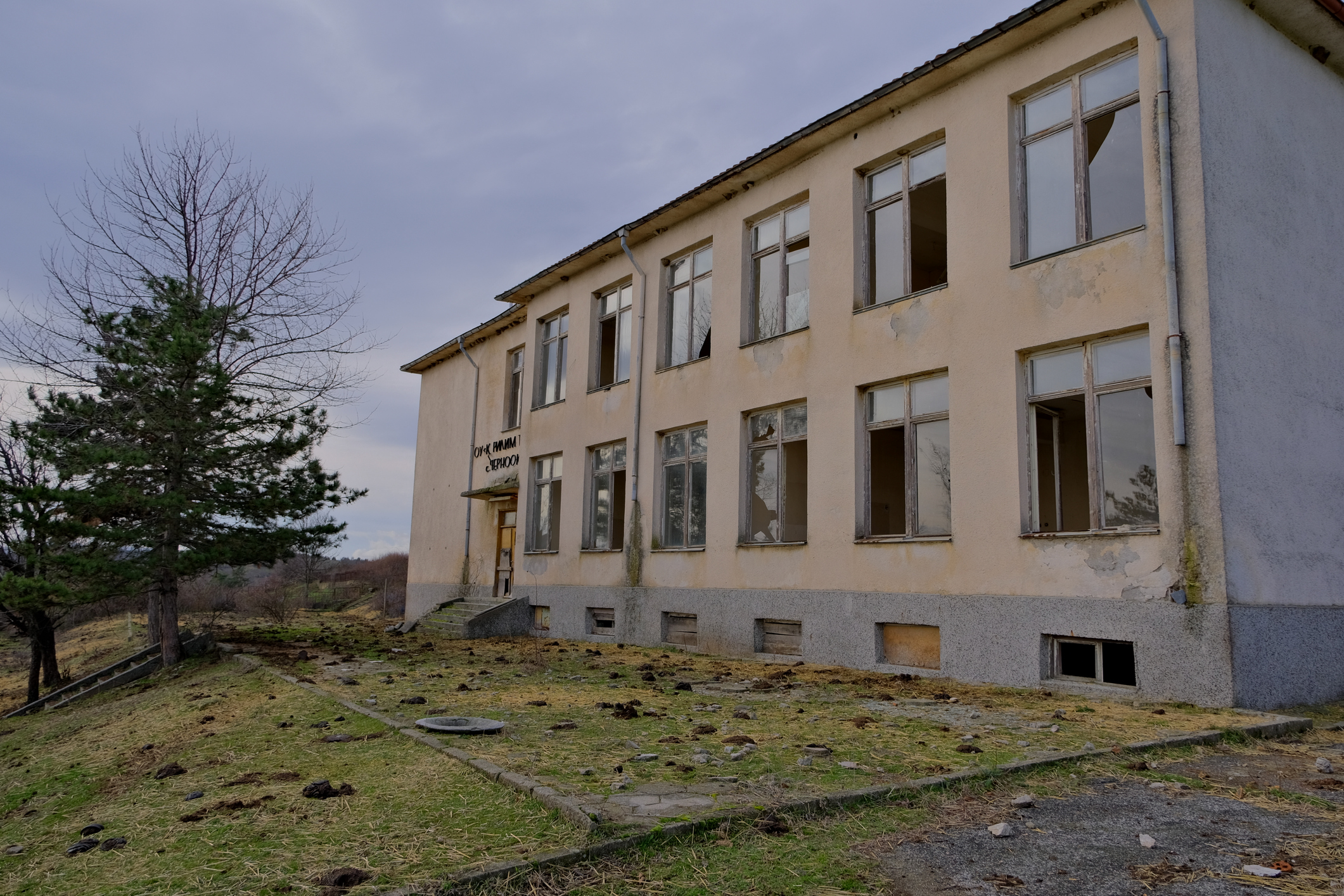 The Ministry of Housing, Communities and Local Government has announced a "right to regenerate", for which a consultation has been published.
The "right to regenerate" would require local authorities and other public organisations to sell unused land. The rights would apply to unused publicly owned social housing and garages as well as brownfield land and buildings.
The consultation provides that the aim of the right to regenerate is to "empower people to challenge the inefficient use of public sector land in their communities and to bring it into better economic use, including to provide new homes". The idea is to provide a quicker and easier route to identify potential areas that could be re-developed where they have been underused.
Background
Currently, the "right to contest" requires that a public body dispose of underused land where the body has refused to do so or not engaged with the request.
Few requests under the right to contest have been submitted and even fewer have been successful. The gov.uk website provides that since 2014, 192 requests have been submitted and of these, 145 have been refused and only one order for disposal has been issued.
By contrast, the Ministry of Housing, Communities and Local Government is aiming to provide a greater right for the "regeneration of brownfield land, boost housing supply and empower people to turn blights and empty spaces in their areas into more beautiful developments".
What did the consultation seek to ascertain?
The consultation sought to ascertain:
The usefulness and effectiveness of the right;
Whether a definition of "unused" and "underused" would assist the public in making an application;
Whether the right should be extended to town and parish councils to increase the optimisation of land usage;
Whether temporary use of unused land should be incentivised;
Whether local authorities should be contacted before a request is made;
Whether there should be a presumption in favour of disposal where requests are made;
Whether there should be greater publicity measures when requests are made (e.g. requiring a public notice where a request has been submitted);
Whether there should be a right of first refusal to the person requesting the disposal; and
Whether there should be conditions for the disposal.
How is it proposed that the right to regenerate would operate?
The outcome of the consultation has not yet been published. However, the right is proposed to operate so that if land is considered to be unused with a lack of plan for future use, the land could be sold to the person requesting the right. This would mean a right of first refusal to buy the land at market value for a specified period of time.
This contrasts with the current right to contest in which a successful request can lead to the land being placed on the open market, which can be a deterrent for local groups who may need greater time to raise finances to purchase the land.
Future of right to regenerate
The right could provide housing associations and community land trusts with an opportunity to utilise underused land and provide affordable housing at an affordable cost. The right would also give communities a chance to create community assets.
Local authorities and public bodies will need to consider the properties that they own and ascertain whether there is a potential for development and will need to have a plan for the use of the property, even if it is for a temporary use.
The proposals have received some criticism, with some arguing that they do not go far enough in also applying to private developers to prevent land banking and that the proposals could remove important assets from public ownership.
The outcome of the consultation remains to be seen but it will be necessary for the right to be carefully considered and drafted.