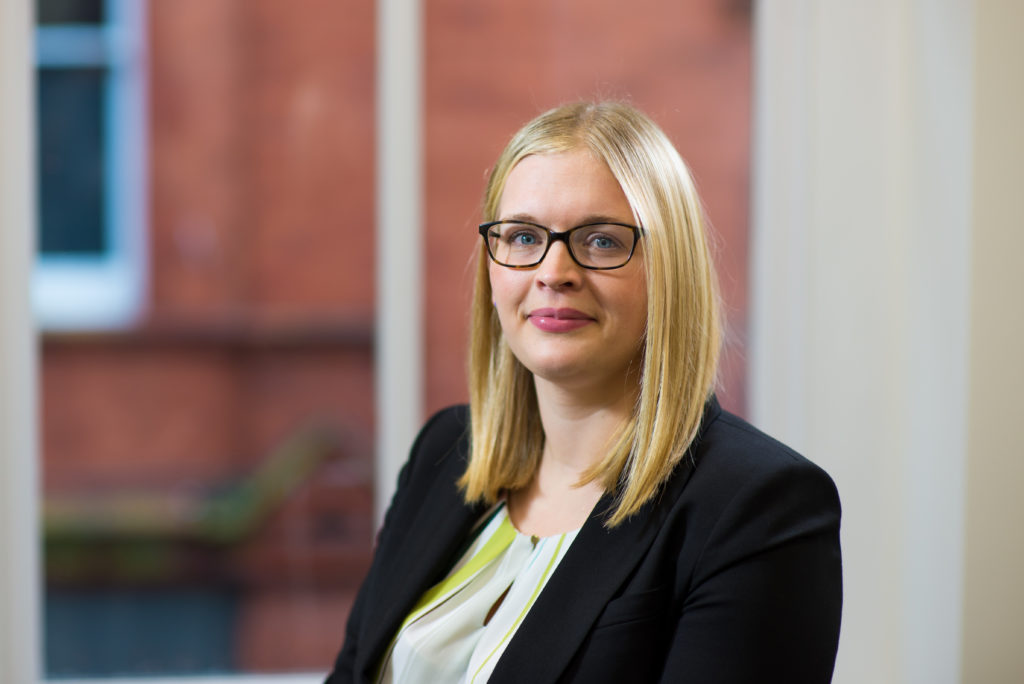 Stephens Scown is strengthening its real estate team with the appointment of a solicitor who specialises in new build homes.
Holly King has joined the firm as a solicitor in Cornwall. Holly brings a wealth of experience in new build purchases, including Help to Buy, Help to Buy ISAs and Forces Help to Buy. Holly joins Stephens Scown from Charles French & Co where she was Head of Residential New Build.
Stephens Scown's managing partner Robert Camp says: "Holly brings an exciting new dimension to our real estate team. Buying a new build home brings its own challenges and purchasers want to know they have a safe pair of hands to guide them through the process. Holly is just that. She has fantastic relationships with housing developers and a detailed understanding of the various schemes available to purchasers."
Holly King adds: "Buying a new home is exciting, but can also be incredibly stressful. My aim is to make it as smooth and efficient a process as possible for my clients. Joining Stephens Scown means I have the support of one of the biggest law firms in the region, where our main focus is providing the best support we can to our clients."
Stephens Scown's new build team can also deal with any related property sales or part exchange properties. The firm's award winning My Lawyer IPhone App means that you will able to keep in touch with the progress of your purchase wherever you are.
To contact Holly, please call 01726 74433 or email resa@stephens-scown.co.uk. For more information on the New Build team click here.