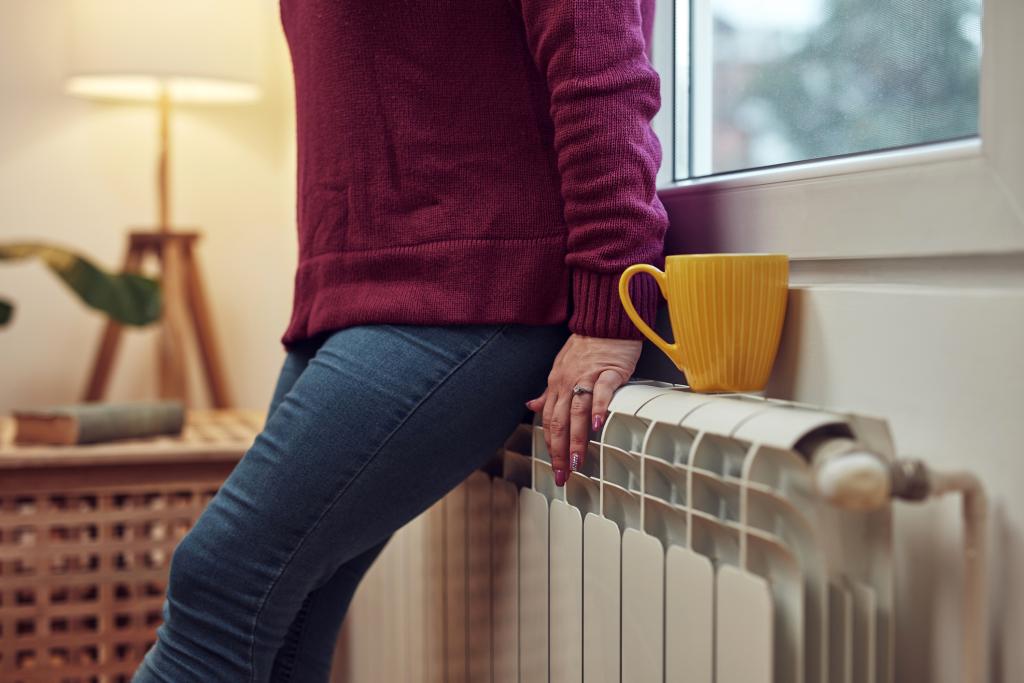 With the summer evenings drawing to a close and the chilly winter nights on the way, many homeowners are asking: what are the best ways to heat your home?
Best ways to heat your home
Whether you are looking to upgrade your current boiler, central heating system, or install a new woodburning stove, there are many things which should be considered prior to making any alterations to the existing heating systems or proceeding with new installations in your homes.
Planning Permission
In most cases, a new boiler and radiators are unlikely to require planning permission. However, if the property is in a conservation area, and/or is a listed building then planning permission will be required.
If the boiler or heating system require the installation of a flue outside (like with some wood burners) then you may need planning permission. In these cases, we would recommend that you check the proposed installation with your Local Planning Authority prior to commencing work.
Before installing a wood burner, you will need to check with the Local Authority to find out whether your property is in a designated area for smoke control. If it is, there will be certain types of wood burner which you may not be able to have installed at the property.
Building Regulations
Building Regulations control the standard to which works must be done. Building Regulations apply if you want to install or replace a hot water cylinder, or if you wish to install, replace or alter the positions of any type of gas, solid fuel and oil appliances (including boilers and wood burning stoves).
In these cases, the works will need to be inspected by the Local Authority or another body registered under a "Competent Persons Scheme" who are authorised to carry out the building control functions. Engineers who are able to self-certify that their work complies with building regulations are usually registered with professional bodies such as Gas Safe (for gas appliances), HETAS (for Solid Fuel Appliances – like wood burners) and OFTEC (for oil-fired appliances).
Completion Certificates
Once the installation has been fitted and signed off by the regulator, you will be issued with a Completion Certificate for the works. You should ensure that you keep these certificates safe as you may be required to produce them should you decide to sell your property in the future.
If you wish to discuss anything raised in this article, please contact our Residential Property team.