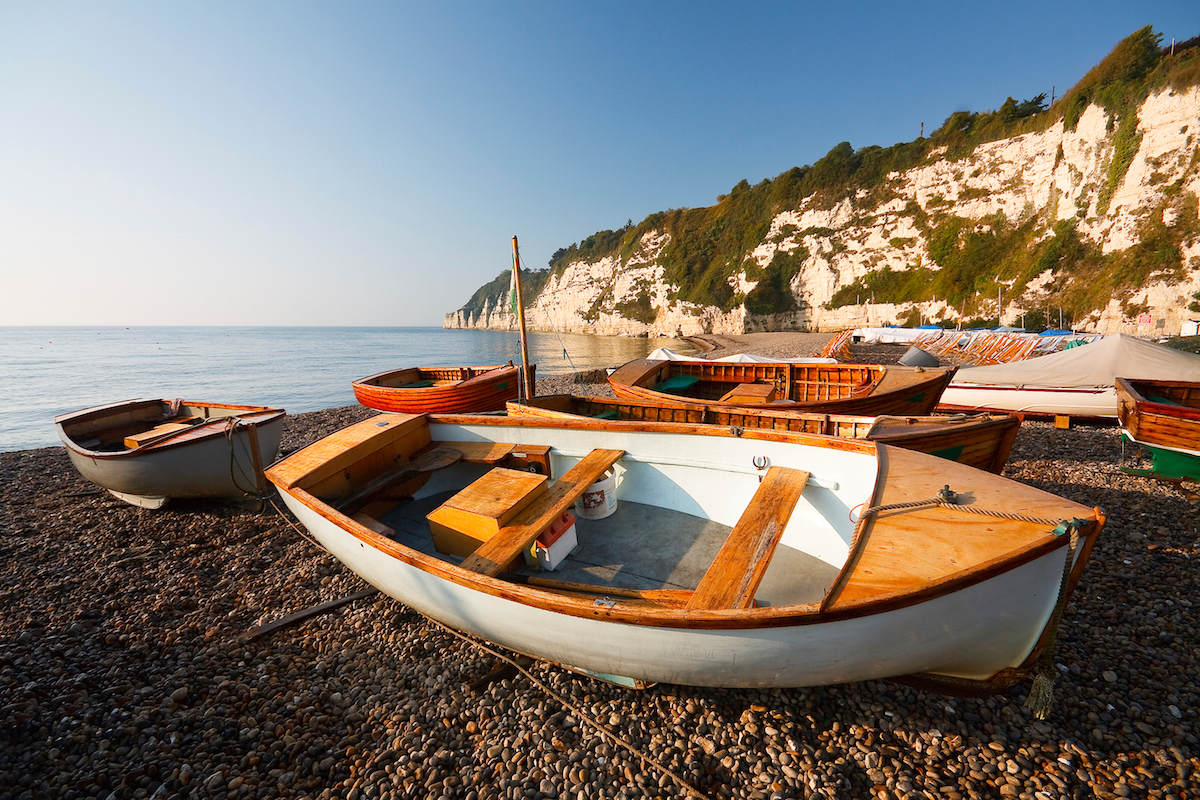 If you are letting out property to students or professionals who are not related to one another, the property could be classed as a house in multiple occupation (HMO). If this is the case it is likely that you will have extra legal responsibilities which will include following strict procedures relating to health and safety. You may also need to acquire a licence from the local council.
Is your property classed as a HMO?
Your property is classed as a HMO if:
The people living there share basic amenities such as a bathroom, kitchen or living room
Three or more people live there as at least 2 separate households for example, 3 single people with their own rooms or two couples each sharing a room.
Some examples include:
A house split into separate bedsits
A shared house or flat where the tenants are not members of the same family
A hostel
A bed and breakfast hotel that is not just seasonal.
A property may also be classed as a HMO if it is part of a building that has been converted into self-contained flats, it does not meet the standards required by the Building Regulations 1991 and at least one third of the flats are let out on short tenancies.
What are your responsibilities as the landlord?
Regardless of whether or not you have a HMO, you have legal responsibilities simply by virtue of being a landlord. However, if you are a landlord of a HMO, you do have further special legal responsibilities. Failure to comply with these responsibilities is a criminal offence and can result in financial sanctions. As a Landlord of a HMO you must ensure that:
Proper fire safety measures are in place – licenced HMO's must install smoke detectors
Annual gas safety checks are carried out
The electrics are checked at least every 5 years
The property does not become overcrowded
There are adequate cooking and washing facilities
The communal areas and shared facilities are clean and in a good state of repair
There are enough rubbish bins and/or bags
Do you need a licence?
Licensing is mandatory for all HMOs which have three or more storeys and are occupied by five or more persons forming two or more households.
Additional licencing is when a council can impose a licence on other categories of HMOs in its area which are not subject to mandatory licensing. Some HMO's will legally require a licence to prove that the property and the way it is managed are satisfactory, if you are unsure on whether or not you need a licence, ask your local council to check if it is registered as a HMO.
What happens if you fail to comply with these regulations?
There have been radical increases to the powers of magistrates to levy fines from 12 March 2015. The maximum fine that the magistrates can levy has now been increased to an unlimited fine for some categories of offence. This includes everything within the Housing Act 2004.
Ben Delany is paralegal in the commercial property team in St Austell. If you have any queries with regards to your HMO, then please contact the commercial property team on 01726 74433 or cpsa@stephens-scown.co.uk.