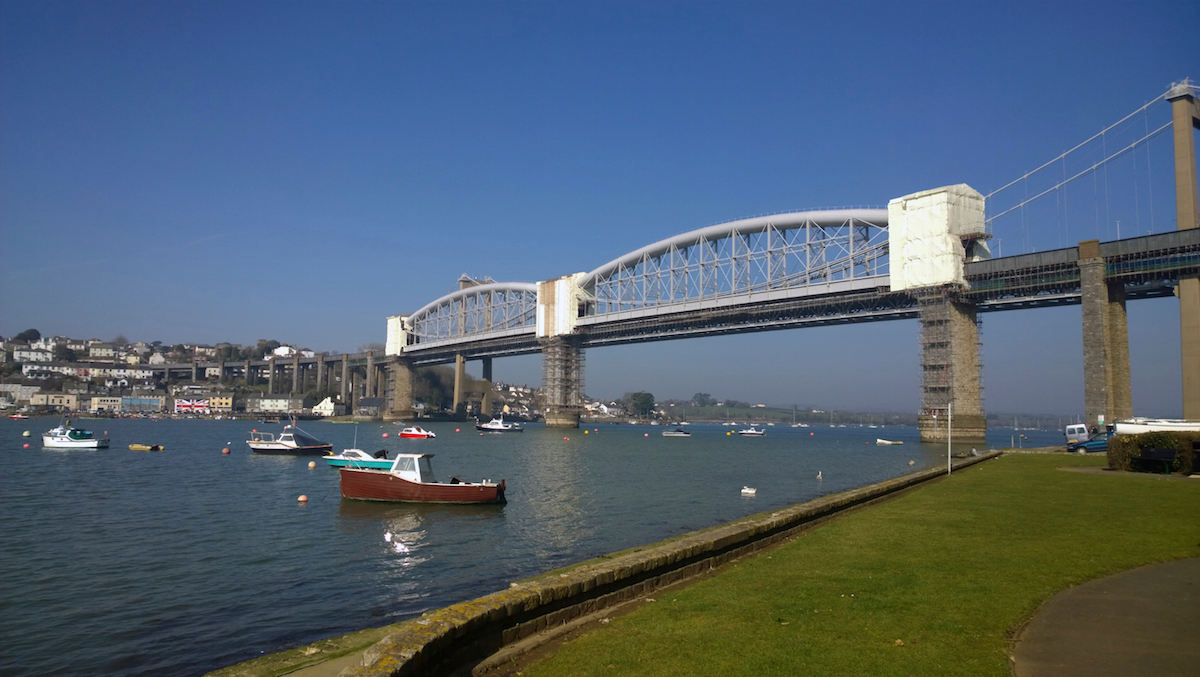 Flood Re, a new scheme designed jointly by the Government and insurers that intends to provide people living in flood prone areas with lower insurance premiums, will come into effect on the 4th April 2016.
It is intended to ensure that home owners whose properties are at high flood risk can obtain affordable flood insurance with cover at a set price. It will mean that people can shop around more easily to find policies with more affordable premiums and excesses.
Flood Re will only benefit people who live in a flood risk area and even then it will depend on how much you are paying for the flooding part of your home insurance. It is expected that around 350,000 properties will meet the eligibility criteria.
Some properties, even if they are within a high flood risk area, will be excluded from Flood Re. All properties built after the 1st January 2009 will be excluded – this is so as not to incentivise home-building in flood risk areas. Blocks of flats containing four or more homes will also be excluded. Other properties will also be excluded and there are detailed eligibility criteria on the Flood Re website www.floodre.co.uk.
Although Flood Re will be in operation from the 4th April there is no rush for home owners to sort out insurance policies straight away. It is hoped that the benefits of Flood Re will develop over time so if your policy isn't due to be renewed yet there should be an even greater choice of cover when it is time to renew.
The Association of British Insurers have published a very helpful summary of Flood Re here.
Karen Wright is a solicitor in our residential property team in St Austell. If you would like to contact her then please call 01726 74433 or email property.staustell@stephens-scown.co.uk.