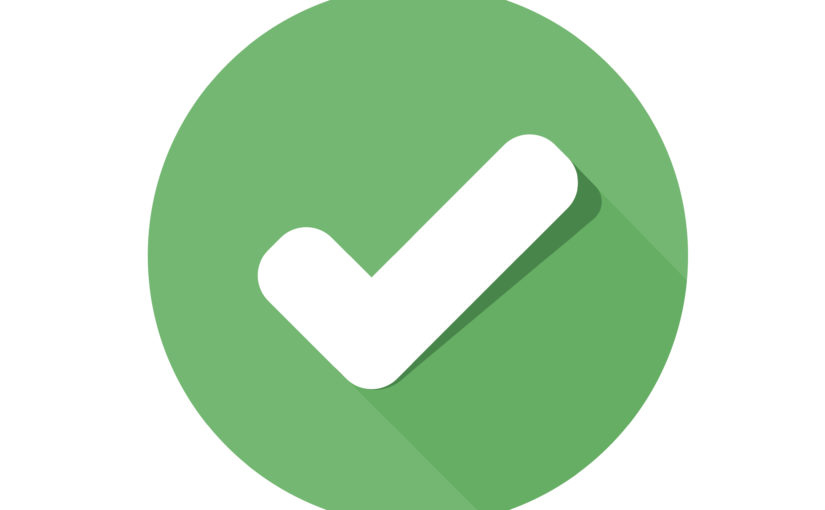 2016 saw a number of key property litigation decisions concerning property management.  Over the next few weeks we'll sum up three of these cases and what you need to know.
One such decision, back in September 2016, provided a useful reminder that parties should be aware of, and observe, the terms of their leases, to avoid estoppel arguments arising later. In Admiralty Park Management Company Ltd v Ojo, the Upper Tribunal (Lands Chamber) (UT) considered a tenant's service charge liability where, for a number of years, the management company had mistakenly used a different method of apportionment from the method set out in the tenant's lease.
The management company had apportioned the service charge with reference to the costs of maintaining all of the units in the block, instead of just the tenant's unit. The tenant raised no objection to this and had previously provided payment of the service charge calculated using this method.
In the earlier First-tier Tribunal (FTT) proceedings to determine the tenant's liability to pay service charges, the FTT queried why a different apportionment method was used from the method set out in the lease. This was despite the fact that the tenant did not himself raise this as an issue in the FTT proceedings.
The management company sought to argue that the tenant was 'estopped by convention' from objecting to the method used. However, the FTT said that it was too late for the management company to raise this argument and determined that the tenant's liability was nil for the relevant period.
Estoppel by convention can arise where parties to a transaction act on an assumed state of facts or law, the assumption being either shared by both of them or made by one and acquiesced to by the other. The effect of the estoppel by convention is to prevent a party from denying the assumed facts or law if it would be unjust to allow them to go back on an assumption.
In this case the UT held that notwithstanding the terms of the lease, the tenant was estopped by convention from objecting to the method of apportionment used. The UT took into account that the tenant had acquiesced in this for several years and that at earlier hearings the tenant had not raised any objection.
This is a fascinating decision as the parties' conduct over several years overrode the express terms of the lease.
Whilst the decision in this case favored the landlord, there is nothing to suggest that a tenant would not be able to rely on estoppel by convention if a landlord mistakenly miscalculates the tenant's liability for a prolonged period of time and it is to the landlord's detriment.
If you have any queries please contact Ben Jones in our dispute resolution team on 01872 265100 or drt@stephens-scown.co.uk.